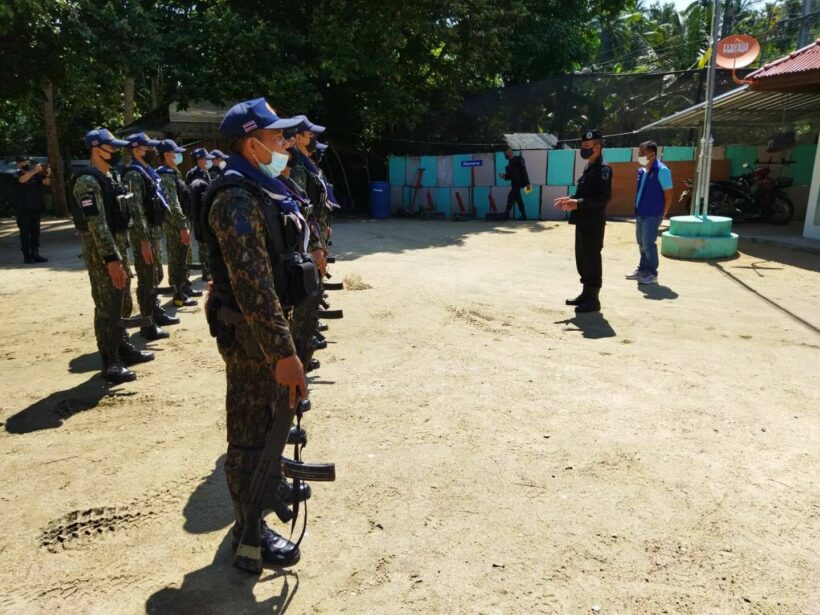 Officers in Thailand's Deep South have arrested a man for allegedly selling assault rifles that were stolen from a military base in Narathiwat, a province by the Malaysian border with ongoing violence from the religious separatist insurgency. 6 out of the 26 AK102 assault rifles stolen from the the 4th Army Area base have been found. Earlier reports said 28 assault rifles were stolen from the base.
A man identified as Hazan Samae was arrested. Police say he confessed to selling the rifles. Reports say the guns were being used by insurgents. The other rifles are still missing.
Following reports of the missing assault rifles, troops in Narathiwat were ordered to report the inventory of weapons at the military arms depots. 9 more AK102 assault rifles were reported missing from 4 other armories.
SOURCE: Nation Thailand