South
Chinese woman's death at a Hat Yai waterfall is now a murder investigation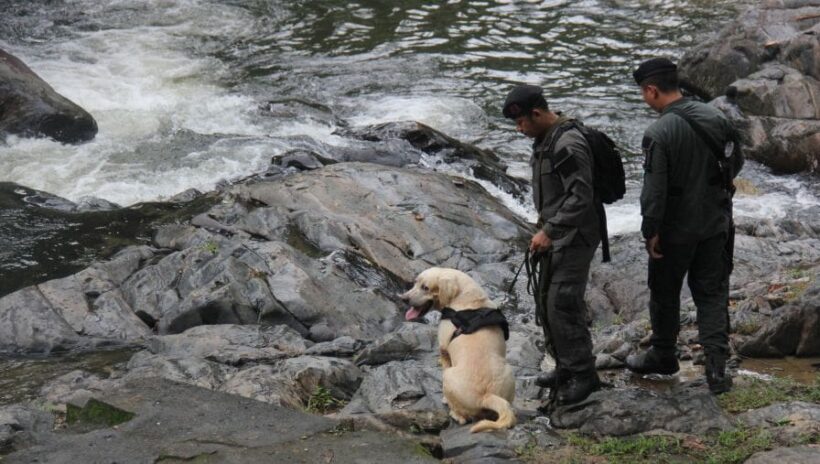 An investigation into the mysterious death of a Chinese woman at a waterfall in near Hat Yai has now become an official murder investigation.
A Chinese man has emerged as a prime suspect and Thai police also seeking evidence in China and working with Chinese police.
Tourist Police Division's deputy commander Pol Maj-General Surachate Hakparn says that he was soon going to meet with Chinese consular staff in Bangkok to discuss the case.
"The victim's uncle suspects that there might have been several accomplices in the crime," Surachate said.
On September 20, the body of 28 year old Tien Lei was found at the Ton Nga Chang waterfall in Songkhla's Hat Yai district.
"An autopsy has ruled out the possibility of her fatal fall being an accident, pointing out that the water in her lungs was insufficient for drowning. There were also traces of injuries to her eye sockets and head that were seemingly not due to a fall."
Police also later retrieved her mobile phone with the SIM card missing along with pieces of her passport from water near the scene.
A taxi driver told police that the victim asked him to drop her off at the waterfall on September 19.
"When we arrived at the destination, she pointed at a man and told me to stop there. She also said I had no need to wait for her," the taxi driver was quoted as saying.
Identified as the prime suspect now is 36 year old Hai Long Zhao. He has admitted to visiting the waterfall on September 19 but denies knowing the victim.
Police said Hai checked out of his hotel in Songkhla's Hat Yai district on September 19 and checked in at another hotel in Songkhla town. He was travelling with a friend.
Police traced him and finally found him in Krabi province. He is now being detained for illegally entering Thailand. The investigation continues.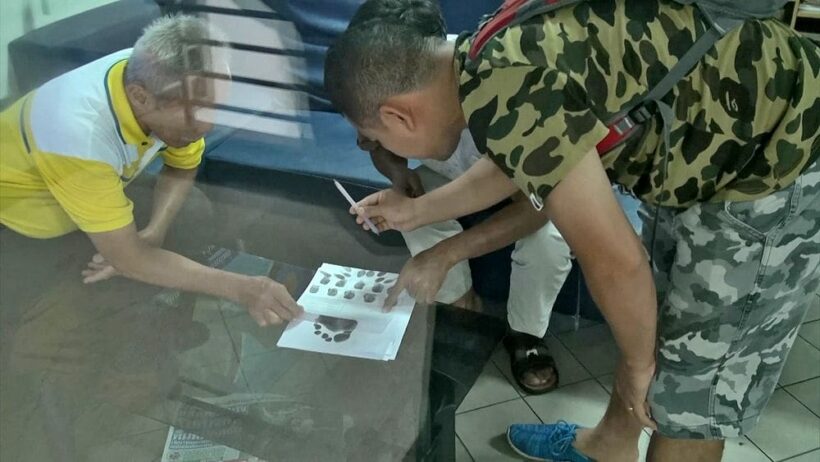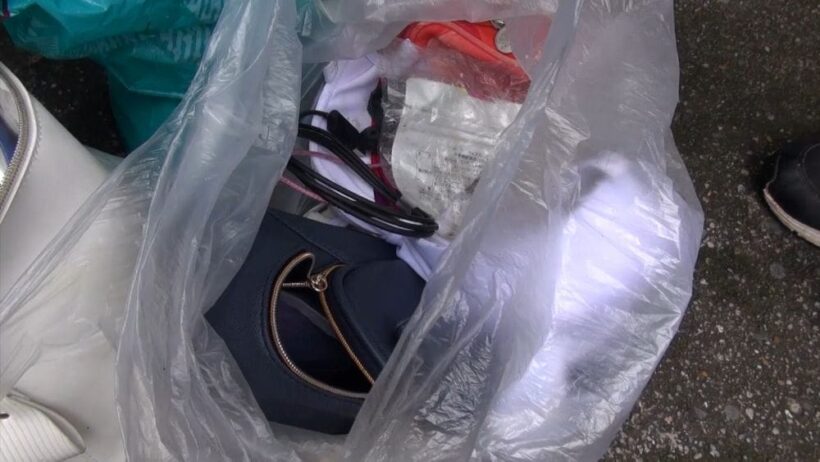 STORY: The Nation