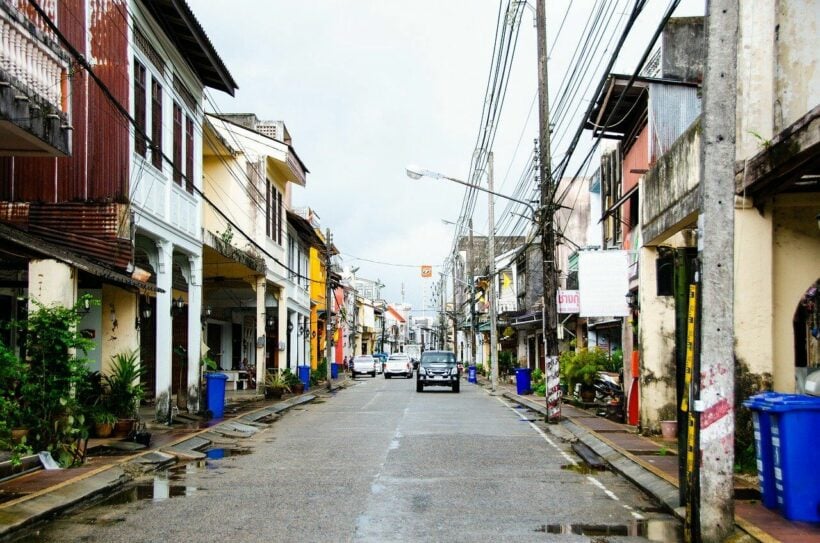 Starting yesterday, to help ease the strain of financial hardships from Covid-19, a Phuket organization has made cheap food packages available for sale.
15,000 food packages from the Phuket Provincial Administration Organization were made available at 24 locations throughout the Island.
The packages cost 70 baht per set. They include:
5 Kilograms of rice at 40 baht per pack
1 bottle of cooking oil at 15 baht per bottle
15 chicken eggs that cost 1 baht per egg.
Officials reportedly saw strong demand for the packages. However, the officials say everyone adhered to stringent disease prevention measures.
The affordable packages mirror a program that Phuket began earlier in the week in the form of "survival bags" that reportedly retailed for between 550 and 600 baht. The bags consisted of:
2 x 5 kilogram packs of rice
1 x bottle of cooking oil
12 cans of canned fish
12 packs of instant noodles
It has also been announced by PR Phuket that more "survival bags" from the PPAO are coming on June 12. These bags will include:
2 kilograms of rice
10 eggs (animal variety not given)
These additional food supplies were donated by the Charoen Pokphand Group which provided 24,000 kilograms of rice and 100,000 eggs.
SOURCE: The Phuket News