Civil groups urge political parties to strengthen national welfare net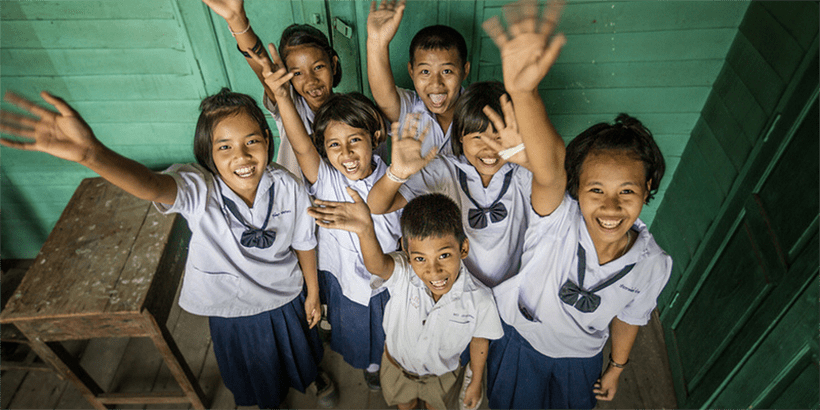 Just last week a report was released claiming that Thailand is the most 'un-equal' country in the world, in the same company as Turkey, Russia and India. The Government swiftly dissed the report, deeming it as 'unreliable'.
You can read about that report HERE.
Now the We Fair Network of 13 peak organisations has presented its proposals for reform of the country's welfare system in seven parts to key political parties at a forum yesterday
They claim that national budgeting and the welfare system need serious reform if Thailand is to solve its grave problems of social inequality.
The group says improving the welfare system, making changes to tax collection and improving budget management were essential to solving the problem of wealth disparity and social inequality.
The Credit Suisse report named Thailand the most unequal country in the world, with 1 per cent of the population owning 66.9 per cent of the wealth.
The We Fair Network said progressive policies to create an efficient universal welfare system were necessary for combating the problem of gross social inequality. It also cautioned that the government's approach to reducing poverty and social inequality by targeting social welfare at the poor only was misguided.
Decharut Sukkumnoed, an economics professor at Kasetsart University, said at the root of social disparity in Thailand was insufficient and poor-quality welfare as well unequal access to state welfare among citizens.
"Many poor people are unable to pursue their goals and improve their livelihoods because they do not get enough assistance from authorities to get good education, which is an important foundation in life," Decharut said.
"Meanwhile, many middle-class people are also facing financial problems as they have to rely on expensive education and healthcare services from the private sector, because the quality of state welfare is poor."
"We can boost the country's revenue by cutting down tax deductions and benefits for direct investments and impose a progressive land tax or inheritance tax on those who can afford it to fund our welfare system."


Read the rest of the report HERE.
Keep in contact with The Thaiger by following our
Facebook page
.
Never miss out on future posts by
following The Thaiger
.
Thai government keeps the borders locked down despite industry demands to re-open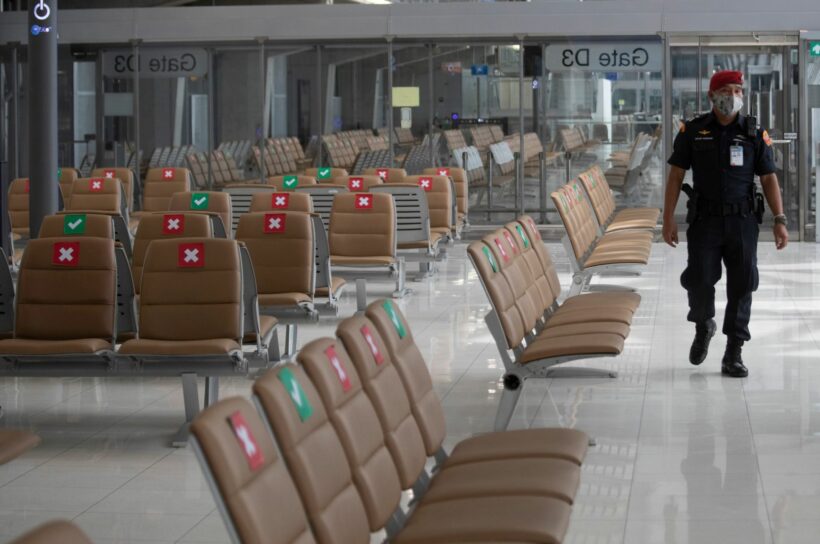 Despite progress in vaccines and the hard lobbying from Thailand's tourism and hospitality industries, the Kingdom is destined to miss out on the 2010/2021 high season. The Thai Minster for Sports and Tourism, Pipat Ratchakitprakan, says that the government is looking to March/April in 2021 as the earliest date for any return to general tourism.
For now travellers still have to go through a long list of Thai red tape, certificates and trying to find flights into Thailand. And when they arrive, all travellers will face 14 days in quarantine, at their own expense. Even the new Special Tourist Visa hasn't been very special at all with only a handful of takers for the long-stay visa.
Thailand's hotel operators and tourism industry players were hoping for a broader re-opening plan so they could make the best of the traditional high season, usually late November to the end of February each year. That isn't going to happen now.
With many of the country's traditional feeder markets having to weather a current surge in cases, except China, there wouldn't be many takers anyway. Even the Chinese are mostly prohibited from travelling for now.
A drag in the plans to re-open the borders is likely to push more Thai and foreign-owned tourism and hospitality businesses to the wall, unable to 'hang on' for another 4 months, or longer.
The Thai Hotel Association and The Thailand Travel Agents Association have been lobbying, even demanding, the Thai government to drop its mandatory quarantine provisions and urgently negotiate travel bubble with provinces in China and other nations that are currently "low risk" for Covid-19, including Singapore, Vietnam, South Korea, Australia, New Zealand and Taiwan.
Andrew J Wood, the President of Skål International Bangkok, says that it's becoming increasingly evident that the damage being inflicted to Thailand's massive travel and tourism industry is proving to be critical with "deep long lasting structural economic damage that is set to worsen rather than improve".
"With the current official mindset of allowing the industry, that employs millions in Thailand, to be sacrificed; thrown to the covid wolf with no meaningful financial lifelines, left to fend for itself and potentially fail. With no hope of borders being opened by mid 2021, even with the introduction of vaccines in key feeder markets, there is confusion and a leadership vacuum in our industry."
But Minister Pipat says everything is on hold at this stage and that the Thai PM Prayut Chan-o-cha is urging caution in regards to any wholesale easing of restrictions.
"The country will continue with opening to businessmen, technical experts, high level workers and those in the medical field for now. 14 day quarantine will continue for now with many countries still in the grip of the pandemic."
He also noted that even Chinese officials are advising caution and suggest waiting until the hot season next year (mid year). There were small outbreaks in 3 cities in China in the middle of November, less than 10 cases in each city, where Chinese health officials rolled out quick-response lockdown teams for the affected communities.
But Andrew Wood makes it clear that any entry to Thailand by tourists involves 14 day quarantine is destined to fail.
"I am sure I am not the only person to say this, but let me say loudly and clearly that tourism promotions with 2 weeks quarantine WILL FAIL. Now vaccines are starting to be introduce lets look at other low risk options for borders to be gradually opened. I plead to the government to allow this. Otherwise the structural damage to our tourism economy will take us until 2025 to repair."
"A recent survey suggested that 57% of global tourism will have been wiped out by the pandemic by the end of 2020. In Thailand this figure will be nearer to 80% and highlighted Bangkok as the destination which will see the sharpest drop in the world. Thailand will lose 2.1 trillion baht (US$69.7billion) in income before the end of the year in lost tourism revenue."
The Minister, indeed the Thai government and the CCSA, appear to be bowing to survey after survey which shows Thai people, around the country, are in favour of keeping the borders closed for now, despite the country's tourism and hospitality industry being decimated by the government's policies.
The recent spate of cases in northern Thailand, currently an evolving story, will give the risk-averse Thai government increased impetus to keep a tight control on its borders in the short to medium term.
Keep in contact with The Thaiger by following our
Facebook page
.
Never miss out on future posts by
following The Thaiger
.
Thai jasmine 105 scoops top prize in world's best rice competition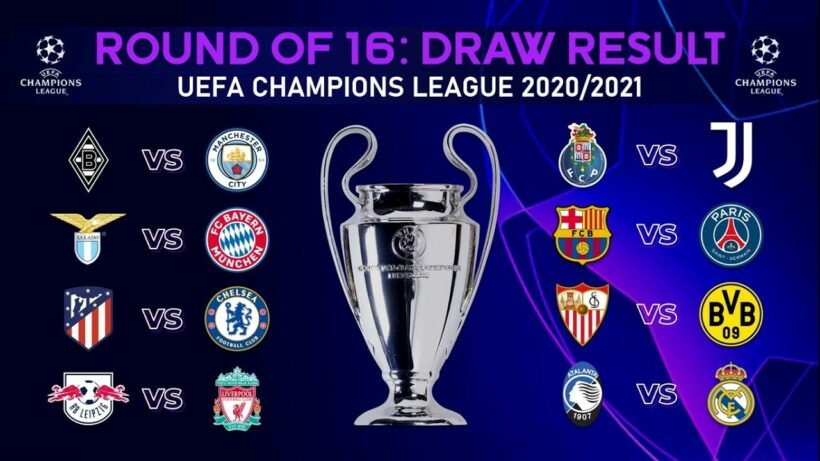 Competition judges seeking the world's best-tasting rice have awarded the top prize to Thailand's jasmine 105. The rice was named best-tasting at the 12th World Rice Conference, an online event this year, held from Tuesday to Thursday this week.
After the Thai Rice Exporters' Association added the 105 jasmine to the competition line-up, it was judged the world's best after scoring top marks in all criteria, including taste, smell, texture, and shape. The judges chose jasmine 105 following a blind test.
In Thai, jasmine 105 is known as hom mali, or by the agricultural name, Khao Dawk Mali 105. It last won the world's best rice contest in 2017 but was beaten by Cambodia and then Vietnam in the intervening years.
SOURCE: Nation Thailand
Keep in contact with The Thaiger by following our
Facebook page
.
Never miss out on future posts by
following The Thaiger
.
Report highlights glaring disparity among school-age children in Thailand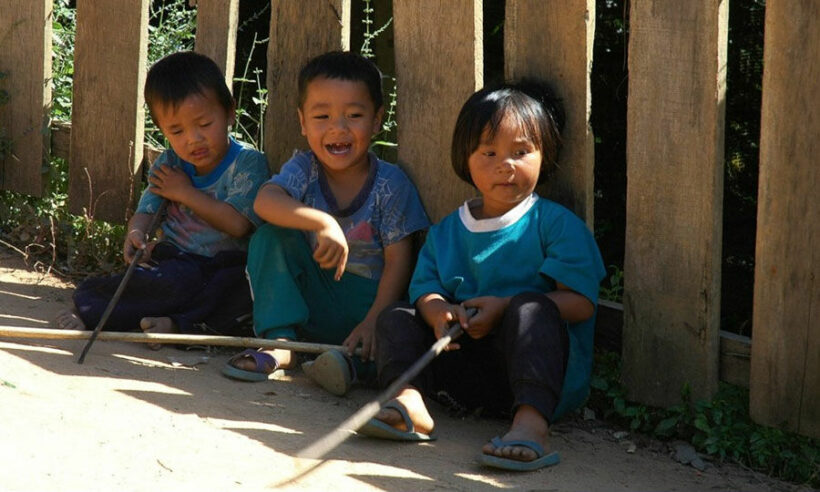 A report carried out by the National Statistical Office in collaboration with UNICEF has highlighted the significant inequality between children of school-going age in Thailand. Nation Thailand reports that, while students rallied outside the Education Ministry in Bangkok earlier this week, calling for reforms that include an end to strict uniform requirements, the biggest hurdle they face continues to be that of disparity.
According to the 2019 report, while nearly 100% of children in the Kingdom have completed elementary education, only 65% have finished high school. Up to 160,000 children around the country are missing out on education because of living in extremely remote areas, while a further 30,000 are not attending school because they are in prison on drug charges. Additional problems such as pregnancy, disability, or poverty are preventing children from accessing education.
The report also highlights nearly 400,000 children who are living on the streets or whose parents are migrant workers. Without access to education, they risk falling into substance abuse or becoming the victims of human traffickers.
A second report, that looked at the nutritional status of hilltribe children in the northern province of Chiang Rai, found that many within the educational system are suffering from chronic malnutrition, despite receiving 3 meals a day. The report has been complied by Sukanya Buasri, a Chiang Rai college lecturer, and highlights the difficulty in transporting food to very remote areas, meaning food costs are often higher than the allocated funds. State funding for remote schools is insufficient to cover the hiring of service providers who could deliver nutritionally-balanced meals.
SOURCE: Nation Thailand
Keep in contact with The Thaiger by following our
Facebook page
.
Never miss out on future posts by
following The Thaiger
.