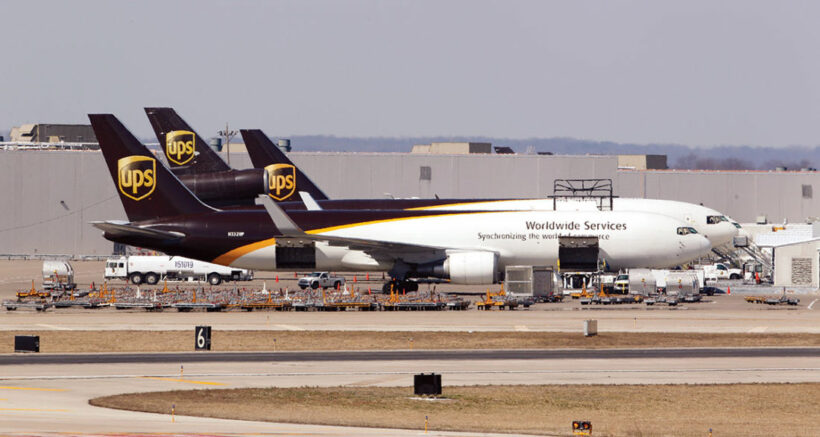 Supply chains are quickly adapting to the US-China trade war and Thailand, Indonesia and Japan are the biggest growth markets in Asia for UPS, according to the American international package delivery and global logistics service.
UPS's COO Jim Barber says there is no question that cargo volume from China to the US has significantly decreased but, with some manufacturers moving production out of China, other Asian markets are emerging as winners.
Speaking to Nikkei Asian Review, Jim said, "It is very clear to me that Thailand was the early beneficiary of some of the tariffs that were imposed in China. Our customers, many of whom had manufacturing facilities in Thailand, immediately could shift production there."
Q2 earning for UPS's international business this year were down 2.7%. In Q2 2018 earnings were up by 9.5%. Thailand, Indonesia and Japan were the top three Asia growth markets in Q2 this year, replacing previous leaders Vietnam and Taiwan.
Jim believes that Vietnam and India are likely to emerge as long-term winners of the ongoing trade spat as negotiations drag on.