International cuisine tour in Bangkok
Discover the best international cuisines at Bangkok's top restaurants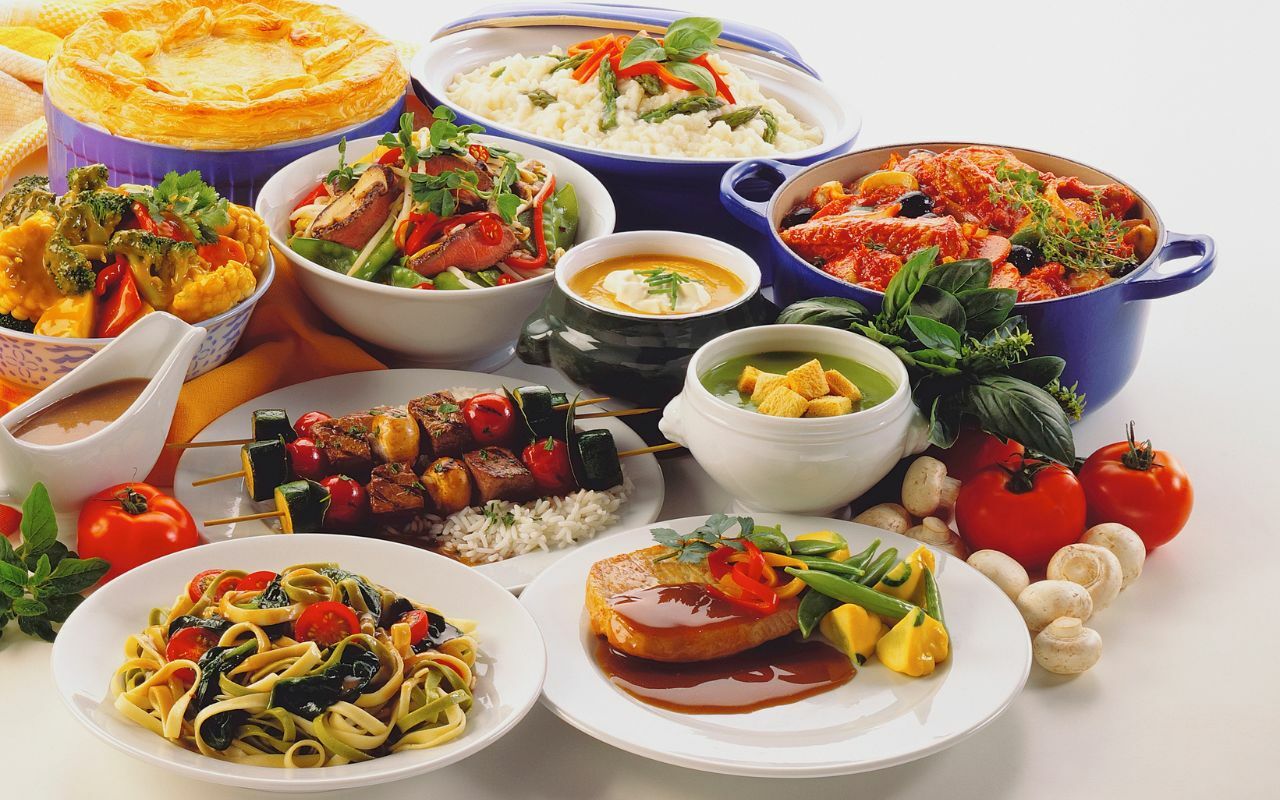 International cuisine in Bangkok takes centre stage as the dynamic and lively capital of Thailand showcases its culinary prowess. With a rich tapestry of captivating temples and bustling street markets, Bangkok offers a wealth of gastronomic adventures for epicureans to indulge in a diverse collection of dishes from every corner of the globe.
So, buckle up and join us on a remarkable culinary journey as we uncover the hidden gems of international cuisines that await you in Bangkok's eclectic and vibrant dining scene. Prepare to explore the tantalizing flavours of the seven different cuisines, all nestled within the enchanting City of Angels, ready to be explored by you!
Best International Cuisines in Bangkok
1. Japanese Cuisine: Savor the Simplicity of Sushi and Beyond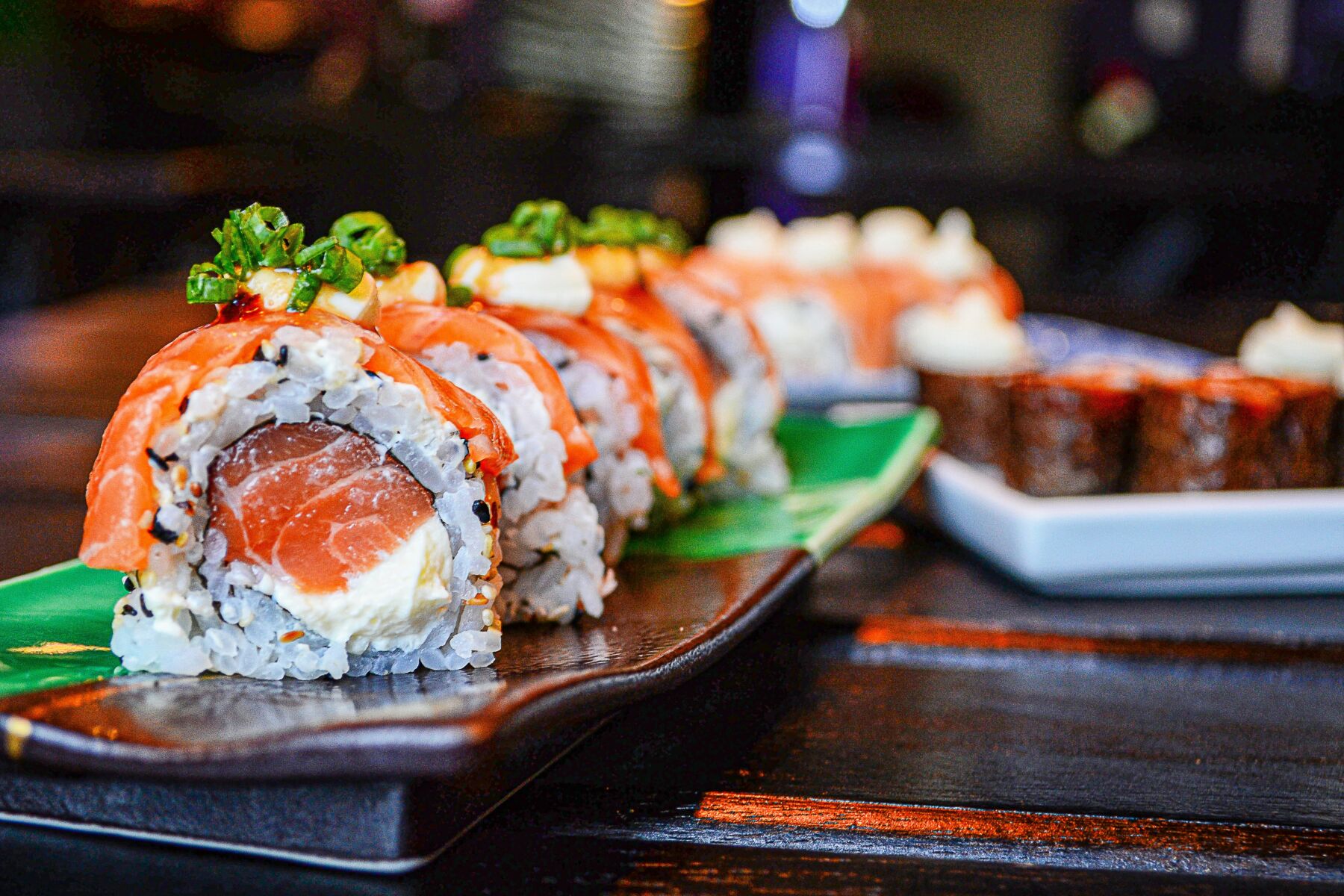 Bangkok boasts a thriving Japanese expatriate community, which has contributed significantly to the popularity and authenticity of the city's Japanese restaurants. For a truly unforgettable sushi experience, check out Sushi Mori, where the expert chefs meticulously craft each dish using the freshest ingredients. Besides sushi, you can also explore other traditional Japanese dishes like tempura, teppanyaki, and ramen at renowned establishments such as Tenyuu Grand and Bankara Ramen. For a more detailed- guide on Japanese restaurants, check out our guide on the top 5 Japanese restaurants in Bangkok.
2. Italian Cuisine: Bringing La Dolce Vita to Bangkok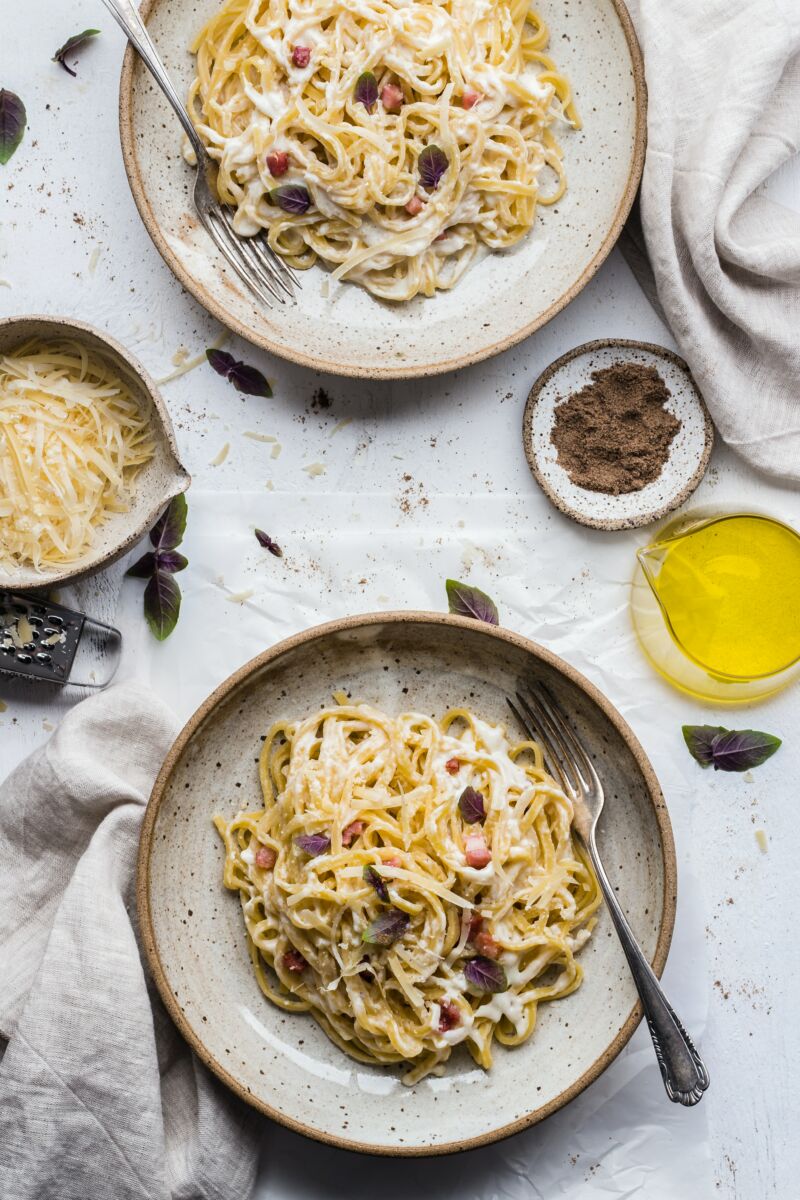 The allure of Italian cuisine, known for its comforting flavours and generous portions, has captivated the taste buds of Bangkok's food enthusiasts.
If the appetite yearns for some authentic Italian delights, be sure to visit Gianni, a Michelin-starred establishment. Here, patrons are treated to spectacular dishes created from the finest seasonal ingredients directly from Italy, coupled with outstanding service quality. Moreover, indulge in the culinary masterpieces at La Scala, where proficient chefs harmoniously combine age-old Italian recipes with contemporary cooking techniques. Cap off the exceptional Italian gastronomic adventure at Enoteca, a charming wine bar showcasing a vast assortment of wines, ideally matched with mouthwatering Italian appetizers and desserts.
For more insightful information, don't miss our guide highlighting the top 5 Italian eateries in Bangkok, where we delve into the unique attributes of each restaurant.
3. Indian Cuisine: A Symphony of Spices and Flavors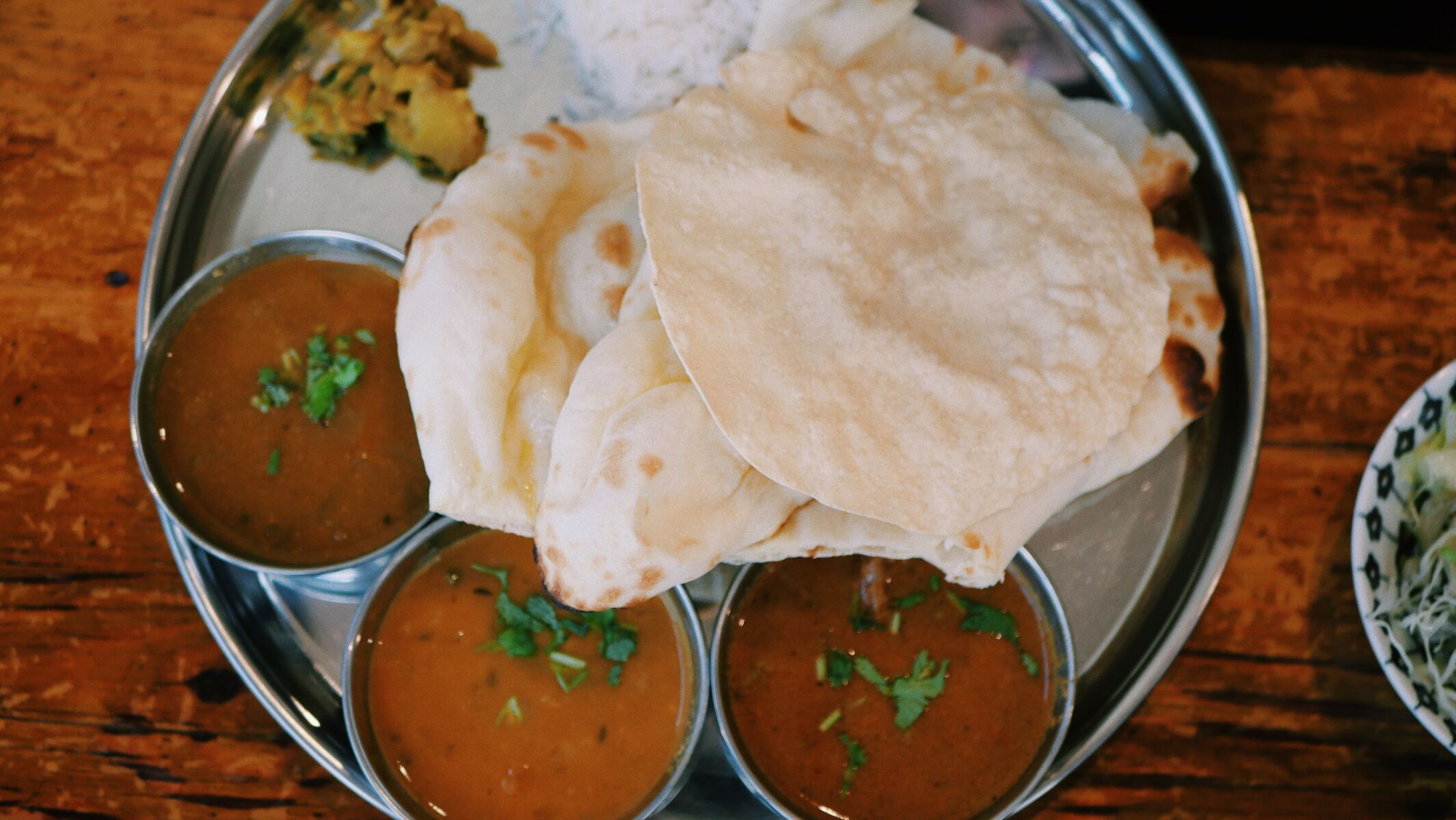 The vibrant and varied Indian cuisine has a strong presence in Bangkok's gastronomic scene, providing an enchanting trip through India's extensive culinary offerings.
As for kebab lovers, visit Charcoal Tandoor Grill & Mixology, where they serve slowly cooked meat skewers in Tandoor clay ovens. You will experience blows of spices, and marinated flavours through tender meats. For a modern take, sample the creative combination dishes at Indus, where they expertly merge classic Indian tastes with contemporary culinary techniques. Don't miss our list of the top five Indian eateries in Bangkok.
4. French Cuisine: Indulge in the Art of Fine Dining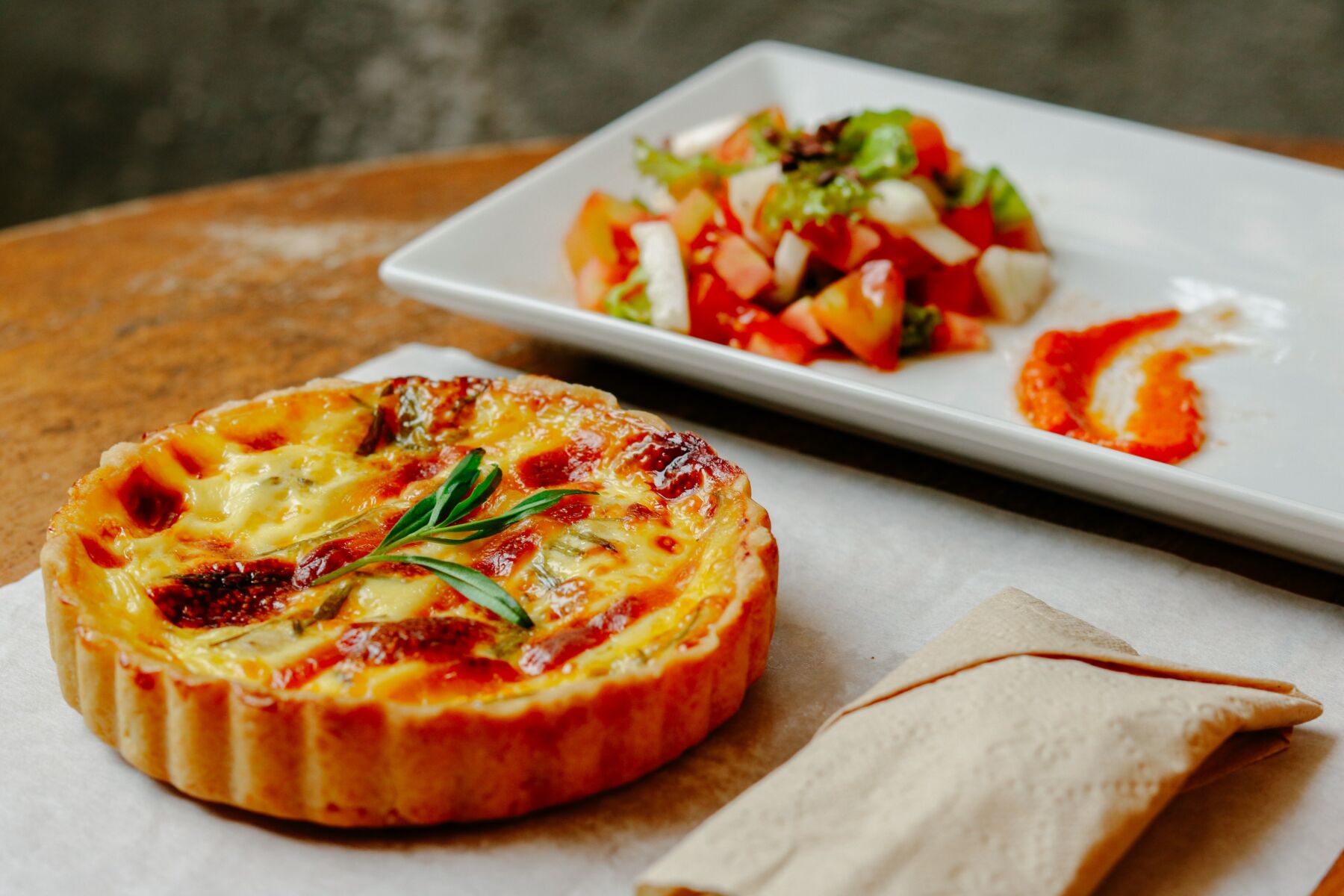 The allure of French cuisine lies in its elegance, refinement, and dedication to using only the finest ingredients. Luckily for anyone in Bangkok, there's no shortage of top-notch French eateries that will transport you right to the heart of Paris.
If you're seeking a dining experience you'll remember for years to come, book a table at Le Normandie, a Michelin-starred gem. Here, you can spoil yourself with their signature lobster bisque, coq au vin, and an enthralling array of French desserts while basking in stunning views of the Chao Phraya River. Another irresistible destination for fans of French cuisine is J'aime by Jean-Michel Lorain, which showcases an innovative and modern interpretation of time-honoured French classics.
For more information on French gastronomy and other European options available to you in Bangkok, check out our informative guide to the city's top 5 European dining establishments.
5. Middle Eastern Cuisine: an Feast for the Senses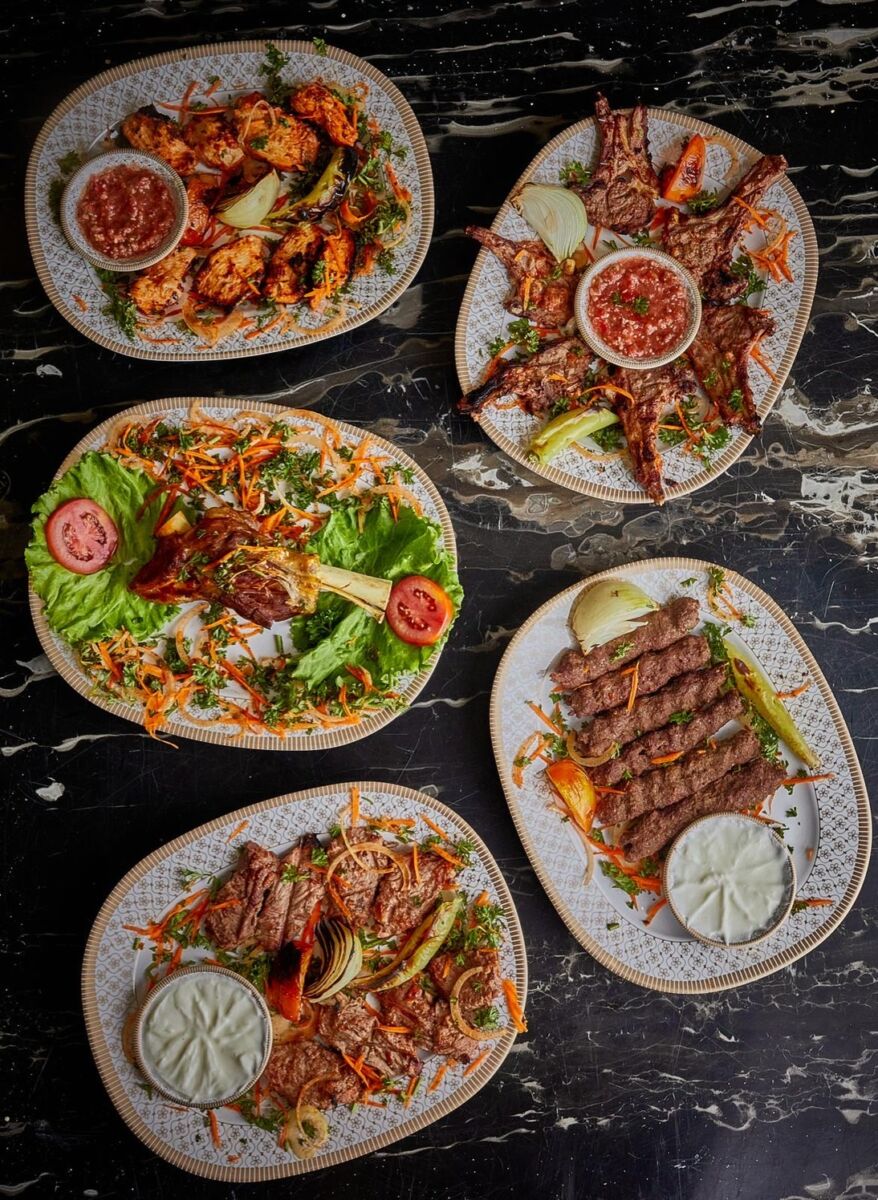 Venturing into the realm of Middle Eastern cuisine, you will be immediately greeted by the enchanting aromas of enticing spices and the liberal use of herbs. This culinary style caters to both avid vegetarians and dedicated meat enthusiasts alike. If this sparks your curiosity, allow us to guide you to Bangkok's finest Middle Eastern establishments.
Make your first stop at the renowned Nadimo's, a Lebanese restaurant that tantalises taste buds with an exquisite medley of mezze, perfectly grilled meats, and fragrant rice dishes. For those looking for a more laid-back ambience, Al Saray flawlessly captures casual dining while offering delectable shawarmas, succulent falafel, and lusciously creamy hummus – all accompanied by the warmth and comfort of fluffy pita bread.
To feed your craving for even more Middle Eastern cuisine, delve into our comprehensive guide that unravels the secrets of the Best Middle Eastern restaurants in Bangkok.
6. Mexican cuisine: a Flavorful Fiesta for the Palate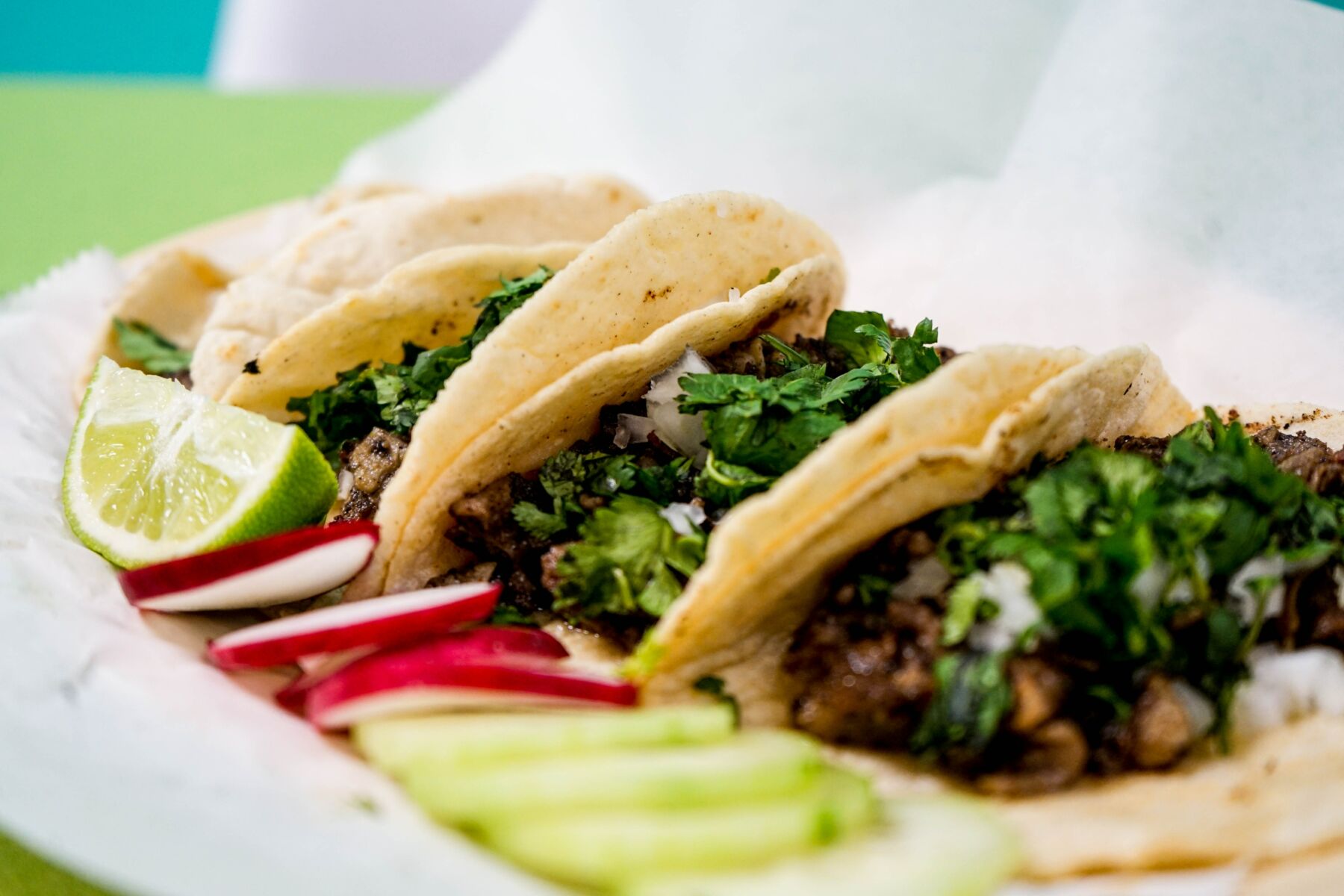 Mexican cuisine is a vivid and multifaceted culinary tradition that merges indigenous, Spanish, and African components, bringing forth an irresistible medley of tastes, textures, and elements. In the lively city of Bangkok, you will encounter the daring and robust flavours of Mexico at a number of genuine eateries that promise to keep you coming back for more.
One outstanding place to relish authentic Mexican cuisine in Bangkok is at La Monita Taqueria, an animated and vibrant dining spot that has established itself as a crowd favourite amongst both locals and foreign residents. At La Monita, your taste buds will be delighted by an extensive array of Mexican essentials – think tacos, burritos, quesadillas, and nachos – all crafted with fresh, high-quality components.
So, should you find yourself yearning for an authentic Mexican gastronomic adventure, be sure to consult our guide on the top 5 Mexican dining establishments in the bustling city of Bangkok.
7. Chinese cuisine: savour the rich and diverse flavours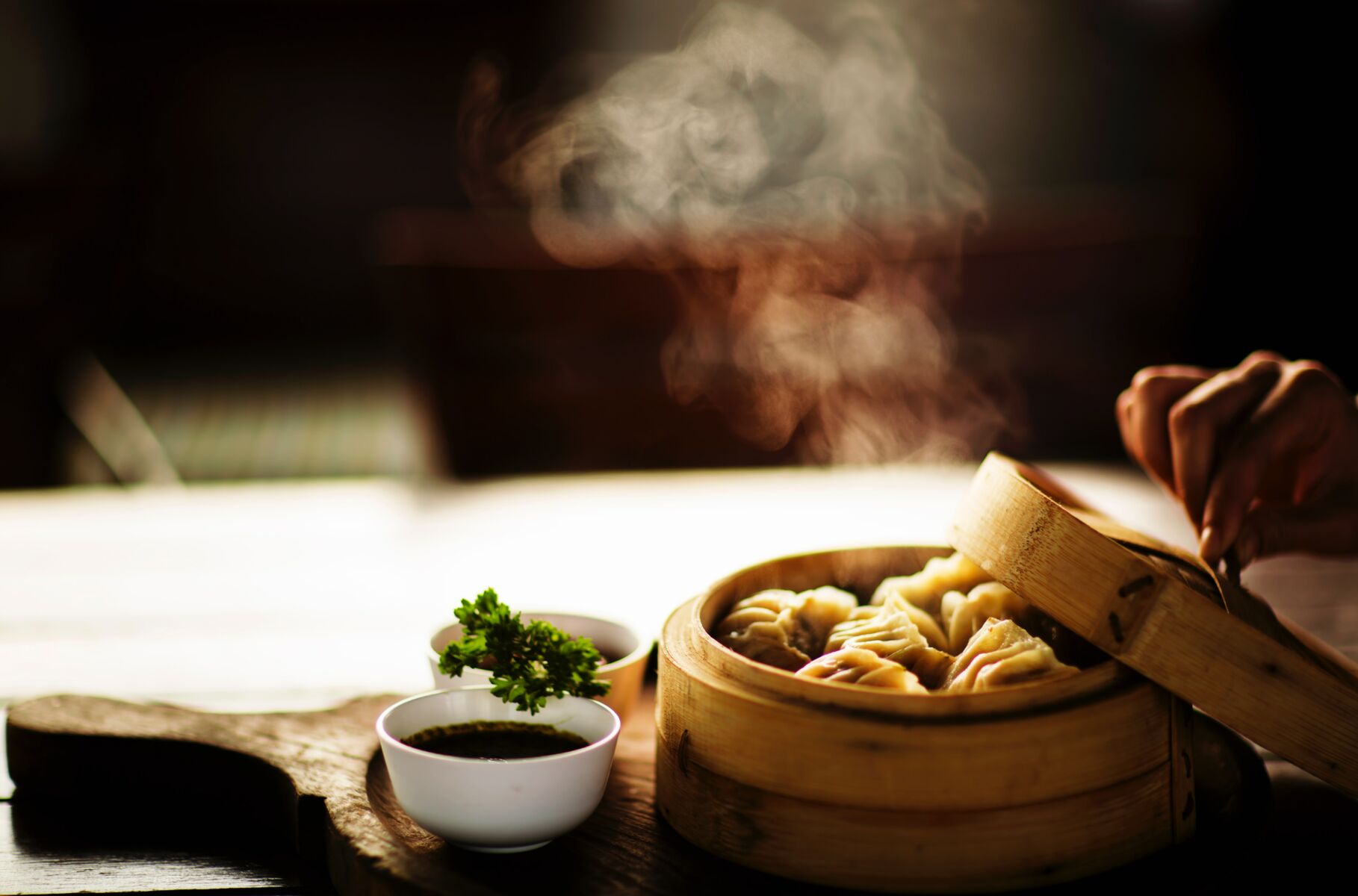 Chinese food is one of the most popular international cuisines in Bangkok, and it's easy to see why. With a long and rich tradition, Chinese cuisine has been influenced by the country's diverse geography, culture, and history, resulting in a vast and diverse culinary landscape. From spicy Sichuan dishes to Cantonese dim sum, and from hearty Northern cuisine to delicate Southern fare, Chinese cuisine offers something for everyone. The best way to experience Chinese authentic food is to visit China Town in Bangkok.
For a truly authentic and luxurious Chinese dining experience, head to Mei Jiang, where Cantonese cuisine is paired with panoramic views of the Chao Phraya River. For a taste of Northern Chinese cuisine, check out the traditional and rustic dishes at Liu at the Conrad Hotel, where experienced chefs offer hearty meat dishes and hand-pulled noodles. On the other hand, if you're in the mood for some spicy Sichuan cuisine, head over to Chuan Wei Fang Sichuan Restaurant, where you can savour authentic and fiery dishes that are sure to excite your taste buds.
And if you are a fan of Chinese dim sums, do not worry! As we have a guide on it as well, so make sure to check it out.
Conclusion
In a nutshell, Bangkok's thriving culinary scene offers a delectable smorgasbord of international cuisines, allowing you to embark on a gastronomic world tour without leaving the city. From the delicate flavours of Japanese sushi to the hearty Italian pasta dishes, and from the rich and aromatic Indian curries to the elegant French creations, there is truly something for everyone. So, gather your friends and family, and embark on an unforgettable culinary adventure through Bangkok's finest international restaurants. Bon appétit!
Best Bites
Food
Guides

Join the conversation and have your say on Thailand news published on The Thaiger.
Thaiger Talk is our new Thaiger Community where you can join the discussion on everything happening in Thailand right now.
Please note that articles are not posted to the forum instantly and can take up to 20 min before being visible. Click for more information and the Thaiger Talk Guidelines.