'Westworld' mùa 3 mở màn khốc liệt trên HBO Go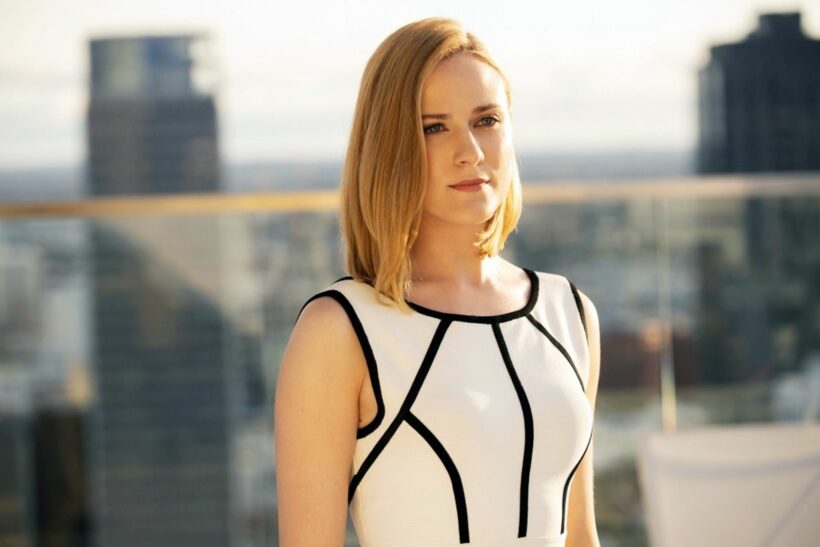 Ở mùa đầu tiên, Westworld sở hữu lượt xem kỷ lục, chiếm trung bình khoảng 13,2 triệu lượt xem mỗi tập trên mọi nền tảng, thành tích này xếp ngang với phim số một của HBO là Game Of Thrones.
Westworld mùa ba đang là đề tài bàn tán trong cộng đồng mê phim ảnh. Trên IMDb, series này là tác phẩm được quan tâm thứ bảy toàn cầu. Hai mùa trước của Westworld được giới phê bình khen ngợi hết lời, thu hút khán giả nhờ chất lượng hình ảnh và nội dung gây suy ngẫm về trí tuệ nhân tạo.
Phim xoay quanh một nhóm robot giống người, được đặt vào một công viên để khách có thể bắn giết, làm tình. Nhưng cuối mùa hai, người máy Dolores (Evan Rachel Wood) thoát ra thế giới thật, đồng thời hiểu rõ mình là trí tuệ nhân tạo.
Ở tập đầu mùa ba phát sóng mới đây, Dolores dùng nhân dạng giả để tiếp cận Liam Dempsey Jr. (John Gallagher Jr.) – người điều hành công ty Incite. Thông qua anh, cô muốn xâm nhập chương trình trí tuệ nhân tạo Rehoboam. Dolores bị Martin (Tommy Flanagan) – trưởng ban an ninh của Liam – phát hiện, nhưng bị Dolores đánh bẫy và giết. Một robot khác mang nhân dạng giống Martin thế chỗ Martin, thâm nhập công ty.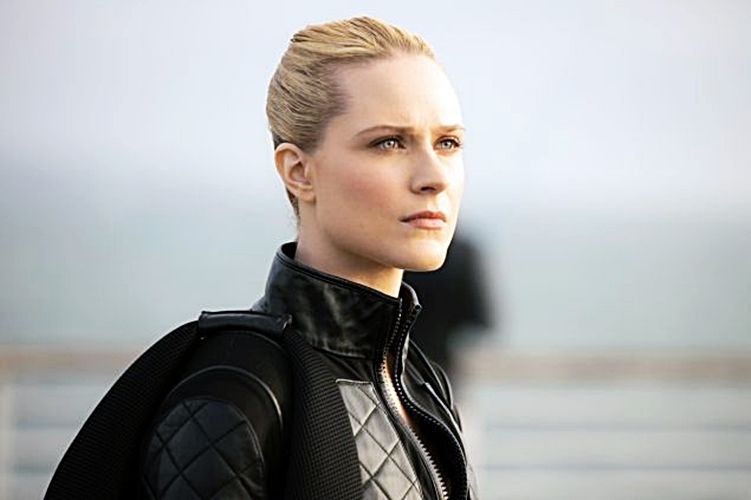 Tập đầu cũng giới thiệu quan hệ giữa Dolores và Caleb (Aaron Paul) – một cựu chiến binh chật vật trong cuộc sống. Anh tình cờ gặp nữ người máy khi đang trọng thương và chăm sóc cô. Aaron Paul nổi danh với series Breaking Bad và được giới thiệu là một diễn viên chính của Westworld mùa ba.
Westworld vẫn giữ phong cách khốc liệt. Ở mùa này, từng tập sẽ giới thiệu các tình tiết để người xem suy đoán, trước khi bí mật và mục đích thật của các nhân vật được tiết lộ.
Tập đầu của mùa ba được khen ngợi với 81% đánh giá tích cực trên Rotten Tomatoes. Ngoài diễn xuất, kỹ xảo, các nhà phê bình thích cách phim mở rộng câu chuyện khỏi công viên, giới thiệu xã hội hiện đại nơi trí tuệ nhân tạo giữ vai trò quan trọng trong cuộc sống.
Jonathan Nolan – em trai đạo diễn Christopher Nolan – là giám đốc sản xuất, biên kịch và đạo diễn một số tập Westworld.
Westworld mùa 3 đang phát sóng trên kênh HBO lúc 09h00 sáng thứ 2, phát lại vào lúc 22h00 cùng ngày trên kênh HBO GO.
Nguồn: Thế giới điện ảnh

Join the conversation and have your say on Thailand news published on The Thaiger.
Thaiger Talk is our new Thaiger Community where you can join the discussion on everything happening in Thailand right now.
Please note that articles are not posted to the forum instantly and can take up to 20 min before being visible. Click for more information and the Thaiger Talk Guidelines.