Property
Property Watch: Life in the days of future past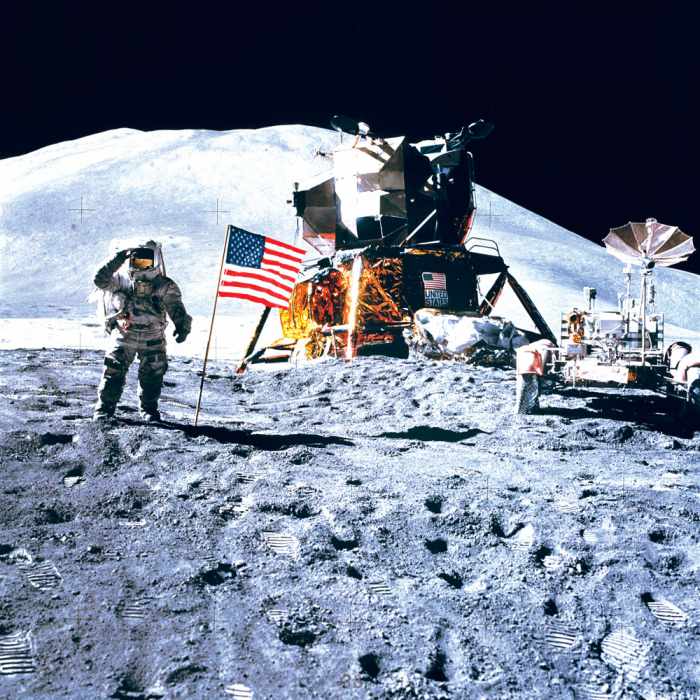 PHUKET: In my lifetime, small men in white suits have walked on the moon. Well, at least they seemed tiny on the television screen. Now, strangers' voices come out of an iPhone acting as a personal concierge. I still can't figure out how they fit a tiny person into the iconic Apple device.
Yes, technology is a fast-moving landscape that has all of humankind just trying to catch up. We scramble to record our lives in social media, while at the same time, forget to live in the moment. Regret is a missed selfie or a blurred image of that awesome Kung Pao chicken at dinner last night, despite the fact that as soon as the button is pushed, it's already been relegated to the past.
How we travel and live has certainly changed. One vast improvement that must be mentioned is giant televisions. "How big is yours," has taken on an entirely new meaning as the mantra is, "size does matter." Again, for readers I make no apologies about loving TV, the bigger the better. Link this with a trip to the mall or a latte at Starbucks and nirvana is close at hand.
Despite all of these great leads of mankind, the dull repetitious knock-on effect of tech has its downsides. How many plugs do you need in that brand new condo or villa? It's an easy answer – one more. As I work on new hotel projects, the amazing concept never seems to sink deep into the minds of designers that if you have two people in a hotel room, perhaps five or six sockets might be necessary. Two phones, an iPad, computer and whatever else lurks deep in the bag.
Travel in the modern world is an absolute nightmare. Forget those annoying airport security checks or delayed flights, the real challenge when you finally manage to figure out which way to fit the key card in the door lock of your hotel room is the prelude to the plug game.
I can't count the number of times I've created sparks in the bathroom shaver socket or found a used sock when I moved the nightstand from the wall just so I could get some juice. There are memories of tormented sleep, as I have to keep waking up to recharge my entire portfolio of electronic devices through the magic portal of a single plug. Rest is impossible as I curse the hotel owner, operator, designer or any available member of staff in my head.
The absolute worst case is having an early morning flight and a zapped dead computer battery. Deciding to hit the hotel bar for a nightcap and plugging in the laptop, only to forget the concept that the energy saving key card device actually deactivates all the plugs in the room.
I recently spent a five-hour trip to Korea with no in-flight entertainment, a dead computer and only the duty-free magazine to keep me busy during the flight. Sleep was impossible as I seethed with hatred for the hotel chain from the night before.
There is no need for religion in my life, as my spiritual daily routine is the higher calling of plugging in and out all of these bloody tech devices which are meant to make my life easier. Have you ever read that self-help book about the guy who worked two hours a week. Rubbish, it's a lie, as clearly the person has never heard of a man named Jobs.
My only hope for my children is not one of world peace but more so the peace of mind that one single object will not dominate their lives, loves, disasters and ambition. This is, of course, the battery. Will we still have batteries in the distant future? Let me go ask one of those tiny moon-walking guys.

Bill Barnett is Managing Director of C9Hotelworks. He can be contacted through: c9hotelworks.com
See more of Bill's writing on his hotel industry focused blog The Phuket Insider
— Bill Barnett

Join the conversation and have your say on Thailand news published on The Thaiger.
Thaiger Talk is our new Thaiger Community where you can join the discussion on everything happening in Thailand right now.
Please note that articles are not posted to the forum instantly and can take up to 20 min before being visible. Click for more information and the Thaiger Talk Guidelines.