Phuket
Ranong Ranger killed in suspected grenade blast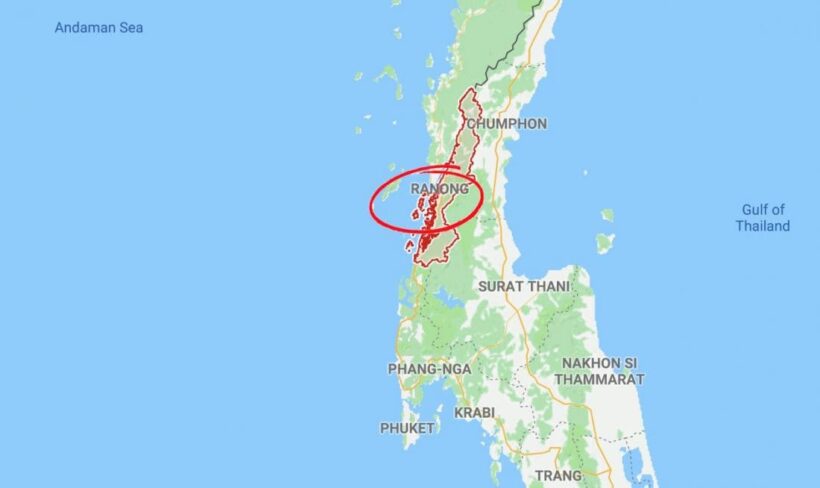 A Ranong ranger has been killed by a grenade blast at his official residence in the Muang district last night. Ranong is a five hour drive, north of Phuket, and borders Myanmar.
35 year old Sgt Supatthanachai Makprasit from the Narathiwat-based 48th Ranger Regiment, died from his injuries after being taken to Ranong Hospital.
He had been involved in maintaining peace and order in Ranong and had been staying at a house inside the 415th Border Patrol Police Company for five months.
His friends told police that Supatthanachai was leaving his residence in his car when the blast occurred. They said they heard the ranger start the engine of his car then the blast occurred.
Police suspect the attacker tied a grenade to the car which exploded when the ranger reversed his car out of the garage.
STORY: The Nation