Phuket
Vachira Phuket Hospital to conduct free cancer screening for women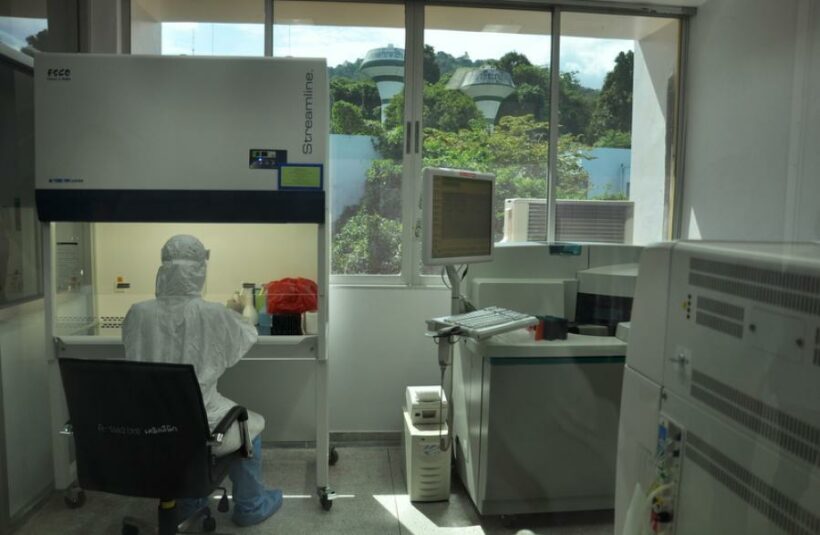 PHUKET: Vachira Phuket Hospital will conduct free breast and cervical cancer check-ups every Wednesday from June 14 to August 31, 4:30-8:00pm.
Vachira Phuket Hospital social security card holders, both foreign and Thai, as well as 30-baht health insurance card holders, can avail themselves of the free services. The women being tested must be between 30-60 years of age in order to qualify for the free checkup.
Those who do not meet the above mentioned criteria will be charged up to 1,000 baht for cervical examination and up to 500 baht for breast examination.
"This free cancer screening is organized by the National Council for Peace and Order (NCPO) in order to serve the needs of women of working age," said Public Health Officer Ubonrut Kaewjumpa.
"The check-up will only take 15 minutes per person. Cervical cancer is tested using a pap smear or papanicolaou test and results will be ready in 15 days," she added.
Breast cancer examination will consist of a physical evaluation to check for lumps and a mammogram if needed.
"It is important for women to know how to check their bodies for lumps or any other dangerous symptoms of breast or cervical cancer on a regular basis," said Ms Ubonrut.
— Phanita Jongathikitphaiboon