Phuket
Missing Aussie tourist found alive and well in Phuket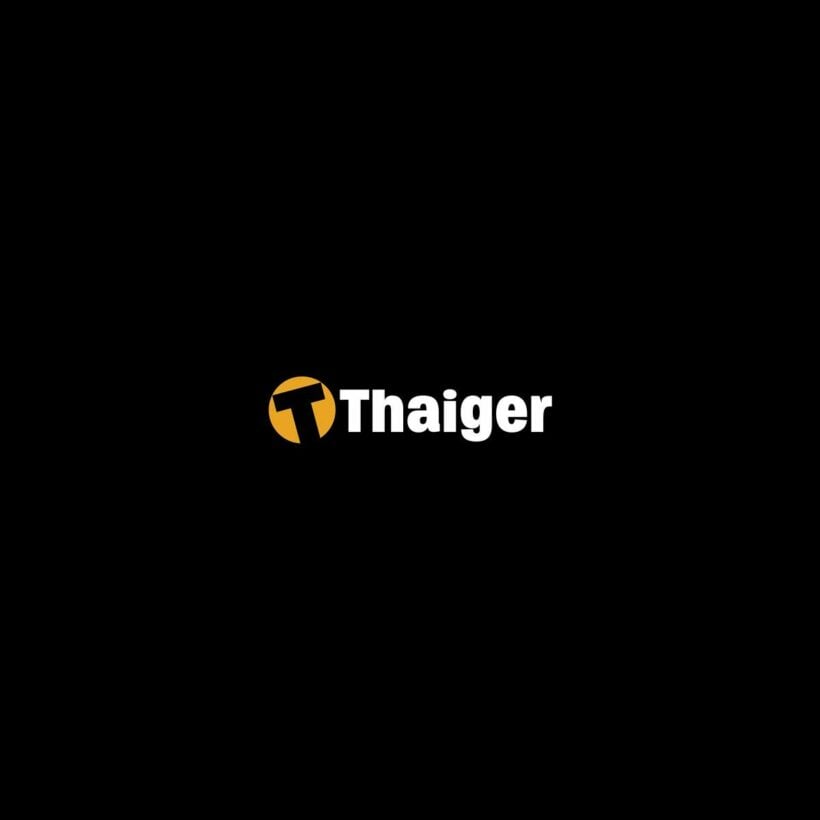 PHUKET: Missing Australian tourist Geoffrey Hoffmann has been found alive and well.
Mr Hoffmann disappeared while going for a morning walk at the lake at Karon Park on Saturday.
His family raised the alarm after he failed to return four hours later. Their concern was heightened by the fact that Mr Hoffmann suffers from short-term memory loss.
Mr Hoffmann's brother-in-law Donald Parkinson told the Phuket Gazette that he distributed fliers among beach guards at Karon Beach in the fear that he may have gone for a swim in Phuket's deadliest waters.
"A policeman called us at about 9pm on Saturday to inform us that Mr Hoffmann had been found," said a spokesperson at the Best Western Phuket Ocean Resort in Karon, where Mr Hoffmann and his family are staying.
"We informed his wife, Maureen, and she went immediately to pick him from the Karon police sub-station," the spokesperson added.
Karon patrol policeman Cpl Sommart Tungromyawilai told the Gazette this morning, "I received a call from the Centara [Kata Resort Phuket] at about 8:30pm saying a tourist had walked into their resort, but the man could not remember where he was staying.
"He looked tired and thirsty, and asked me, 'Can I have some water to drink?' Other than that he seemed fine," Cpl Sommart said.
Although Mr Hoffmann took 12 hours to resurface, the resort he arrived at is only a 20-minute walk away from where he was last seen.
"Mrs Hoffmann was very happy to see him returned. When she saw him at the police station she gave him a big hug and was crying with joy," he added.
The spokesperson at the Phuket Ocean Resort told the Gazette that Mr Hoffmann and his family will now continue their holiday stay, as planned, until August 5.
— Samaporn Janyanon