Thailand
Man found dead after cycling nearly 70 kilometres to find job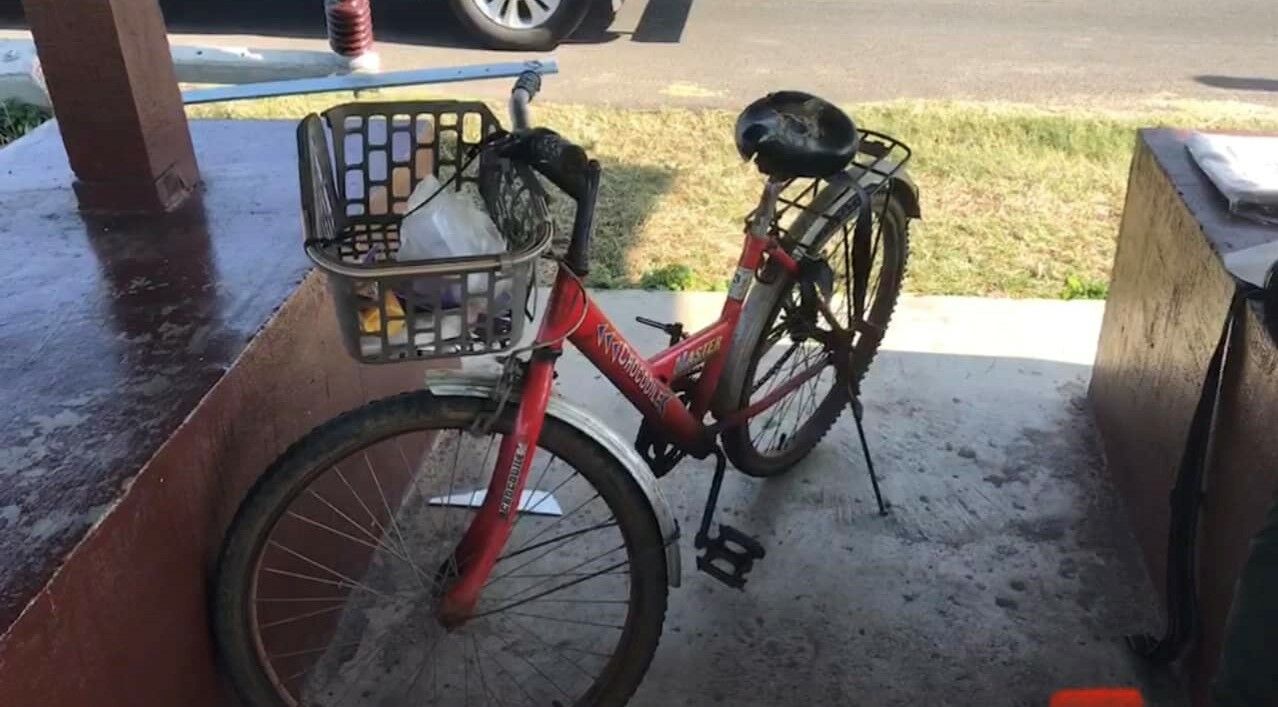 A man was found dead at a bus stop in the Isaan province of Roi Et after cycling nearly 70 kilometres to find a job. It is believed he had a heart attack. Locals also reported that he got hit by a car the day before he died but refused treatment.
Officers from Mueang Roi Et Police Station were notified by locals in the Baan Kiat Leung Community in Roi Et yesterday that they found the man, later identified as 47 year old Chaimongkhon Klaharn, dead at the bus stop near the community.
At the scene, the officers found Chaimongkhon lying on a seat under the bus stop's roof. He wore short pants and two shirts, a black long-sleeve shirt with a grey t-shirt underneath.
Chaimongkhon had scratches on his face and body. His red bicycle was parked nearby him. His ID was found on him so officers could identify him.
Locals who met and talked with Chaimongkhon the day before, Tuesday, January 17, told police that Chaimongkhon had been hit by a pickup on that day. He refused to go to the hospital and insisted on resting at the bus stop.
Chaimongkhon told locals that he'd been cycling for several days from his house in Yasothorn. He added that when he arrived in Khon Kaen he will have cycled about 200 kilometres in search of a job.
Chaimongkhon did not have money for food and accommodation and ate and slept at temples along the route.
The distance from his home province of Yasothorn to the spot where he was found dead was nearly 70 kilometres.
Chaimongkhon's body was sent for an autopsy at Roi Et Hospital. The doctor reported that he had been dead for about eight hours. He'd died from heart failure due to the cold weather and injuries from the car accident.
His body was kept at the hospital waiting for contact from his relatives.