Hakeem al-Araibi UPDATE: "Australia never issued a red notice"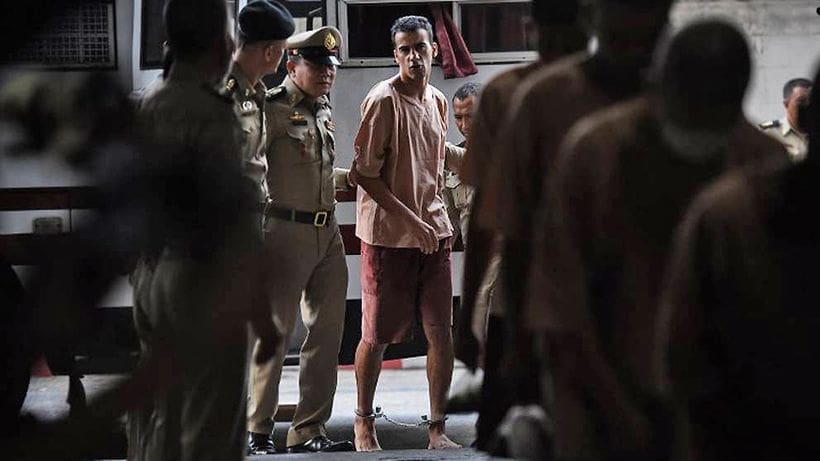 The Bahraini footballer Hakeem al-Araibi is going to file another bail request next week. His lawyer said yesterday that they will continue to seek bail while he awaits his extradition trial in April.
Meanwhile, the Australian government, which is pressing for his release and return, yesterday dismissed reports that it had put out the red notice that resulted in the footballer getting detained.
The Australian Embassy in Bangkok released a statement saying, "Australia never issued a red notice against al-Araibi. This red notice was issued by Bahrain on November 8, 2018, shortly before he travelled to Bangkok."
The statement also said a red notice should never have been issued as al-Araibi held the status of a protected refugee and that it was a breach of Interpol regulations.
It said Canberra was not initially aware of this, and in line with procedure, Interpol notified Thailand of al-Araibi's travel.
"When the Australian government became aware of the situation, we ensured the red notice was rescinded as soon as possible. This happened on November 30, only three days after al-Alaraibi arrived in Bangkok. Australia is reviewing our procedures so this does not happen again," the embassy statement said.
Prior to the embassy statement, Thai Immigration chief Surachate Hakparn said he had explained the Thai legal procedure to the Australian Embassy and insisted that Thailand's executive branches have no authority to intervene in the justice system.
"The Australian Interpol red notice was revoked only after al-Araibi was detained, so we have to follow our laws and procedures," Surachate said.
SOURCE: The Nation
Keep in contact with The Thaiger by following our
Facebook page
.
Security chief says country to reopen July 1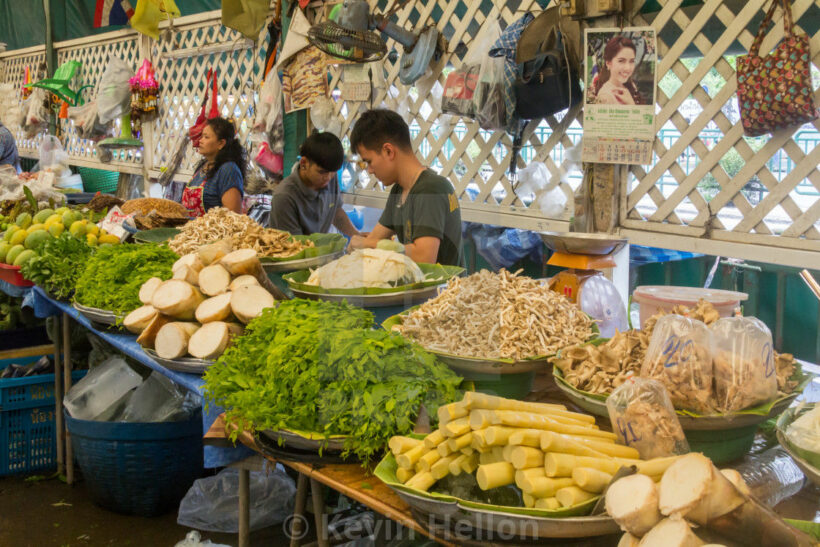 The chief of Thailand's National Security Council announced today that Thailand has set July 1 for the end of all "business and activity lockdowns" ordered to cope with the Covid-19 crisis, include provincial and international travel. The announcement also included the end of the Emergency Decree and curfews, Bangkok Post reports.
NSC Secretary-General Somsak Rungsita says the lift of restrictions will be a "complete reopening of the country". Officials will prepare measures next month for the reopening. In the past the CCSA has declared that they intended to use June to repatriate all other Thai citizens who wished to return home "and then address foreigner returnees". But this announcement appears to go beyond that with an opening to all foreign travel.
At this stage there has been no announcement on paperwork or restrictions that will be imposed on foreigners entering the Kingdom after July 1.
"Authorities will have serious discussions because after the emergency decree ends, other laws will be used instead. This concerns the use of face masks, social distancing, hand washing and limited activities."
Somsak says the executive decree on public administration in emergency situations will end in June in accordance with the law, and the ban on international arrivals will continue until then.
"In June, curfew hours will be further shortened and more restrictions on interprovincial travel will be lifted under the third phase."
CCSA spokesman Dr Taweesin Visanuyothin today said more activities at shopping centres will resume, and athletes' practicing grounds will reopen, though the ban on spectator sports remains.
"Operators and customers will be required to use the Thai Chana mobile app for checking in and out of premises since businesses allowed to reopen in this stage are medium- to high-risk ones."
Cinemas were proposed to be reopened in the Phase 3 list but the movie companies say there are currently no new movies to release. So keep that Netflix subscription going for a while!
SOURCE: Bangkok Post
Keep in contact with The Thaiger by following our
Facebook page
.
July 1 will end all lockdowns in Thailand, including international travel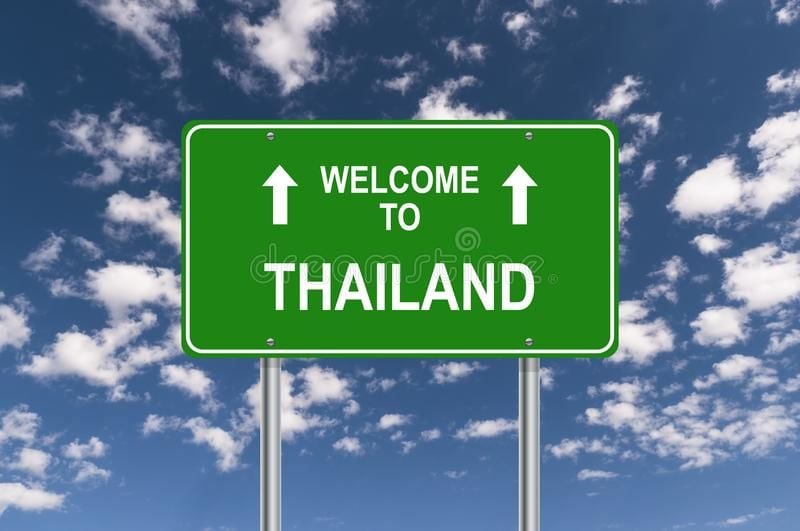 The Thai government says it will lift all remaining business and activity lockdowns on July 1, according to the National Security Council chief.
"This includes interprovincial and international travel, as well as the end of emergency decree and curfew."
The lift of all restrictions, imposed under the country's emergency decree, would be a "complete reopening of the country". Officials and the CCSA will spend June getting ready for this milestone in the country's relatively successful Covid-19 strategy.
But the "end to all restrictions" will still mean some measures will remain in place as part of the new normal for social behaviours. This may be enacted under existing laws and could include a continuation on the wearing of face masks, for example, but none of this has been decided at this stage.
"Authorities will have serious discussions because after the emergency decree ends, other laws will be used instead."
National Security Council secretary-general General Somsak Rungsita maintained that people's cooperation is important.
"This concerns the use of face masks, social distancing, hand wash and limited activities. As long as the disease is spreading worldwide, we will have to fight against it for a while."
The general said that the emergency decree will remain until the end of June and the ban on international travel will continue until then. A third phase of reopenings is scheduled to be put in place for June 1 – an announcement on the lifting of phase three restrictions is expected tomorrow.
It is also expected that curfew hours will also be shortened for June. Some of the restrictions and paperwork required for interprovincial travel will also be eased during June.
Business operators and customers will still be be required to use the Thai Chana mobile app to check ins and check outs of businesses permitted to reopen during the next month.
SOURCE: Bangkok Post
Keep in contact with The Thaiger by following our
Facebook page
.
Thailand News Today – Thursday, May 28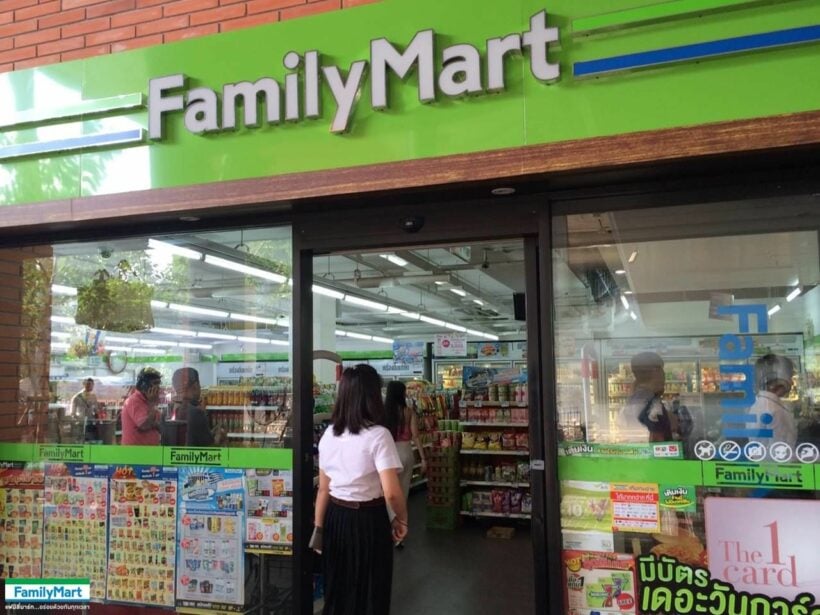 Thailand's Covid-19 figures
Today the Centre for Covid-19 Situation Administration has announced 11 new cases of coronavirus disease for Thailand.
All confirmed cases were reported as quarantined repatriates from overseas. This brings the national numbers to 3,065 confirmed Covid-19 cases.
1 was a 32 year old Thai woman, who returned from India last week. 6 other cases were aged 27-52 years and had returned to Thailand from working in Qatar.The remaining 4 cases were reported as male construction workers aged 39 – 51 who had been working in Kuwait.
Of the 3,065 accumulated cases, 2,945 (96%) had recovered with 14 more patients released over the previous 24 hours.
Fishermen abuse and slavery cases solved "off-the-record"
Many cases of alleged abuse and slavery at sea are not being reported to the Thailand government.
The Thomson Reuters Foundation did an analysis on the claims of slavery and abuse on Thai fishing boats and found that the majority of complaints are not documented with labour ministry officials who routinely solve issues "off-the-record".
One Thai labour ministry official explained that they encourage the employer and employee to mediate before submitting a complaint, if the case is minor. Labour abuse complaints from 289 fishing workers lodged between 2015 and 2020, show that nothing was documented on the outcomes. But a lawyer acting on behalf of many of the regions undocumented workers said that many workers are afraid of taking legal action against their employers.
Low cost carrier Thai AirAsia ponders merger
The CEO of Thai AirAsia says it may merge with another low-cost carrier to avoid cutthroat pricing wars once flights resume after the Covid-19 crisis subsides.
He even admitted to conversations with other airlines saying that, if tourism doesn't resume by July, TAA will be forced to begin laying off employees, downsizing the company and its fleet to keep its business alive.
Thailand has 7 low-cost carriers which has forced a vicious price-war in the past five years providing cheap flights for people flying in Thailand. The AAPA reports that in April there was a 98% drop in flights in Thailand.
Hope for overseas foreigners separated from families in Thailand
For weeks now, foreign nationals who normally reside in Thailand but find themselves stranded overseas due to the Covid-19 travel ban, have been pleading with the government to be allowed to return to their families.
Now, there may finally be some hope on the horizon. At least their plight is now being addressed, albeit in generalisations, by the CCSA as part of their daily briefings.
The Foreign Ministry's Information Department says once the government has finished repatriating all Thai citizens, who wish to return home, they will look at doing the same for foreigners. But, initially, this will only allow work permit holders or those with a permanent residency permit to enter the country.
We should stress that nothing has been announced at this stage regarding the opening up of borders for returning foreigners and, as of now, the CAAT has closed all international airports to scheduled inbound flights until the end of June, except for chartered repatriation flights.
Central buys Family Mart Thailand
Shopping centre operator Central Retail Corporation has bought 100% of Family Mart, one of Thailand's major convenience store chains.
CRC's CEO says the acquisition will strengthen Central's hold on the food market and convenience store business in Thailand, which continues to grow.
Yesterday's acquisition saw CRC snap up the remaining 49% from the Japanese partner making it the sole owner of FamilyMart's Thailand operations.
Keep in contact with The Thaiger by following our
Facebook page
.