Event Round-Up – December 2018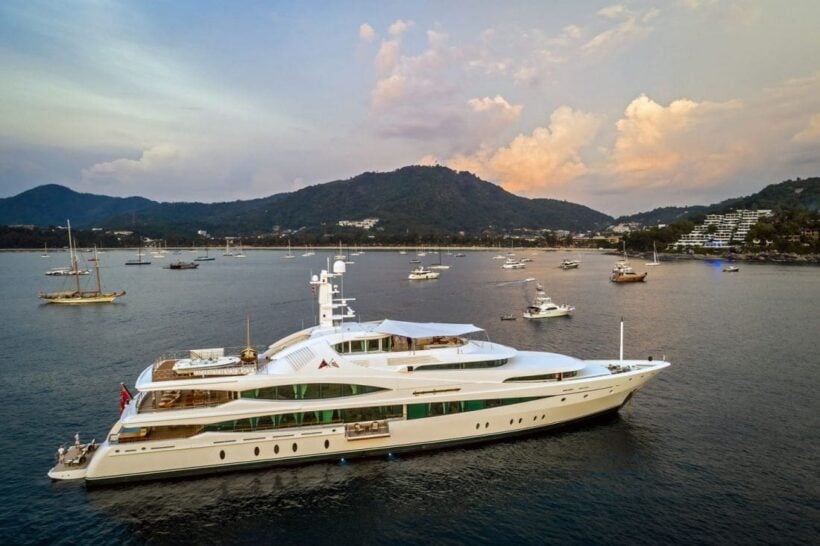 by The Sponsorship Experts – Paul Poole (South East Asia) Co. Ltd.
The festive season is here and with it a slew of events from music and flower festivals to yachting events and road races.
The month starts off with the popular Phuket King's Cup Regatta running until December 8. Held for the 32nd time, it is one of Asia's oldest regattas and regularly attracts hundreds of sailors from around the world who compete in a number of categories, including keelboats, monohulls, multihulls, bareboats and dinghies.

Those who just can't get enough of sailing can then head straight to the Kata Rocks Superyacht Rendezvous, held at Kata Rocks from December 7-9. Loved for its relaxed atmosphere, the KRSR attracts some of the largest yachts in the region with a weekend of networking, festivities and sailing.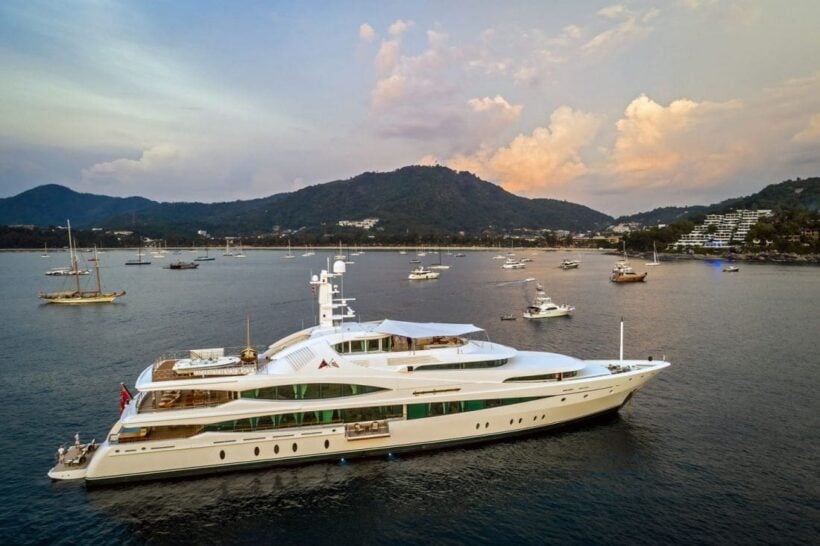 For a different kind of water activity, head to Phuket Wake Park on December 8-9 to watch wake boarders from all over Asia perform gravity-defying tricks over more than 10 obstacles at the Phuket Open Reload 2018.

Early December will also see the tail end of the River Kwai Bridge Festival, on until 9 December in Kanchanaburi province. The festival focusses on the history of the Death Railway, the Hellfire Pass and the River Kwai Bridge with a sound and light show and a fair.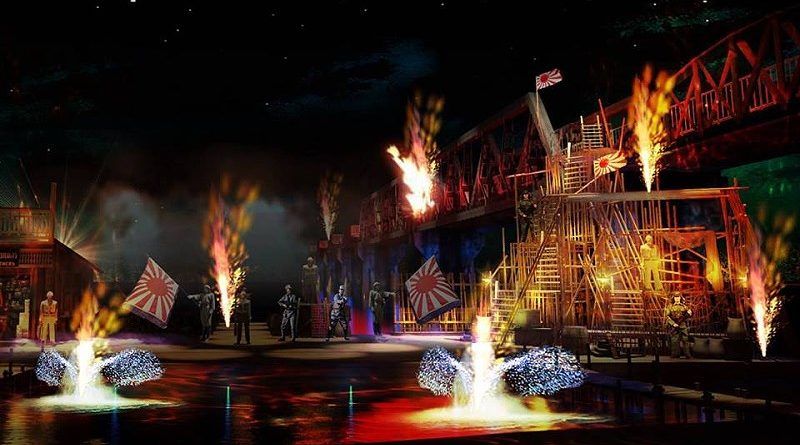 The Overcoat Music Festival will take place on December 9 in Petchabun. The line-up includes Thai artists and bands such as Nont Tanont, Two Popetorn and Slot Machine.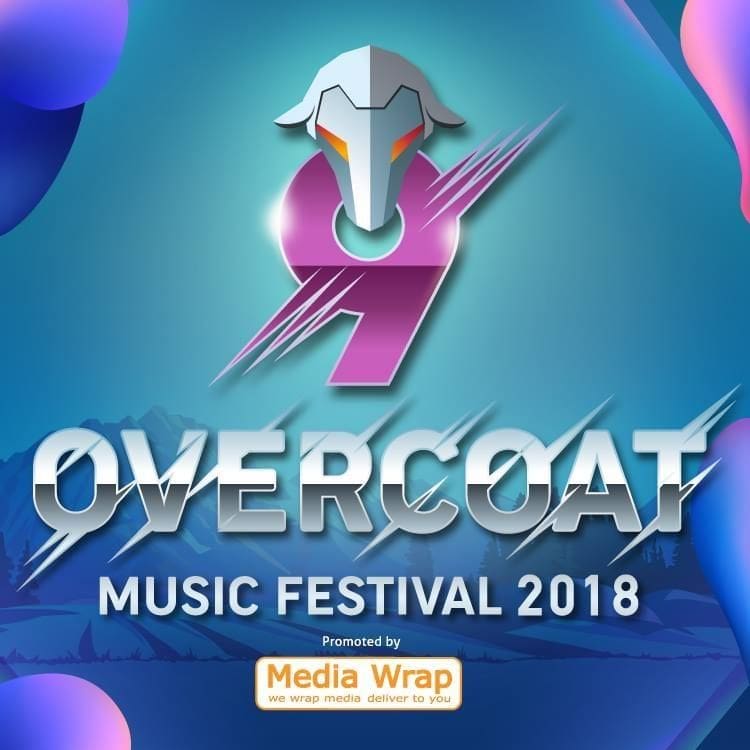 Further north, Chiang Mai is hosting Chiang Mai Design Week from December 8-16. A celebration of local designers, craftsmen and entrepreneurs, the festival takes place throughout the city, featuring exhibitions, large-scale installations, arts and music. If you're in Chiang Mai during this time, this is your event!

One of Thailand's most popular road races takes place in Bangsaen, Chonburi province from December 13-16. Now in its fourth year, the race last year welcomed more than 13,000 runners and is set to become the first half marathon in Thailand to be awarded the IAAF Road Race Bronze Label.

The annual Wonderfruit Festival returns to Siam Country Club outside Pattaya for a weekend of music, art, wellness, talks and workshops. More than just a music festival, Wonderfruit has created a loyal following for its holistic approach and artistic production. The food is pretty good too with a line up including Thailand's Top Chef winner, Chef Tam Chudaree, and Bangkok heavyweights Bo.lan, Paolo Vitaletti and Jarret Wrisley from Appia and Peppina, and Garima Arora from Gaa. Up-country chefs Num Triyasenawat from Samuay & Sons and Black from Blackitch Artisan Kitchen will also be there.

December is also the season for sunflowers in the northern part of the country to bloom, creating fields of bright yellow. The Blooming Bua Tong Festival in Mae Fah Luang, Mae Hong Son province, and the Lopburi Sunflower Blooming Festival are two great places to witness this spectacular sight.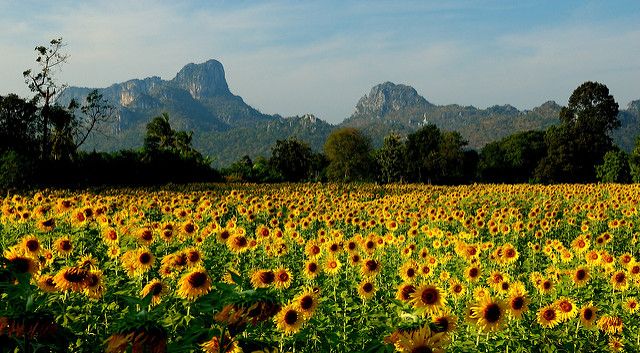 At the end of the month, on December 28-30, head to Buriram for the annual Buriram Volcano Festival, which celebrates the province's six inactive volcanoes with a sound and light show and Khmer cultural performances.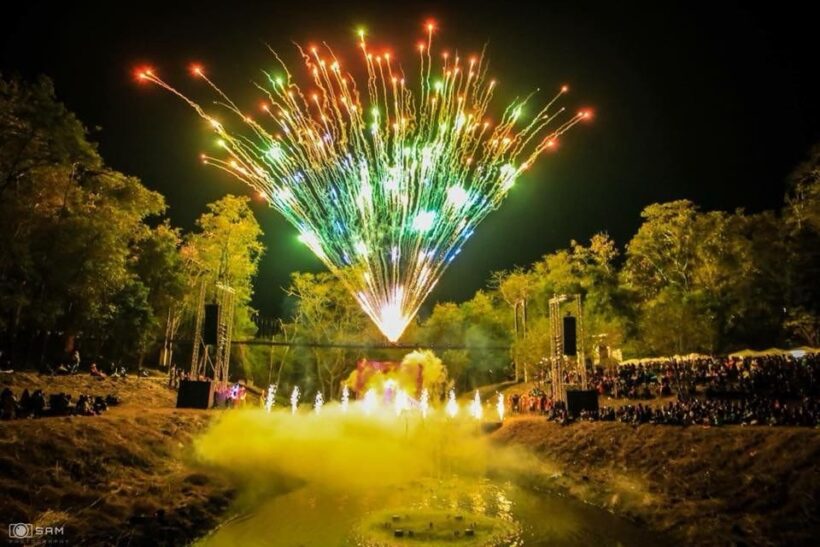 Celebrate the last day of the year by the Chao Phraya River where the riverside hotels put on a spectacular firework show at midnight. Or head to CentralWorld for the annual countdown, attended by thousands of people.

Founded in 2004 by veteran international marketing consultant Paul Poole, PAUL POOLE (SOUTH EAST ASIA) CO., LTD. is an independent marketing consultancy based in Bangkok, Thailand specialising in commercial sponsorship and partnership marketing, working with both rights holders and brands – acting as a catalyst by bringing them together and maximising the relationship.
We have packaged, sold and managed sponsorship and partnership opportunities for a wide range of rights holders and worked with many of the world's leading brands to source and engage the right sponsorships and partnerships for them to maximise.
For more information, visit www.paulpoole.co.th


Looking to jettison some items before jetsetting away or chartering a yacht? Look no further than Thaiger Classifieds where you can find and post items, work, property and more for free.

Read more headlines, reports & breaking news in Thailand. Or catch up on your Thailand news.
Thai exports fall 5.7 percent in January, year-on-year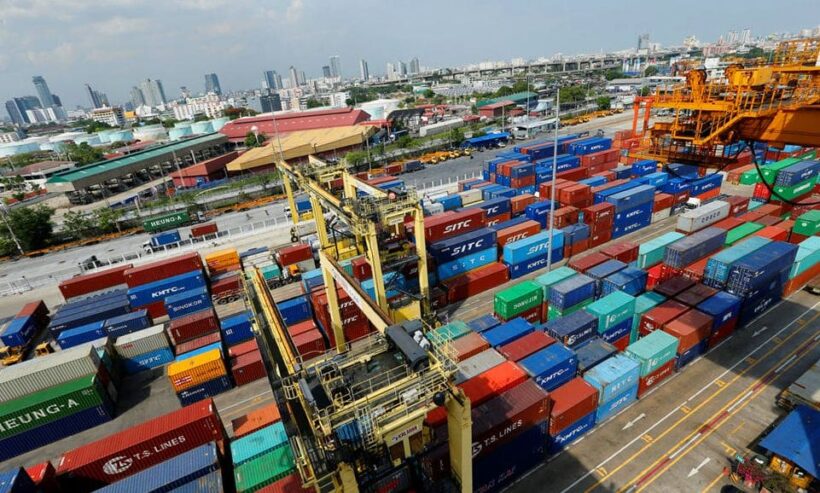 Thai export results have dipped for the third straight month, falling more than 5.65% compared to a year earlier. The fall was a lot bigger than expected, according to the Thai commerce ministry.
Shipments contracted 1.72% in December, compared to a year earlier as well.
January's export drop was due to falling shipments of rice, gold, electronics and cars, according to the ministry. Digging into the numbers, exports to the US rose 8.3% in the first month of the year, compared to January 2018, but exports to China slumped 16.7%.
The strong Thai baht, Asia's best performing currency this year, has increasingly hit exports, particularly rice orders.
Checking imports for the same period, and the numbers jumped surprisingly 13.99% year on year, after sliding 8.15% in December 2018. Analysts say the surge in imports was partly due to imports of arms and military weapons.
There was a trade deficit of $4.03 billion in January, compared with a forecast surplus of $320 million surplus. December 2018 had a $1.06 billion surplus.
But the ministry says they are still forecasting export growth of 8% for 2019 after a 6.7% increase last year.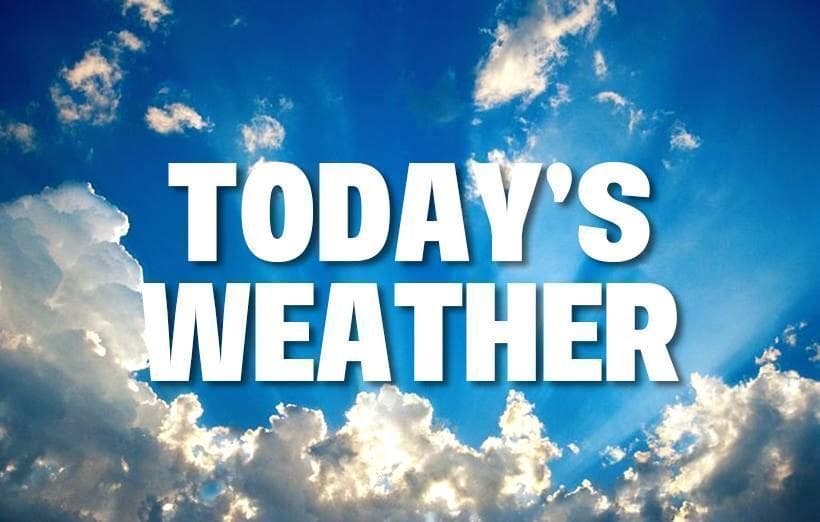 Bangkok
Generally clear. High 35ºC. Winds S at 15 to 25 km/h.


Phuket
Generally clear. High 32ºC. E winds shifting to S at 15 to 25 km/h.


Chiang Mai
Generally clear. High 36ºC. Winds SSE at 10 to 15 km/h.


Pattaya
Generally clear. High 31ºC. Winds SSW at 15 to 25 km/h.


Hua Hin
Partly cloudy. High 33ºC. Winds SSE at 15 to 30 km/h.


Ko Samui
Partly cloudy. High 26ºC. Winds SE at 15 to 25 km/h.


Strong baht a concern for Thai hotel sector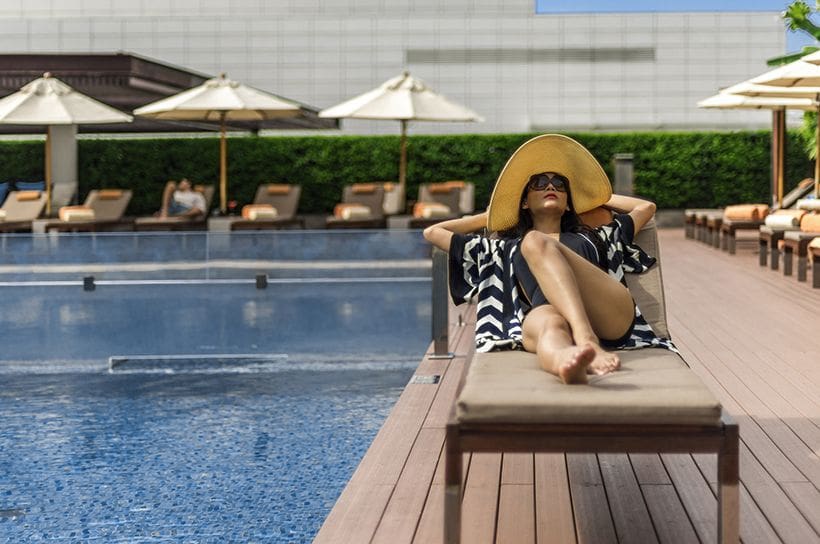 by Bill Barnett
Thailand's baht performance against Asian currencies in 2018, was unmatched, with the exception of the Japanese yen.
Commenting on the trend financial news Bloomberg have highlighted that in 2019, a further 4% in growth this year have it sitting at the top of the table.
Oddly, one of the underlying factors stimulating the baht's appreciation is the recovery in tourism arrivals which has a double-digit impact on the country's GDP.
While the elections remain a wild card on forward expectations, the reality is that the currency has not been hit like the Chinese yuan, which has been disrupted by a threatened U.S. China trade war and slowdown in its economy.
Despite higher than expected tourism numbers in 2018, hotel owners are cautiously optimistic on the prospects for the year.
In reality, despite rising prices for visitors, the economic climate is leading many property developers turning to hospitality assets as the real estate market remains volatile. The general view is that sustainable cash flow as part of their business mix is good and that tourism fundamentals remain strong.
Still, looking at nearby competitors such as Vietnam, which is rapidly growing from a cub into a tourism tiger, the issue of affordability is concerning. Currency swings remain a real and present factor in demand, so expect hoteliers to keep watching currency levels closely in 2019.