Day Five – Drunk driving leads the way on Thailand's 'killing fields'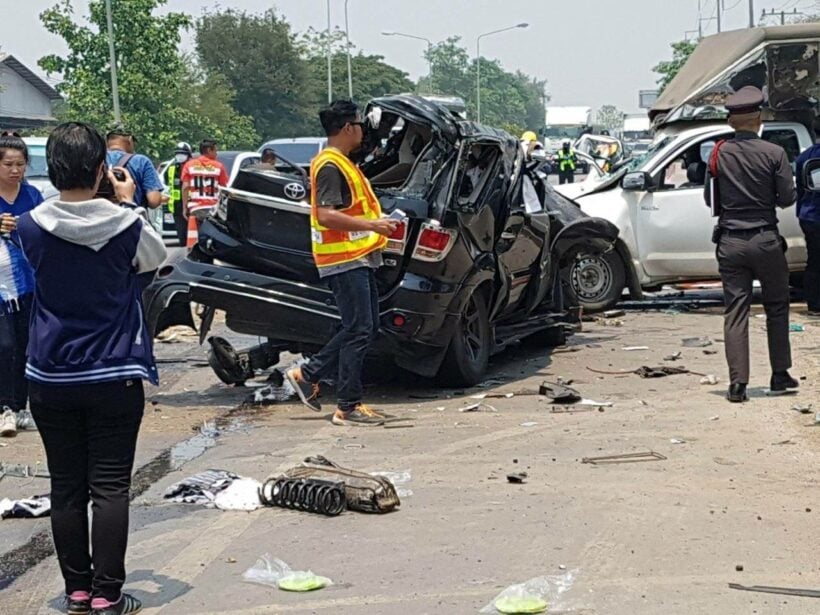 Drunk driving remains the major cause of road fatalities after the Songkran 'Seven Days of Danger' toll reached a staggering 323 people killed on Thailand's roads (after the first five days of reporting).
3,140 others were injured in 3,001 crashes during the first five days of the Songkran seven-day accident-monitoring period – From last Wednesday morning to Sunday night.
On Sunday alone, drunk driving was the cause of 42 per cent of 552 road accidents in which 69 people were killed and 589 injured.
Speeding played a lesser role – 26 per cent of accidents – while 79 per cent of all accidents involved motorcycles.
Chiang Mai continues to have the highest number of accidents, at 119 cases and 136 injured over the five days. At 19, Nakhon Ratchasima recorded the highest accumulated death toll. Only seven provinces – Yala, Ranong, Satun, Samut Songkhram, Nong Khai, Nong Bua Lamphu and Angthong – haven't reported any deaths from road accidents during Songkran. 21,829 drivers were arrested at checkpoints nationwide for drunk driving on the Sunday.
Chiang Rai, Maha Sarakham and Surin topped the list of provinces for most number of drunk drivers caught in the first five days of Songkran. Thousands of offenders were immediately slapped with probation and dozens had monitoring devices attached to their ankles to keep them off the roads. Probation Department director-general Prasarn Mahaleetrakul said the five days saw 3,460 motorists arrested and placed on probation across the country.
Since April 13, the department had attached electronic monitoring devices to the ankles of 37 drunk drivers placed on probation. The devices prevent them from leaving their homes between 10pm and 4am for 15 days. Given one year's probation, they must report four times to probation officials and do 24 hours of community service.
SOURCE: The Nation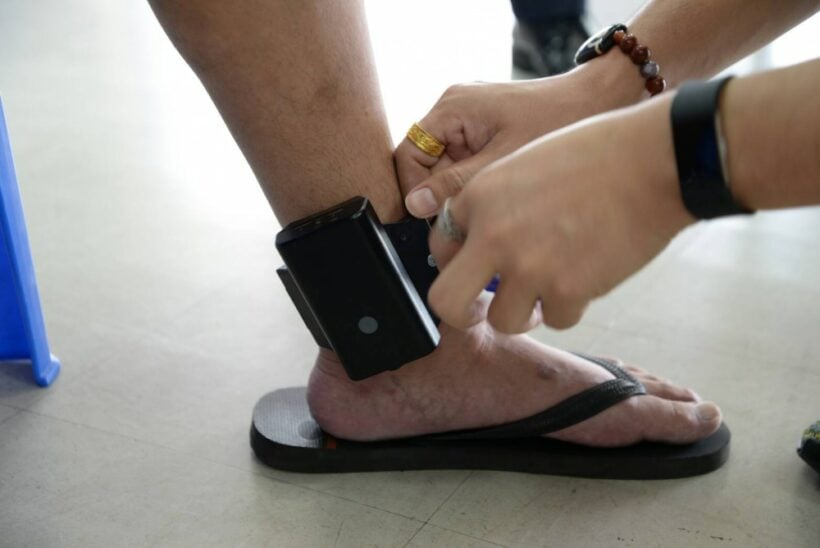 Read more headlines, reports & breaking news in Chiang Mai. Or catch up on your Thailand news.
Police investigating death of 33 year old Australian in Chiang Mai hotel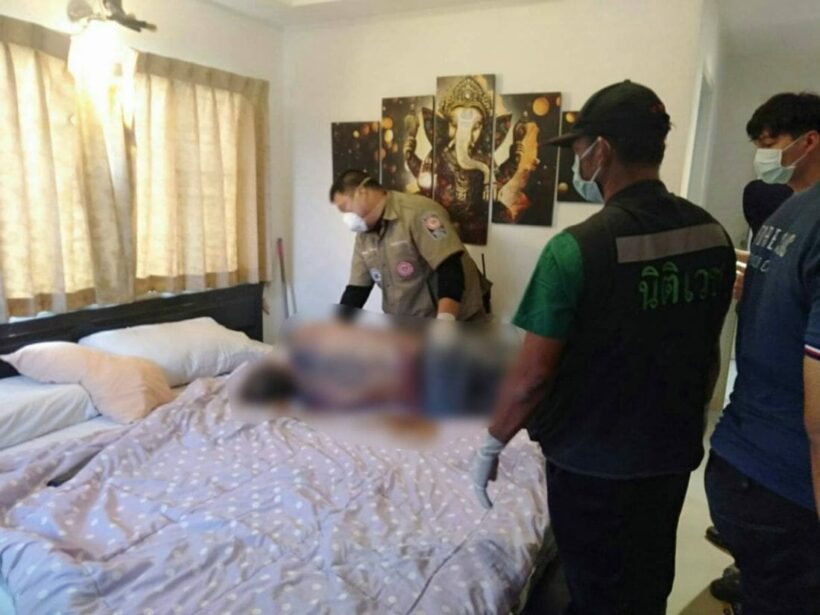 PHOTO: Chiang Mai News
Police are still investigating the death of a 33 year old Australian man in Chiang Mai during the week. The man's body was sent for autopsy whilst police speculate a drug overdose may have been the cause.
The body of the man, identified as Daniel Thomas Janse was found at 4pm on April 17 at a hotel in the Chang Phueak area, according to the Chiang Mai News.
Police say there was no sign of a struggle in the room and suspect the man may have died of a drug overdose. The man's body was sent to Maharaj Nakorn Chiang Mai Hospital for autopsy.
Thai language social media in Chiang Mai have responded to the news of a dead foreigner being found in a hotel room by mostly asking the name of the hotel to avoid the deceased's ghost.
SOURCE: Chiang Mai News
Central and upper Thailand residents warned to stay indoors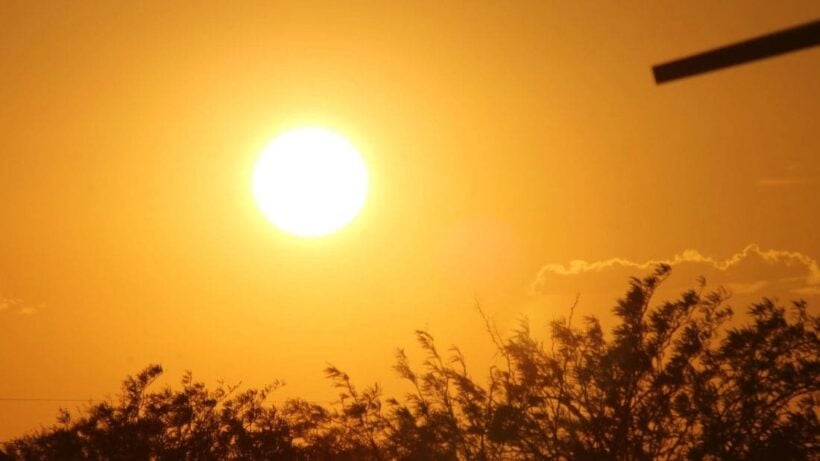 Thailand's Meteorological Department is warning people to avoid out-door activities due to the current high temperatures which are forecast to exceed 43C today in several northern provinces.
They are also advised to stay clear of big trees, poorly-erected structures or large billboards because of freak summer storms and strong winds caused by a low pressure cell over the northern part of the country.
In Bangkok, the TMD predicts that temperatures today will vary from 37-40C, with wind speeds of between 10-20Kph.
Thailand's northern region will experience hot to very hot weather today, with temperatures varying between 39-43C, plus freak summer storms and strong winds expected in about 10% of the region.
Northeastern provinces will also experience high temperatures ranging between 39 and 41C with freak storms covering 20 percent of the region.
Temperatures in the central region are predicted to vary between 39 and 42 C with wind speeds of 10-20Kph.
The eastern coast of the South is partly cloudy today, with temperatures ranging from 25-27C at the low end, with highs of 34-36C.
The western coast is also partly cloudy today, with temperatures ranging from 24 to 37C.
Central and north swelter with threats of summer storms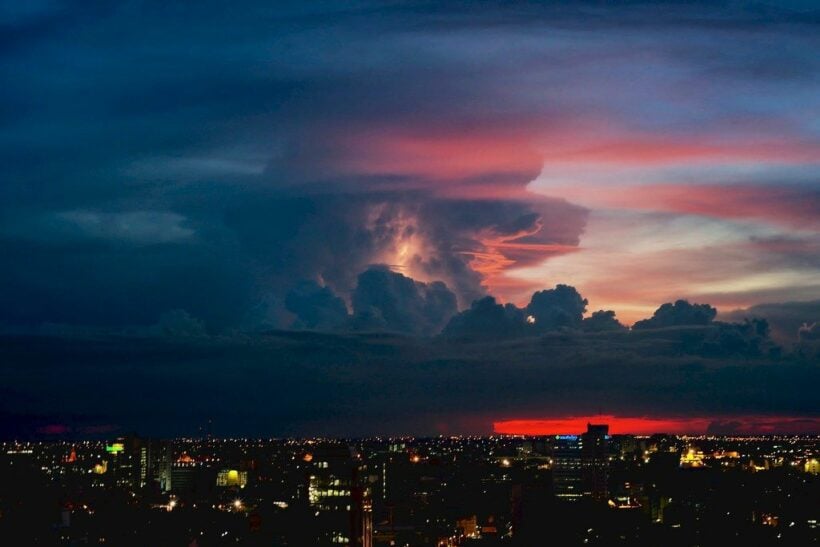 The mercury shot up to 40C in Bangkok yesterday and 35 other provinces in north and north-east Thailand also experienced hot to very hot weather amid brewing summer tropical storms.
The Thai Meteorological Department pointed to the hot low pressure cell covering upper Thailand and the southerly and southeasterly winds prevailing over the North, the Northeast, the Central, the East, and the South regions throughout this week.

Bangkok's forecast
They are warning residents to avoid outdoor activities and beware of gusty winds by staying away from big trees, unsecured buildings, and billboards is there are signs of thunderstorms brewing in the skies.
Today Bangkok will swelter in 37C temperatures with 38C in the next few days whilst the northern regions continue with more hot weather.
Chiang Mai will is forecast to reach 40C today as the unsettled and hot weather preempts the coming wet season… sometime soon.

Chiang Mai's forecast