China has the most atheists. Indonesia and Philippines the most believers.

China is the least believing country in the world but belief in a God gets 100 per cent mention in countries like Indonesia, Bangladesh and Philippines, according to the survey by Gallup International.
According to the survey exploring religious tendencies of 66,000 people in 68 countries across the world, 62 per cent of people in the world define themselves as religious, 74% of people globally believe we have a 'soul' and 71% believe in a God. Another 56% believe in heaven, 54% in life after death and 49% in hell.
China has the highest percentage of atheists in the world with 67% not believing in any religion. Every seven out ten people are atheists, more than double than any other country. 23% consider themselves as non-religious. Less than 10% identify themselves as religious in China.
China's atheist percentage is followed by Japan, a long way behind in second place at 29%, Slovenia (28%) and Chech Republic (25%). Despite rapid industrialisation and urbanisation religion has stayed relevant in the South Korean region with only 23% identifying as atheist.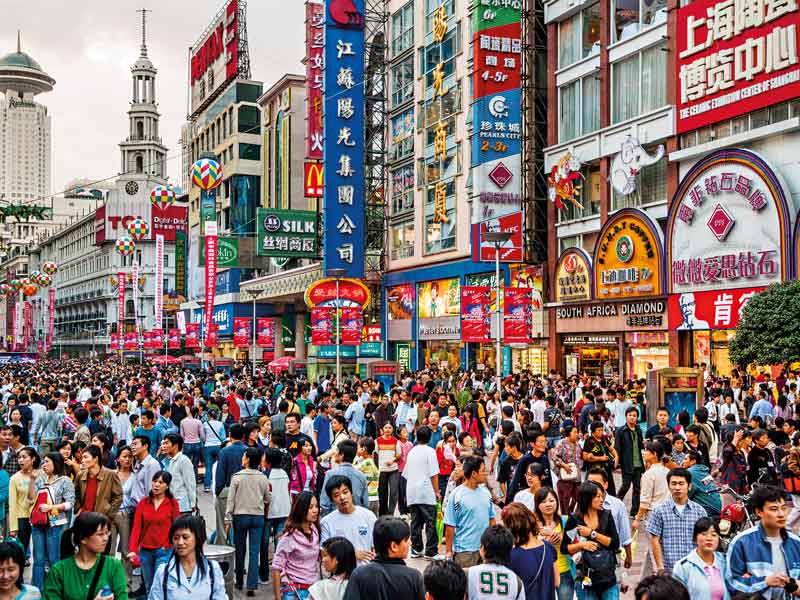 European countries like Belgium (21 %), France (21%) , Sweden (18%) and Iceland (17%) also have a large percentage of believing population.
Bangladesh, Indonesia and Philippines are the most believing countries with entire population claiming to believe in God, soul, hell and heaven. Thailand and Pakistan have 99% believing population, followed by India, Vietnam and Mongolia.
The survey shows that the levels of religiosity diminish as income and education levels increase. While 66% of people with low income affirm to be religious, this percentage drops to 50% among people with higher incomes. The same trend is verified in relation to education levels: 83% of people with lower education level are religious against 49% of higher level.
According to the survey there is a connection between religiosity, beliefs and socio-demographic characteristics like age, income and education level. As education and income levels grow higher, religiosity levels tend to go down. Also, the expression of different beliefs is higher among young people.
The level of education has a considerable influence on the perception of religion by the society. Women and young children show higher percentage for spiritual forces.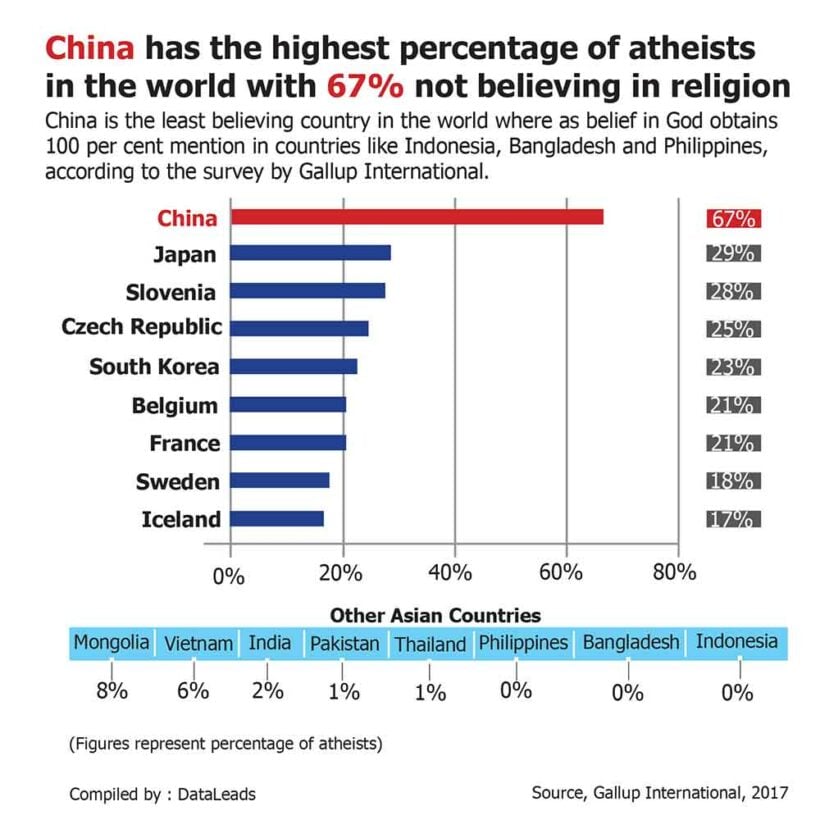 SOURCE: Data Leads

Thaiger Radio News – Monday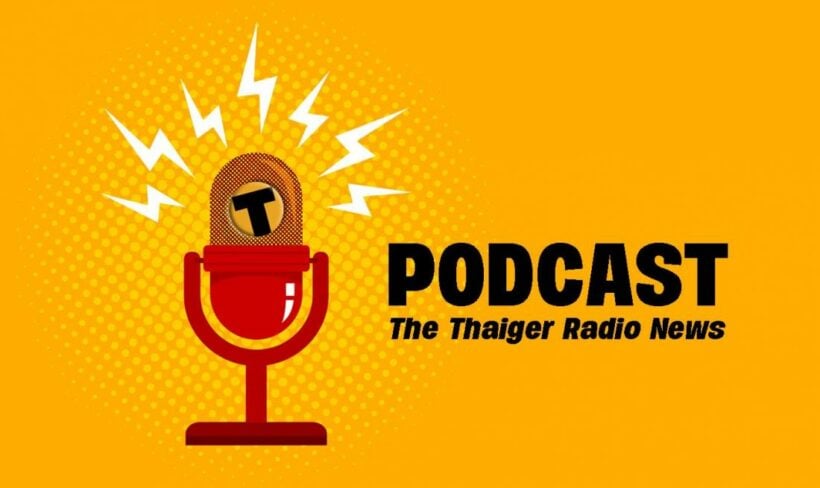 Phuket's multi-tasking bus driver fined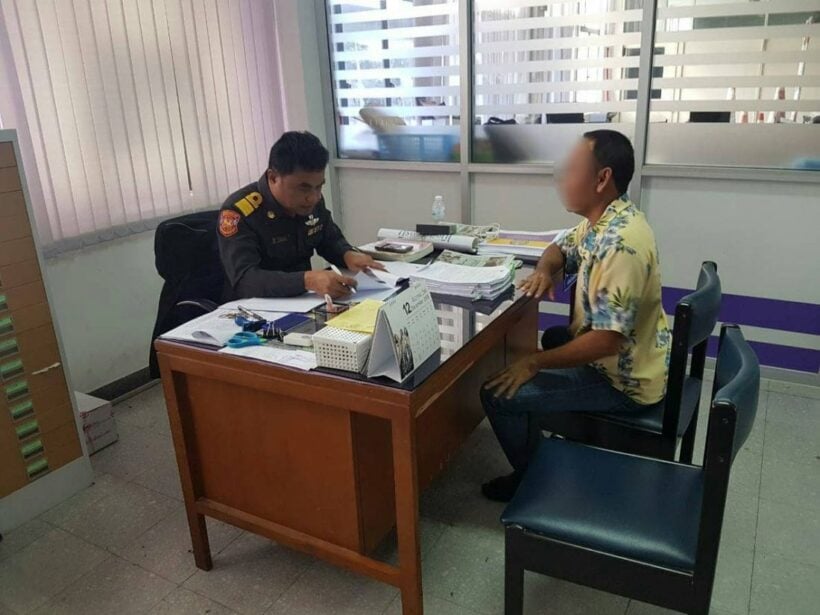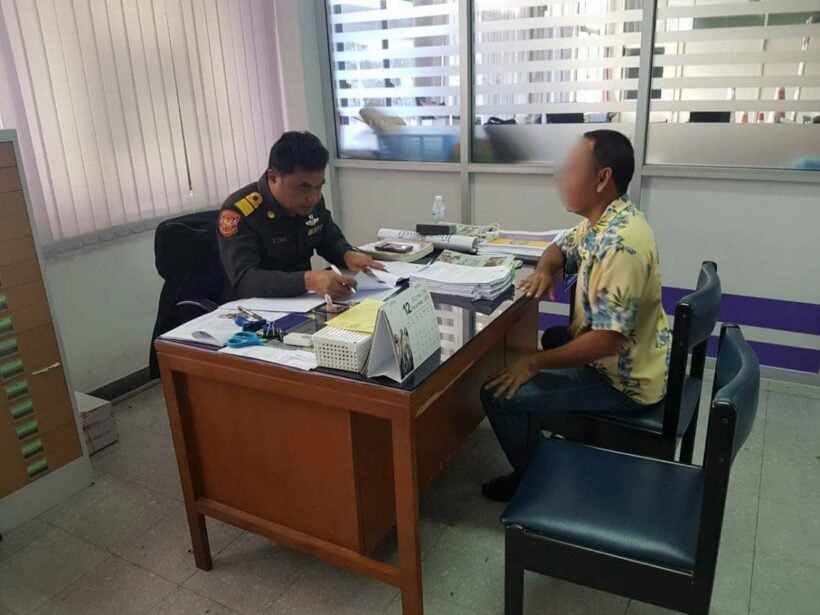 The Phuket Land Transport Office (PLTO) has fined the Phuket to Songkhla bus driver who, on Saturday, was captured on video, whilst responsible for a bus full of passengers, with his son sitting on his lap and making, what appears to be, live video chat calls.
Read more about the incident HERE. (The original story says the bus was travelling to Phattalung. The bus was actually going to Songkhla but was registered in Phattalung)
The PLTO Officer Prapai Suankun says, "We have questioned the bus driver who has been named as 45 year old Surachai Reabroi."
"The bus headed off from the Phuket Bus Terminal on Friday night. The bus driver told us that he teaches his seven year old son to drive the bus but he has still has control of the steering wheel along the way."
"He dropped his son in Phang Nga and then continued on the drive. The bus arrived at its destination at Dan Nok in Songkhla. He had driven 60-70 kilometres during the journey."
"Surachai has been fined 5,000 baht. His driving license has been suspended for one month. We are also paying more attention to ensure the road safety of public vehicle drivers."
You can watch the original video posted HERE.
Search on for person who tried to drown puppies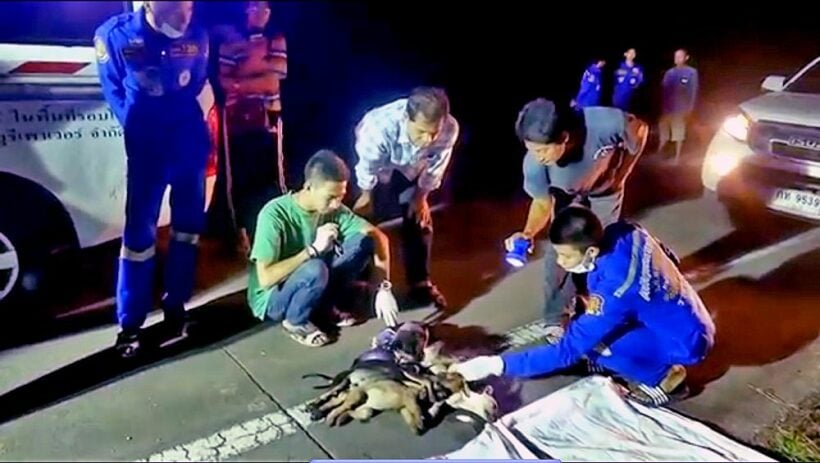 "Paitoon, accompanied by many, also made merit for the deceased pups."
by Saichon Srinuanjan
Authorities suspect somebody may tried to drown seven puppies and succeeded in killing five of them in Ratchaburi's city district, west of Bangkok.

Two puppies from the litter were found wet, but alive, though five other likely siblings were found at the same spot but lifeless.

"We will ask police to investigate. If the intentional drowning is confirmed, the person responsible for this act shall be held responsible under the law against animal cruelty," said Tambon Nampu Administrative Organisation's chief executive Paitoon Pattana.

He said this as he took the five little bodies to Thung Tan Temple for cremation. The temple has a crematorium especially for dogs.

Paitoon, accompanied by many, also made merit for the deceased pups.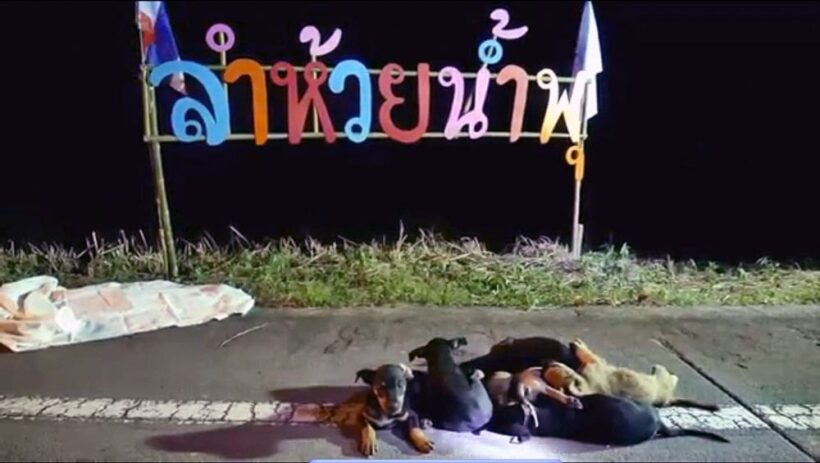 STORY: The Nation