China has the most atheists. Indonesia and Philippines the most believers.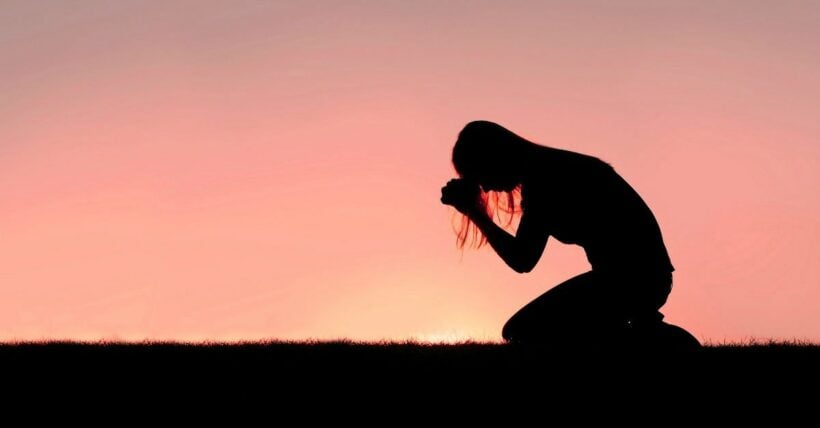 China is the least believing country in the world but belief in a God gets 100 per cent mention in countries like Indonesia, Bangladesh and Philippines, according to the survey by Gallup International.
According to the survey exploring religious tendencies of 66,000 people in 68 countries across the world, 62 per cent of people in the world define themselves as religious, 74% of people globally believe we have a 'soul' and 71% believe in a God. Another 56% believe in heaven, 54% in life after death and 49% in hell.
China has the highest percentage of atheists in the world with 67% not believing in any religion. Every seven out ten people are atheists, more than double than any other country. 23% consider themselves as non-religious. Less than 10% identify themselves as religious in China.
China's atheist percentage is followed by Japan, a long way behind in second place at 29%, Slovenia (28%) and Chech Republic (25%). Despite rapid industrialisation and urbanisation religion has stayed relevant in the South Korean region with only 23% identifying as atheist.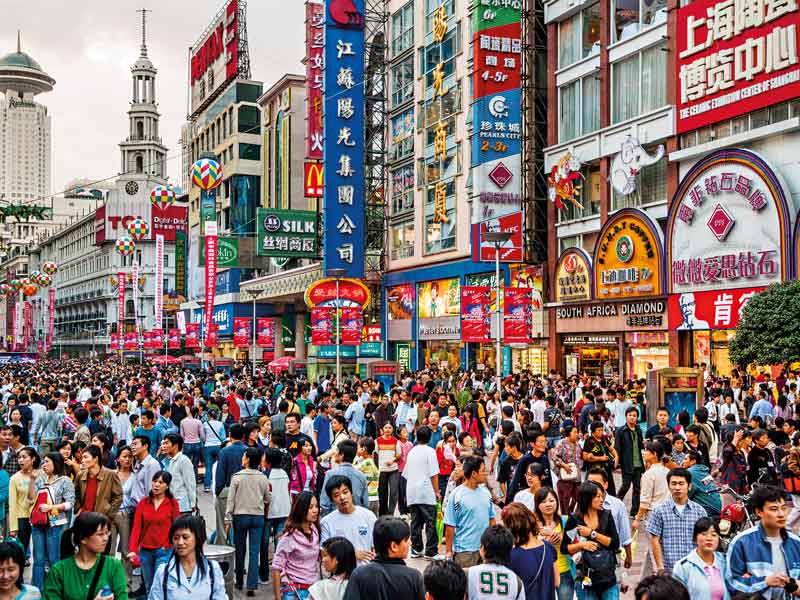 European countries like Belgium (21 %), France (21%) , Sweden (18%) and Iceland (17%) also have a large percentage of believing population.
Bangladesh, Indonesia and Philippines are the most believing countries with entire population claiming to believe in God, soul, hell and heaven. Thailand and Pakistan have 99% believing population, followed by India, Vietnam and Mongolia.
The survey shows that the levels of religiosity diminish as income and education levels increase. While 66% of people with low income affirm to be religious, this percentage drops to 50% among people with higher incomes. The same trend is verified in relation to education levels: 83% of people with lower education level are religious against 49% of higher level.
According to the survey there is a connection between religiosity, beliefs and socio-demographic characteristics like age, income and education level. As education and income levels grow higher, religiosity levels tend to go down. Also, the expression of different beliefs is higher among young people.
The level of education has a considerable influence on the perception of religion by the society. Women and young children show higher percentage for spiritual forces.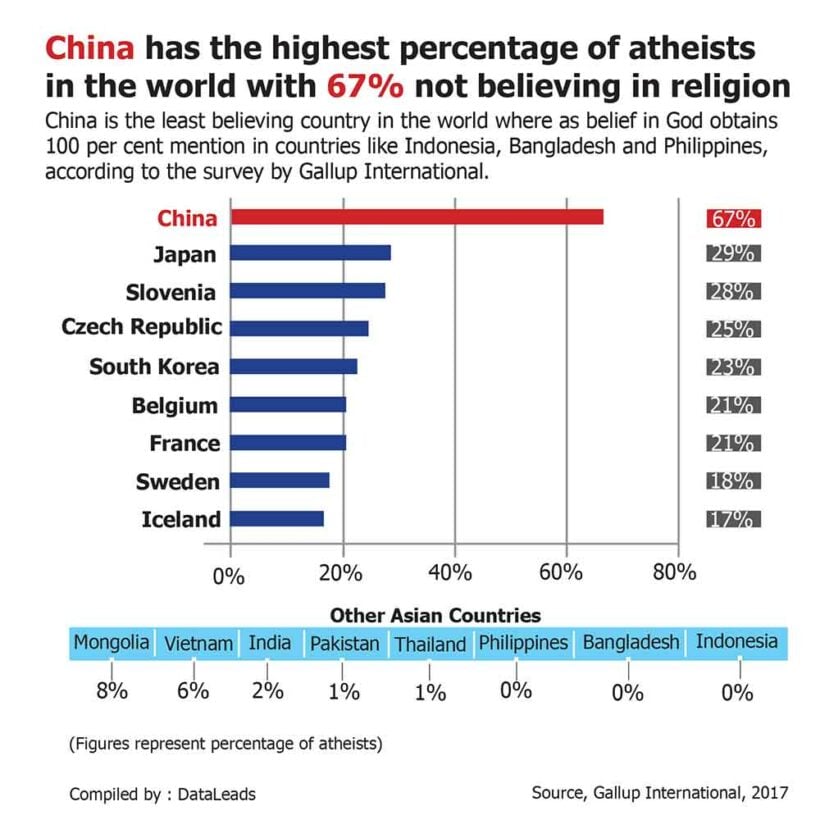 SOURCE: Data Leads
Immigration police interview Phuket's 'seasteader'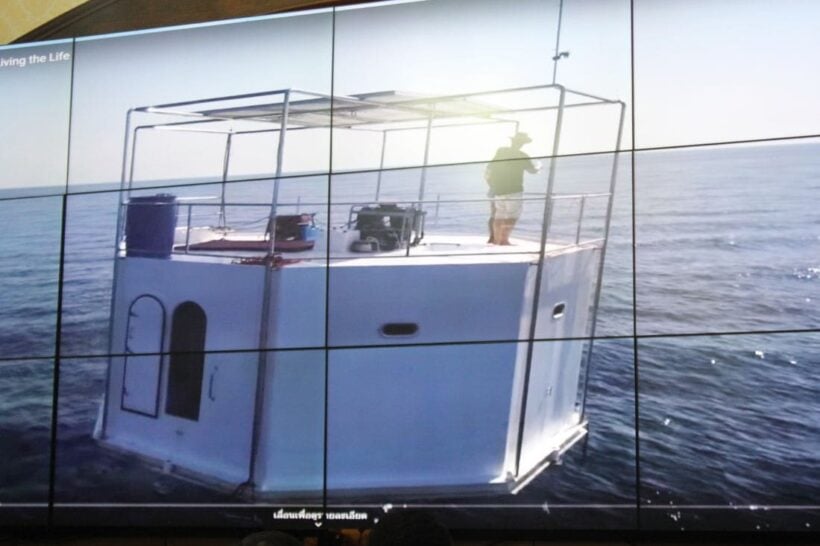 Immigration police says they've have questioned the American bitcoin investor who was involved in the setting up of the "seasteading" structure off the coast of Phuket and is facing criminal charges related to the waterborne homestead.
Chad Andrew Elwartowski and his Thai girlfriend, Suprenee Thepdet (aka Nadia Summergirl), launched their seastead project on February 2 off the coast of Phuket along with the company 'Ocean Builders'.
The structure is located to the south east of Koh Racha Yai, approximately 22 kilometres from the mainland. The Royal Thai Navy and Phuket Maritime personnel boarded the structure last Sunday insisting it violates the law and poses a navigational hazard.
Elwartowski posted on his Facebook on Tuesday that he and his partner were in hiding and feared for their lives, as they were being hunted down by the authorities. He later deleted the post.
On Wednesday, Immigration police revoked his visa and put him on a blacklist following the legal suit.
Meanwhile the The US Embassy in Bangkok says they're providing consular assistance to Mr Elwartowski who is  accused of violating Thailand's sovereignty by building the structure off the coast of Phuket.
"The Embassy is providing all appropriate assistance and understands Elwartowski has engaged an attorney," according to Robert Post, the US Embassy Public Affairs Officer.
Meanwhile, Phuket deputy governor Supoj Rotreuang Na Nongkhai was preparing information to present to the embassy if it required a further explanation.
While Elwartowski has claimed that his waterborne homestead (seastead) is outside Thailand's maritime boundaries, Thai authorities have insisted that its existence violated Article 119 of the Criminal Code because Thailand's territorial rights were disturbed.
"The harm was done because they had sent an invitation seeking people to set up [additional] structures and so far 14 people [have shown an] interest to join," he explained.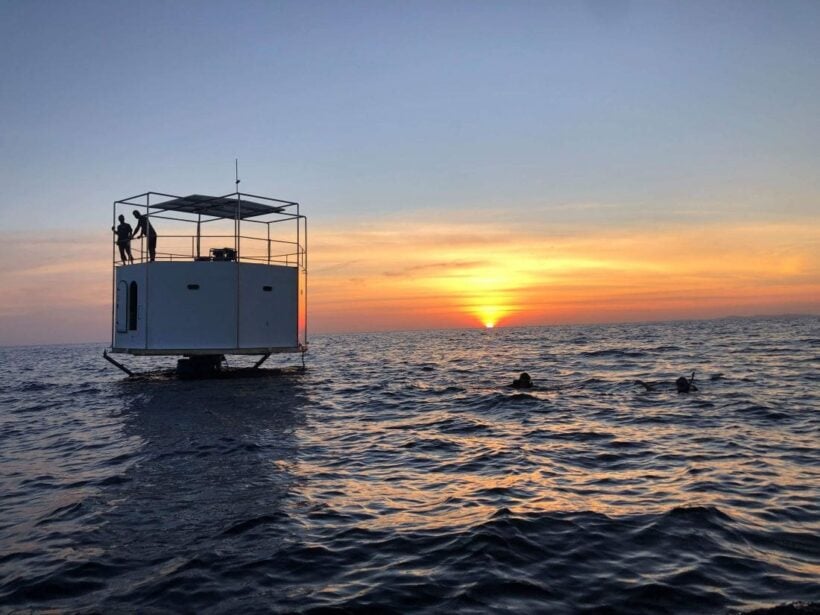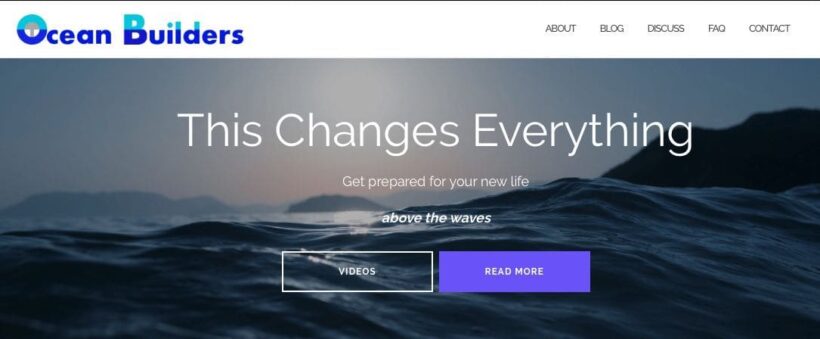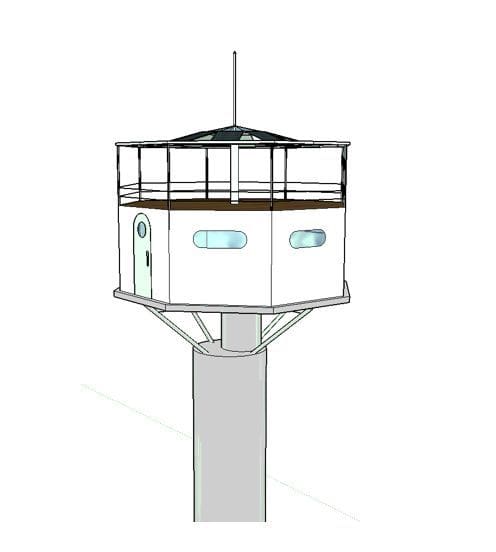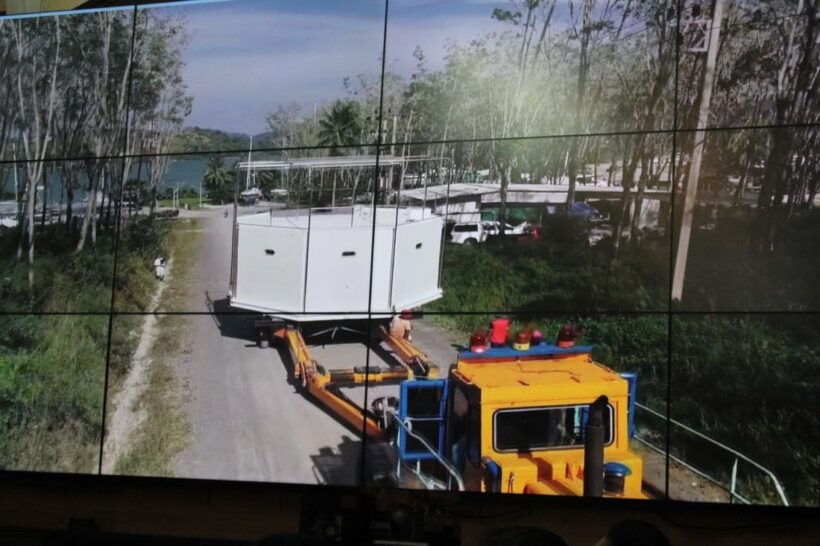 New Economics Party clarifies their support for pro-democracy coalition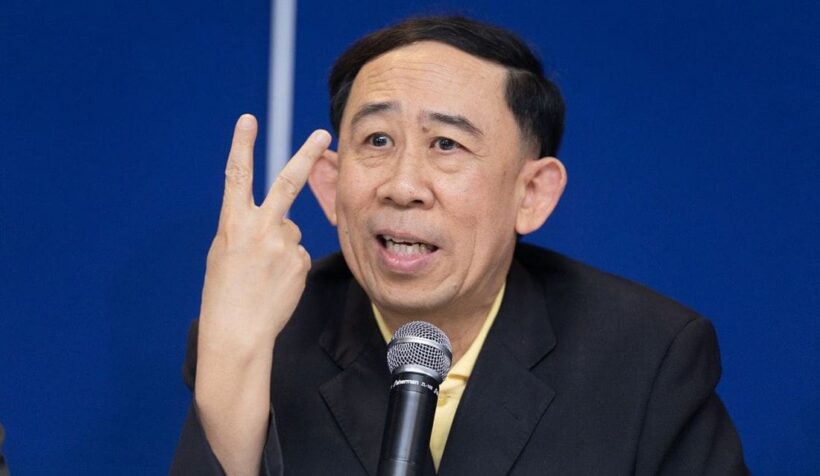 PHOTO: Mingkwan Sangsuwan, New Economics Party leader – The Nation
Leader of the New Economics Party Mingkwan Sangsuwan hasy reiterated his party's intention to join with the pro-democracy coalition (Pheu Thai, Future Forward) and against the pro-junta party, Phalang Pracharat.
Amid uncertainty over which camp New Economics would work with after the election, Mingkwan has clarified he would not join with Phalang Pracharat because of "ideological differences".
Six New Economics candidates were elected in the March 24 poll. Mingkwan gave assurances at today's press conference that none of the new MPs would defect. The party's deputy leader, Supadit Argadriks, also repeated the party's intent to help uphold democracy with a constitutional monarchy, and live up to its pledge to voters.
Some of the party's members yesterday petitioned the Election Commission to dissolve the party, alleging it had fallen under outside influences related to powerful business interests. But the deputy leader insisted today that the party was united. He said the complaint had stemmed from a misunderstanding.
Supadit said legal action would be taken against the plaintiffs who filed the petition with the EC.
SOURCE: The Nation
Man found with drugs at Krabi checkpoint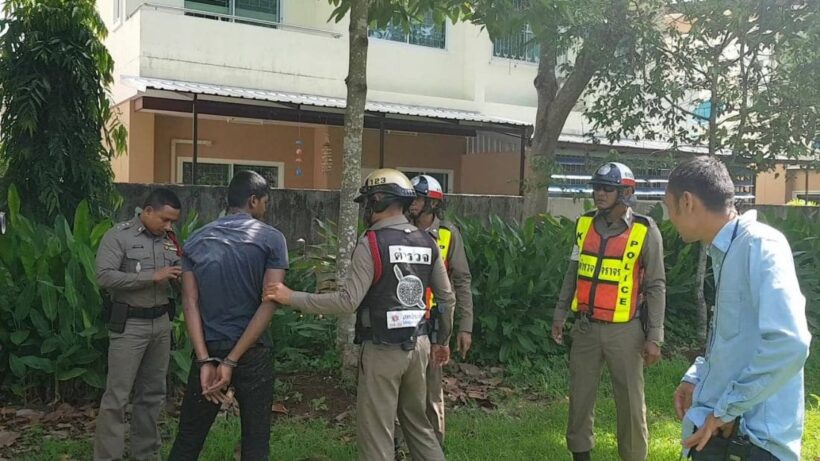 A man has been arrested with methamphetamine pills at a checkpoint in Krabi today. He was stopped at the checkpoint because his girlfriend wasn't wearing a bike helmet.
The Krabi City Police arrested 22 year old Atsadawut Nuisuchon who was driving his motorbike past a checkpoint in Krabi city centre today. He was found with 20 methamphetamine pills.
Police stopped him as his girlfriend wasn't wearing a safety helmet. Atsadawut fled the scene but left his motorbike and girlfriend behind.
Police followed him and arrested him within half an hour. He and his girlfriend were taken to Krabi City Police Station for further legal action.