Protesters turn to 'cursing ritual' in the latest Doi Suthep protests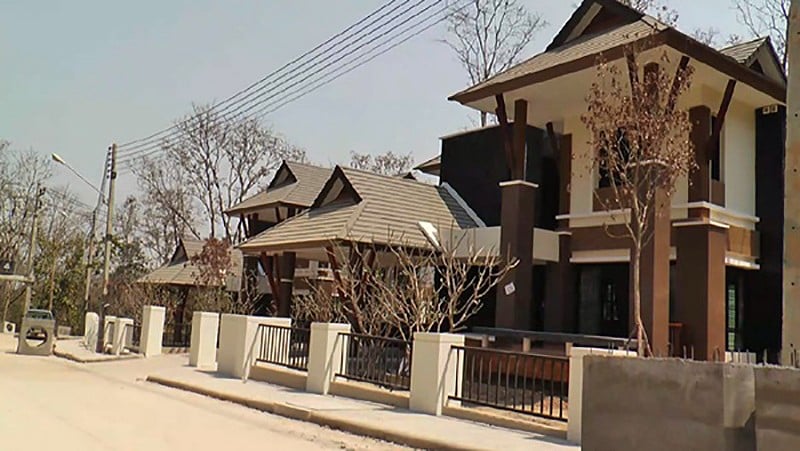 PHOTO: File Photo
by Nisanart Kangwanwong 
If banners and peaceful protests don't work, try a bit of local northern Thai 'woo woo' instead.
As part of next month's protests agains the Doi Suthep housing development in Chiang Mai organisers are planning a 'cursing ritual'.
The Doi Suthep Forest Reclamation Network is staging a major protest in late August to pressure the Court of Appeals Region 5 to give up the mountainside forestland on which a controversial housing project has encroached.
The Network coordinator Teerasak Rupsuwan says that members of the Community Organisations Development Institute from eight provinces of the upper North would join the protest. He says the network would first host several smaller-scale activities to raise public awareness about the issue.
Green ribbons will be strung around urban Chiang Mai and on "red car" taxi pickups to express opposition to the housing estate. Then , around mid-August, a traditional northern cursing ritual will be held to put a hex on the land used for the housing estate, which has been dubbed "the scar of Doi Suthep".
"Once cursed, the property would be unsuitable for human habitation," Teerasak said.
The network will ask that a "citizens' council session" be convened where residents can share their opinions and vote on proposed solutions to the ongoing stand-off.
One such proposal, mooted by a sub-committee in a report for Prime Minister's Office Minister Suwaphan Tanyuvardhana, suggested the immediate demolition of 45 houses because they were built in "inappropriate locations".
Another nine units could be demolished or "adjusted as appropriate" but should not be used as residences, the panel suggested.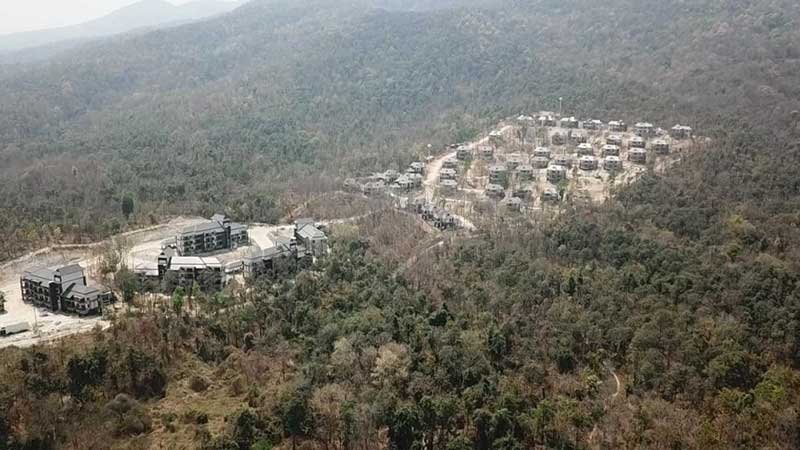 SOURCE: The Nation


Read more headlines, reports & breaking news in Chiang Mai. Or catch up on your Thailand news.
Police investigating death of 33 year old Australian in Chiang Mai hotel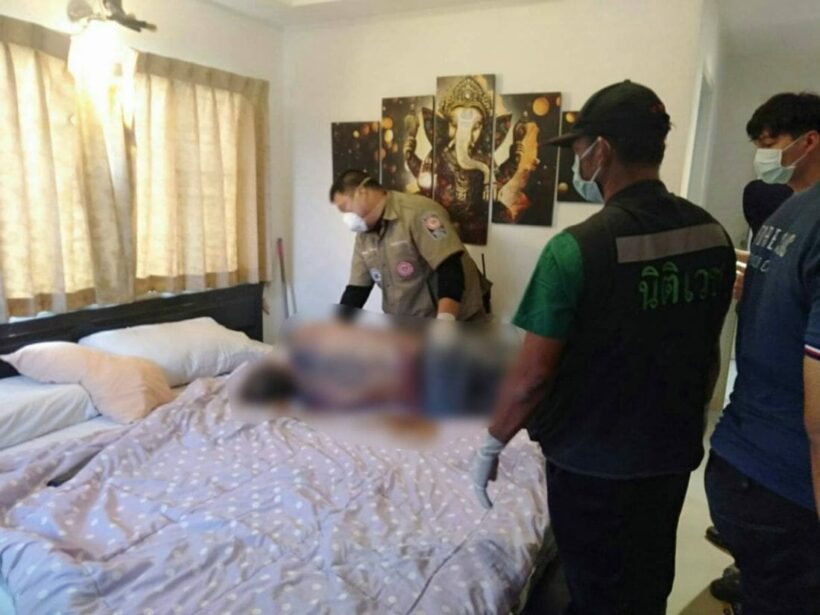 PHOTO: Chiang Mai News
Police are still investigating the death of a 33 year old Australian man in Chiang Mai during the week. The man's body was sent for autopsy whilst police speculate a drug overdose may have been the cause.
The body of the man, identified as Daniel Thomas Janse was found at 4pm on April 17 at a hotel in the Chang Phueak area, according to the Chiang Mai News.
Police say there was no sign of a struggle in the room and suspect the man may have died of a drug overdose. The man's body was sent to Maharaj Nakorn Chiang Mai Hospital for autopsy.
Thai language social media in Chiang Mai have responded to the news of a dead foreigner being found in a hotel room by mostly asking the name of the hotel to avoid the deceased's ghost.
SOURCE: Chiang Mai News
Central and upper Thailand residents warned to stay indoors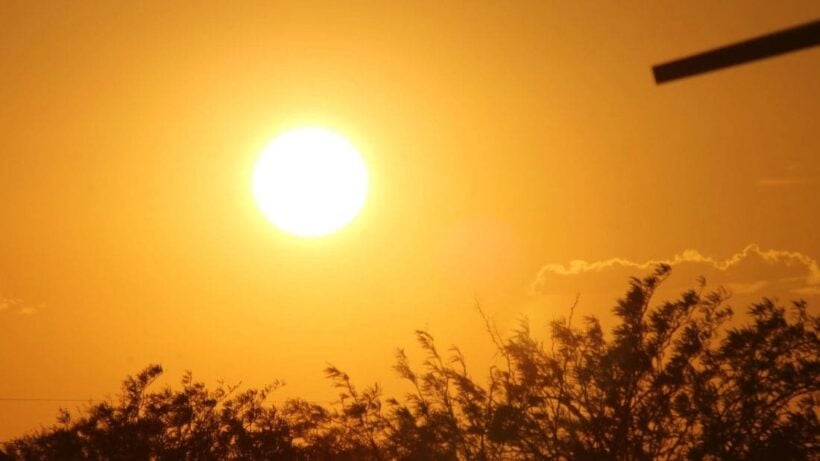 Thailand's Meteorological Department is warning people to avoid out-door activities due to the current high temperatures which are forecast to exceed 43C today in several northern provinces.
They are also advised to stay clear of big trees, poorly-erected structures or large billboards because of freak summer storms and strong winds caused by a low pressure cell over the northern part of the country.
In Bangkok, the TMD predicts that temperatures today will vary from 37-40C, with wind speeds of between 10-20Kph.
Thailand's northern region will experience hot to very hot weather today, with temperatures varying between 39-43C, plus freak summer storms and strong winds expected in about 10% of the region.
Northeastern provinces will also experience high temperatures ranging between 39 and 41C with freak storms covering 20 percent of the region.
Temperatures in the central region are predicted to vary between 39 and 42 C with wind speeds of 10-20Kph.
The eastern coast of the South is partly cloudy today, with temperatures ranging from 25-27C at the low end, with highs of 34-36C.
The western coast is also partly cloudy today, with temperatures ranging from 24 to 37C.
Central and north swelter with threats of summer storms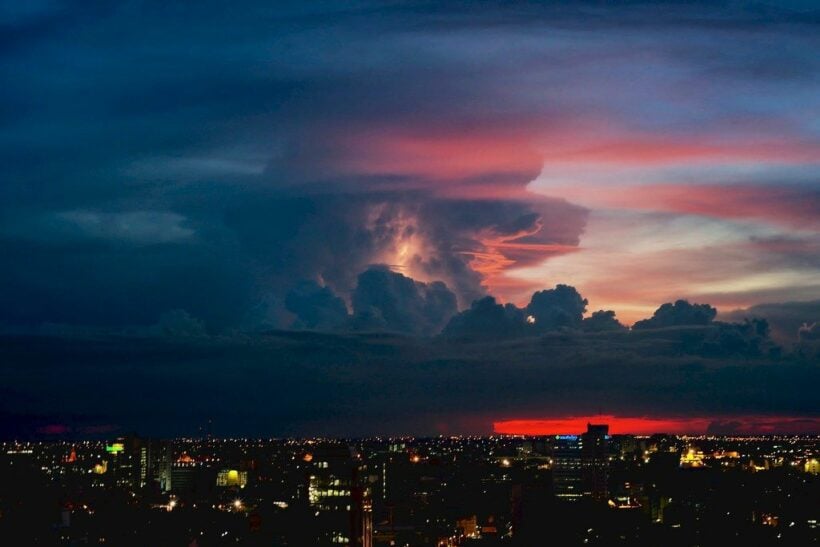 The mercury shot up to 40C in Bangkok yesterday and 35 other provinces in north and north-east Thailand also experienced hot to very hot weather amid brewing summer tropical storms.
The Thai Meteorological Department pointed to the hot low pressure cell covering upper Thailand and the southerly and southeasterly winds prevailing over the North, the Northeast, the Central, the East, and the South regions throughout this week.

Bangkok's forecast
They are warning residents to avoid outdoor activities and beware of gusty winds by staying away from big trees, unsecured buildings, and billboards is there are signs of thunderstorms brewing in the skies.
Today Bangkok will swelter in 37C temperatures with 38C in the next few days whilst the northern regions continue with more hot weather.
Chiang Mai will is forecast to reach 40C today as the unsettled and hot weather preempts the coming wet season… sometime soon.

Chiang Mai's forecast