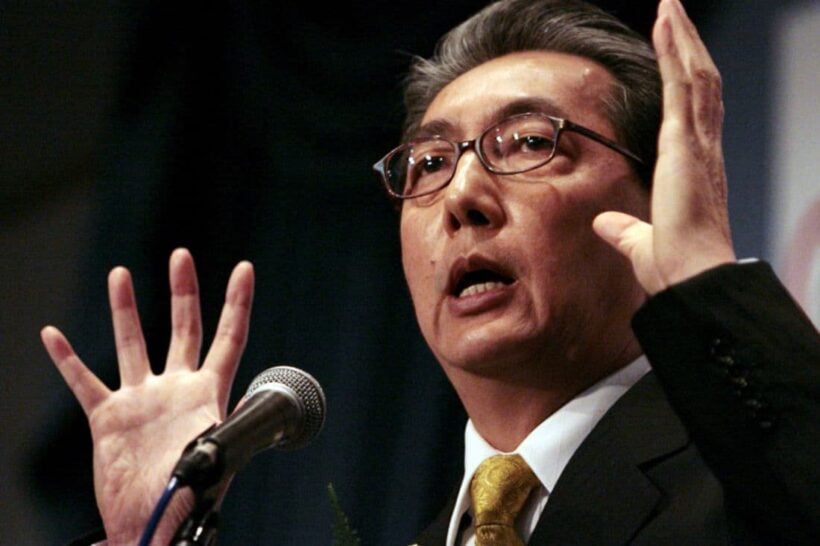 Deputy PM Somkid Jatusripitak is saying the delay in forming Thailand's next government caused the downgrading of the country's GDP projections from 3.8% to 3.3%.
The Bank of Thailand downgraded their forecasts at a meeting this morning.
But Somkid noted that he was confident that Thailand's GDP growth will pick up again once the new cabinet had been announced and royally endorsed.
He also said that the depressed world economy and the ongoing trade spat between the US and China was adversely affecting the Thai economy and mostly out of his ministry's control. He also promised that the new government would fast-track infrastructure projects like the high-speed train routes linking Suvarnabhumi, Don Mueang and U-Tapao, and the link between Bangkok and the Laos border.
Somkid was speaking at the opening of the Saha Group Fair at the Bangkok International Trade and Exhibition Centre today.