Phuket Business: New "liberalization' of aviation manufacturing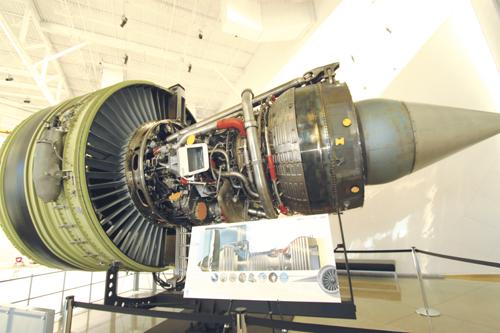 PHUKET: A new government initiative to allow foreign investors to hold 70 per cent or more of a company manufacturing aviation parts will help promote Thailand as a regional repair center for the industry, says an executive at Thai Airways International.

Danuj Bunnag, executive vice president of THAI's commercial department, welcomed the plan and said it would help strengthen Thailand's performance in the region in this competitive industry.

"Thanks to its strategic location, Thailand has long been an important nation in the region for the aviation industry. It has become a major center for airlines to connect their flights between other cities," said Mr Danuj.

"Therefore, if the Kingdom offers a repair service center, it is more likely that airlines will see Thailand as a 'one-stop' operation. This allows them to service and maintain their flight-connection hubs at the same time, which will boost the local economy."

Thailand has long tried to promote itself as a regional repair hub. However, it has been lacking the necessary facilities, especially ready access to aviation parts for different sizes of aircraft.

The Cabinet, as initiated by Transport Minister Chatchart Sithipan, agreed last month on a draft act to replace the one that has governed this issue since 1954. It will be considered by the House of Representatives in the hope that it will help consolidate the country as an aviation hub in the countdown to the formation of the Asean Economic Community (AEC) in 2015.

The new law would allow foreign investors to hold a 70 per cent stake in a company in this field, and 100 per cent if they are required to utilize high technology for production. Controlling a 70 per cent stake in the operation is also in line with the AEC agreement on aviation-industry liberalization.

Currently, foreign investors can hold only a 49 per cent stake in a Thai company. This is a long outmoded approach to business in a global world, robbing the country of many opportunities for job creation for local people.

The government hopes to use this move to back the construction of an industrial park for aviation-parts production as well. However, some regulatory barriers exist in regard to the Board of Investment and will have to be removed, especially the regulation that requires declaration of sensitive business information to the agency.
Keep in contact with The Thaiger by following our Facebook page.
Never miss out on future posts by following The Thaiger.
The social media giants in battle with 'old' media and world governments | VIDEO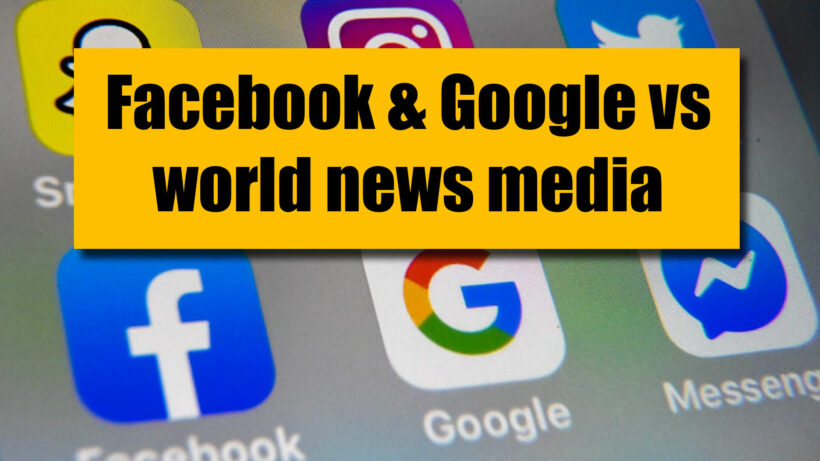 "The rules signal greater willingness by countries around the world to rein in big tech firms such as Google, Facebook and Twitter that the governments fear have become too powerful with little accountability."
India has issued strict new rules for Facebook, Twitter and other social media platforms just weeks after the Indian government attempted to pressure Twitter to take down social media accounts it deemed, well, anti social.
The rules require any social media company to create three roles within India… a "compliance officer" who ensures they follow local laws; a "grievance officer" who addresses complaints from Indian social media users; and a "contact person" who can actually be contacted by lawyers and other aggrieved Indian parties… 24/7.
The companies are also being made to publish a compliance report each month with details about how many complaints they've received and the action they took.
They'll also be required to remove 'some' types of content including "full or partial nudity," any "sexual act" or "impersonations including morphed images"
The democratisation of the news model, with social media as its catalyst, will continue to baffle traditional media and governments who used to enjoy a level of control over what stories get told.
The battles of Google and Facebook, with the governments of India and Australia will be followed in plenty of other countries as well.
At the root of all discussions will be the difference between what governments THINK social media is all about and the reality about how quickly the media landscape has changed. You'll get to read about it first, on a social media platform… probably on the screen you're watching this news story right now.
Keep in contact with The Thaiger by following our Facebook page.
Never miss out on future posts by following The Thaiger.
Turbulence ahead for Thailand's aviation industry | VIDEO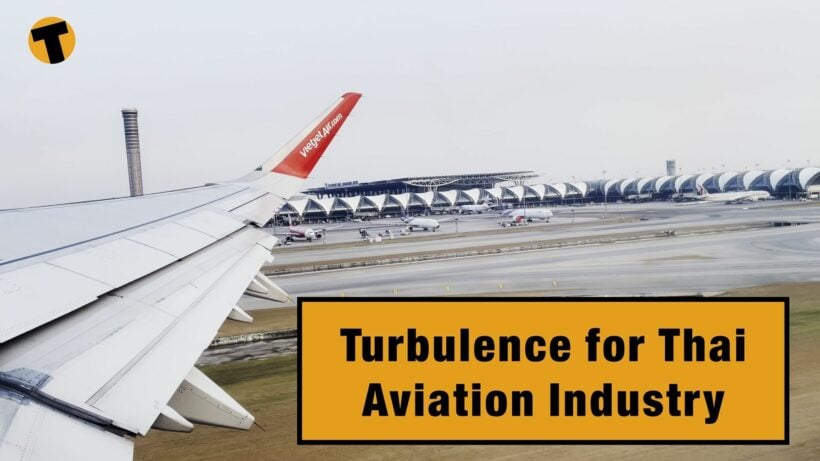 When the airlines, in particular, were asking the government to put their hands in their pockets for some relief funding in August last year, it was genuinely thought that international tourists would be coming back for the high season in December and January. At the very least local tourists and expats would head back to the skies over the traditional holiday break. And surely the Chinese would be back for Chinese New Year?
As we know now, none of that happened. A resurge in cases started just south of Bangkok on December 20 last year, just before Christmas, kicking off another round of restrictions, pretty much killing off any possibility of a high season 'bump' for the tourist industry. Airlines slashed flights from their schedule, and hotels, which had dusted off their reception desks for the surge of tourists, shut their doors again.
Domestically, the hotel business saw 6 million room nights in the government's latest stimulus campaign fully redeemed. But the air ticket quota of 2 million seats still has over 1.3 million seats unused. Local tourists mostly skipped flights and opted for destinations within driving distance of their homes.
As for international tourism… well that still seems months or years away, even now.
Keep in contact with The Thaiger by following our Facebook page.
Never miss out on future posts by following The Thaiger.
Domestic air passenger numbers double those of January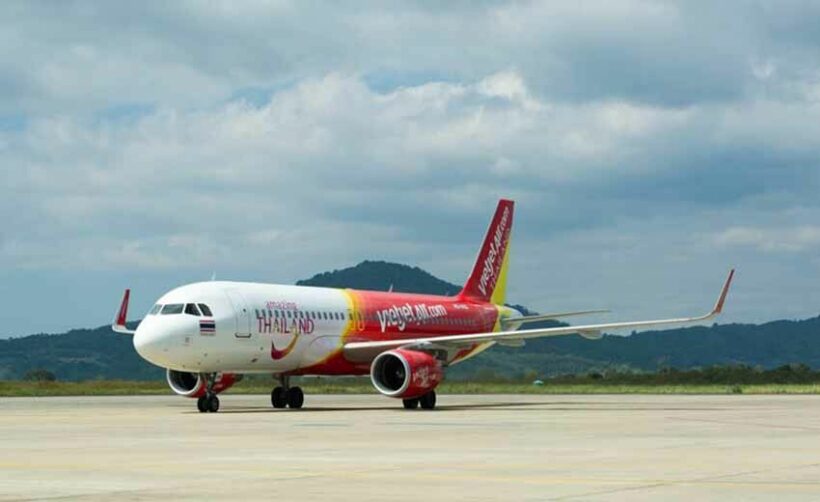 Passenger numbers on domestic flights within Thailand have doubled within a month, rising from 4,000 in January to over 10,000 this month. Having nearly recovered to pre-pandemic levels, domestic travel plummeted once more when Covid-19 resurfaced late last year.
Apirat Chaiwongnoi from the Department of Airports says 15 of Thailand's 29 airports are now operating domestic flights, with more expected to follow. He believes the aviation sector will continue to recover further in the coming 6 months, bolstered by the national vaccine rollout.
Around 120 domestic flights a day are now operating, which is twice the number that were operating at the lowest point in the crisis. Prior to the resurgence of the virus in December, domestic passenger numbers had recovered to 30,000 – 40,000 a day, around 80% of pre-pandemic numbers.
The DoA says airports must continue to adhere to the Covid-19 hygiene measures put in place by the Health Ministry and the Civil Aviation Authority of Thailand.
SOURCE: Bangkok Post
Keep in contact with The Thaiger by following our Facebook page.
Never miss out on future posts by following The Thaiger.