Bangkok
Former PM Abhisit calls for election of provincial governors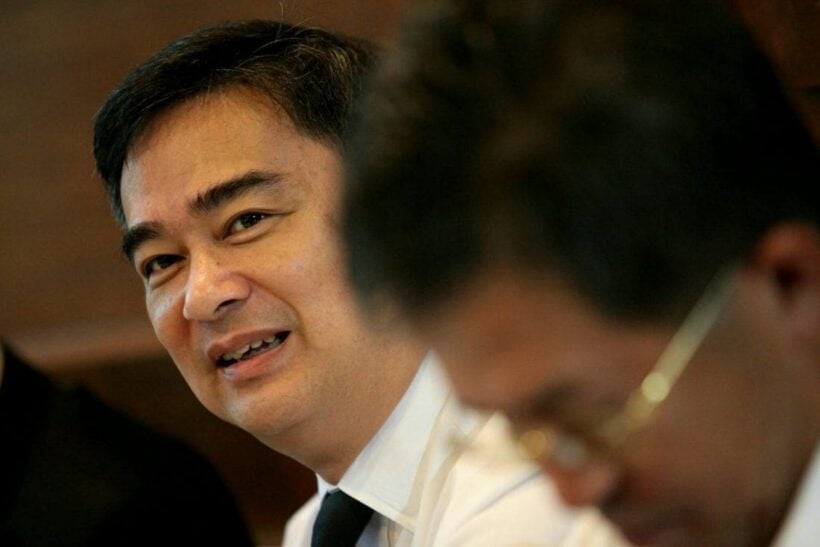 PHOTO: Democrat Party leader Abhisit Vejjajiva – The Nation
The Democrat Party leader and former PM, Abhisit Vejjajiva, is promising to push for elections of provincial governors as part of administrative reforms.
He says the decentralisation of power to residents in the provinces was necessary to help reduce inequality between regions.
"It is time for provinces all over the country to be able to elect their governors. Every province has its own needs. Also, inequality is partly caused by the fact that everyone has to wait for decisions from Bangkok," Abhisit said.
Only the governor of Bangkok is popularly elected by residents. Governors of other provinces are senior bureaucrats appointed by the Interior Ministry.
He also promised, if re-elected by party members as the Democrat leader, he would push ahead with matters that the party did not succeed or failed to implement when it was part of coalition governments in the past.
A former prime minister, Abhisit said that among those issues were reform of the police and decentralisation of administrative power to the provinces.
He was speaking in Phuket while campaigning with party members in a race to retain the Democrat leadership on a campaign trip in the southern provinces. He has so far visited Chumphon, Phatthalung and Prachuap Khiri Khan.
Abhisit is one of the three Democrats contesting for the Democratic party leadership in the lead up to next year's poll. The other contestants are Warong Dechgitvigrom and Alongkorn Ponlaboot.
SOURCE: The Nation