UPDATE: 'Bleach mum' was the maternal mother of sick boy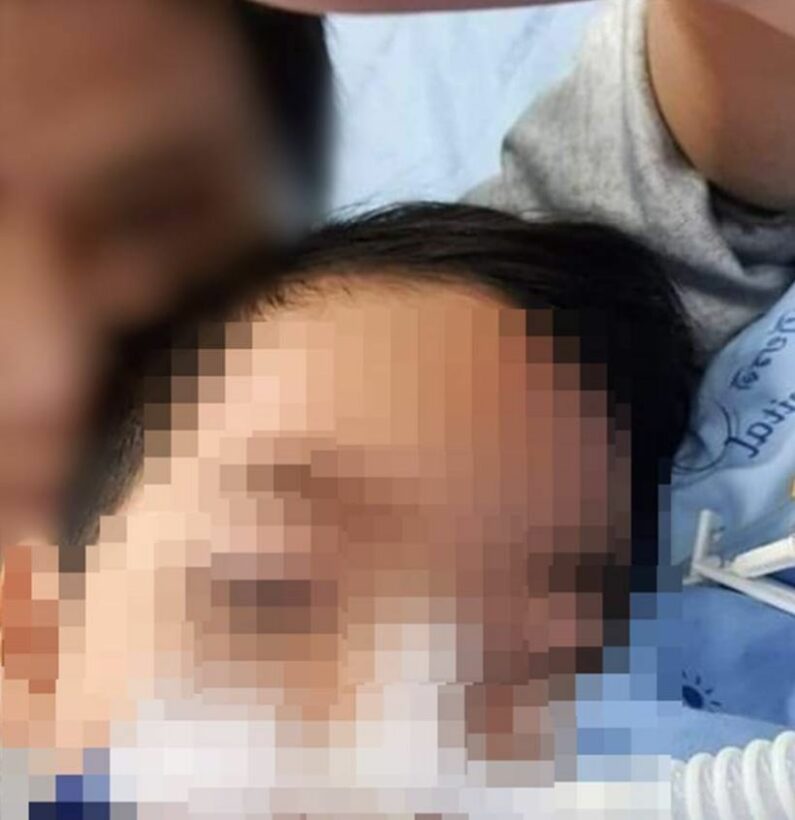 Today local Thai media report the latest update about the women allegedly forcing her children to drink bleach. Her adopted daughter died due to 'allergies' back in December. But the latest case of her sick son now unveils a suspected malicious intent to cause illness in her children.
Doctors at Thammasat Hospital in Bangkok confirm that a DNA identity test revealed a 100% match: that 29 year old Nittha Wongwan, also known as 'Bok', is in fact the biological mother to her 3 year old son 'Im Boon.' Doctors say the young boy vomited blood and had injuries to his gastrointestinal tract.
A police source says doctors also believe the suspect also poisoned her 4 year old (adopted) daughter who died last December, because she was brought to the same hospital with the same pattern of symptoms. It was medical personnel who alerted police after they 'put two and two together'. Read more HERE.
In previous reports the suspect (Bok) was accused of adopting 2 children with the intent to use them as a tool for illegal gains, causing fatal injury and fraud.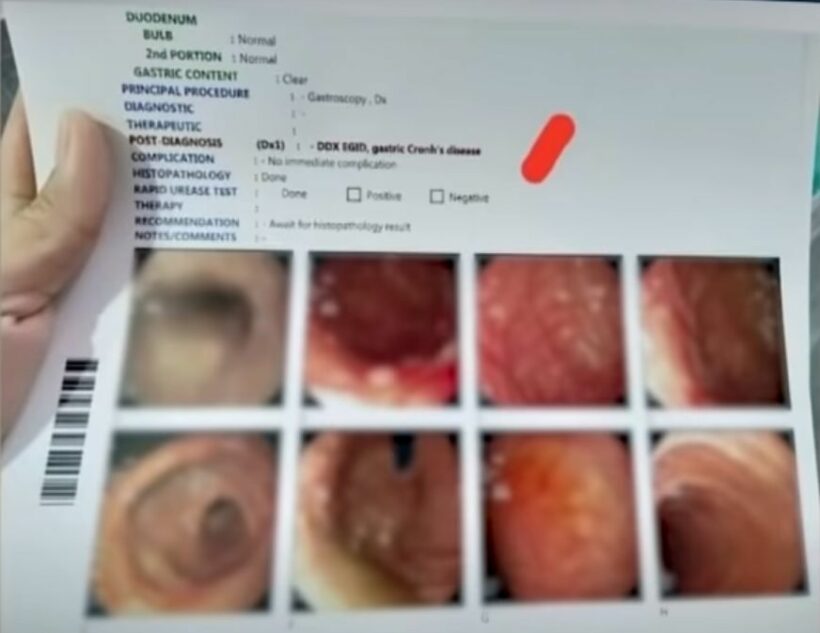 In addition to the declaration of the DNA tests, it was found that Bok had also changed her name 4 times and also had adopted a 4 year old daughter name 'Om Yim' (who died last December).
Bok had adopted Om Yim but she too ended up in multiple hospital visits due to "severe allergic reactions" until she passed away.
Currently, the suspect denies harming the children, but she's admitted to fraud for failing to deliver face masks promised to customers (another scam she was involved in).
As of this moment, the hospital has revealed that Im Boon (the biological son) has regained his strength and will be sent to mental and physical rehabilitation. Further chemical examinations are underway and results are expected within this week.
Munchausen syndrome by proxy is a condition where a caregiver creates the appearance of health problems in another person, typically their child. This may include injuring the child or altering test samples. They then present the person as being sick or injured. This occurs without a specific benefit to the caregiver (but in the cases of Bok, the intention was to make videos and share them telling people she was poor with sick children in order to seek donations. It's now been shown she had 20 million baht in the bank). Permanent injury or death of the child may occur.
SOURCE: MSN News
Keep in contact with The Thaiger by following our
Facebook page
.
Bangkok's Ying Charoen wet market reopens after fire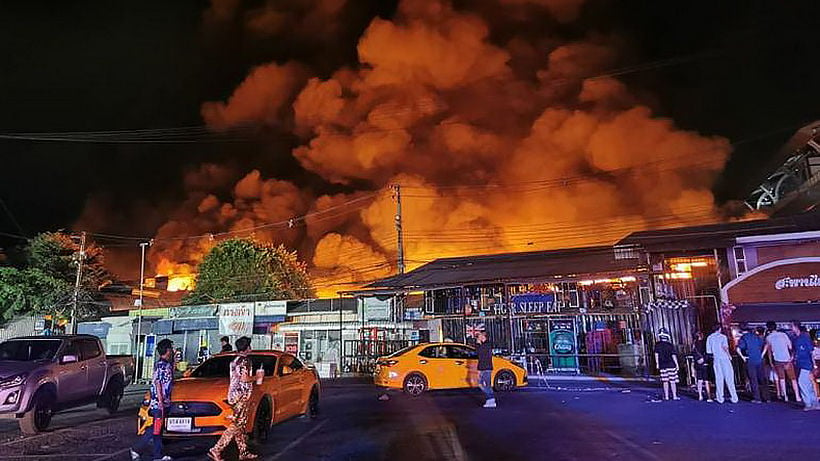 Most of the Ying Charoen market in Bangkok's Bang Khen district reopened after fire destroyed about 160 stalls. Earlier estimates put the number at around 50 stalls. No injuries were reported. The blaze in the 30 rai compound reportedly began at a bakery at about 3am and quickly spread to nearby stalls. It took firefighters about 2 hours to control the flames.
Officials say about 200 vendors have been affected. They are being allowed to sell their goods in the market's car park for the time being. About 10% of the market structure was damaged and remains cordoned off, as 70% of stalls reopened. There were about 1,500 stalls trading at the 65 year old market, the area's oldest.
One of the structures damaged was a gold shop, whose owner estimated damages would exceed 1 million baht.
SOURCE: Bangkok Post
Keep in contact with The Thaiger by following our
Facebook page
.
Thai nightlife grapples with "new normal"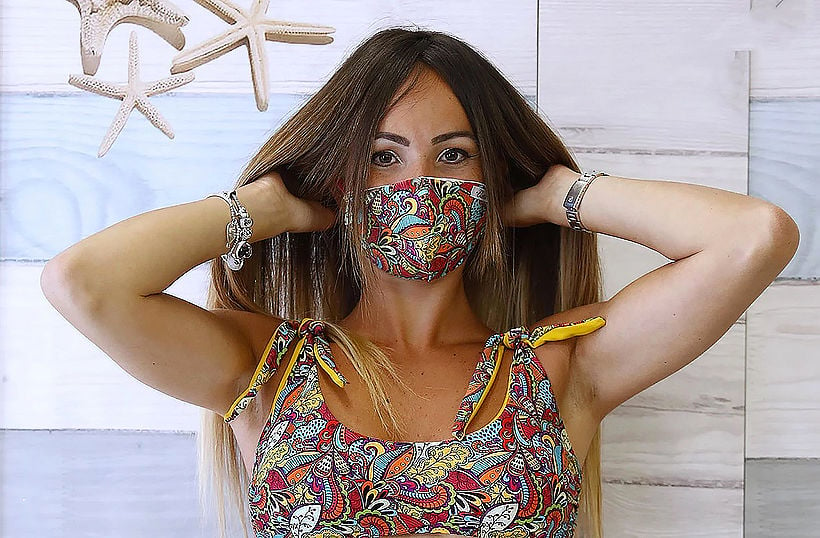 Thailand's nightlife scene is grappling with a 'new normal' as changes upon its recent reopening see facemasks joining the normal bikini wear in red-light districts across the Kingdom.
After being forced to close for more than 3 months in order to stop the spread of Covid-19,bars, karaoke venues and massage parlours are in the latest category of businesses allowed to reopen under new conditions, now that Thailand has gone more than a month without any community transmission of the virus.
The reopening means a return to work for hundreds of thousands of people in the nightlife industry who have struggled to survive. "Bee," a 27 year old dancer, who goes by her stage name at the XXX Lounge in the Patpong district, said:
"I lost all my income. I'm glad that I can come back to work in a job that I'm good at. I'm ok with the mask because it's one of the precautions."
All customers must have their temperature taken before entering, and must give a name and telephone number or register with the Thai Chana app. Inside, everybody must sit at least one metre apart, and 2 metres from the stage. But one British expatriate questioned the need:
"You can take a BTS train in the morning with 200 people on a packed train but then you come into a bar and still have to sit 2 metres apart."
The government has staggered the reopening of public places over several weeks with schools, colleges and universities officially resuming yesterday.
Despite a low death toll (58 out of 3,173 infections- a relatively low number even within the region), Thailand's economy is expected to sink further than any other in Southeast Asia, with the number of foreign tourists expected to drop 80% or more this year.
At the Dream Boy club in Bangkok's Patpong Soi 1, bare-chested men with face shields tried to entice the few passersby off the street, but many businesses remain shut and those who have opened are only seeing a few customers.
"There are bars all over Bangkok that have been open for 10 to 15 years and now they are closed and they are not coming back."
SOURCE: Bangkok Post
Keep in contact with The Thaiger by following our
Facebook page
.
Old Bangkok market damaged by large fire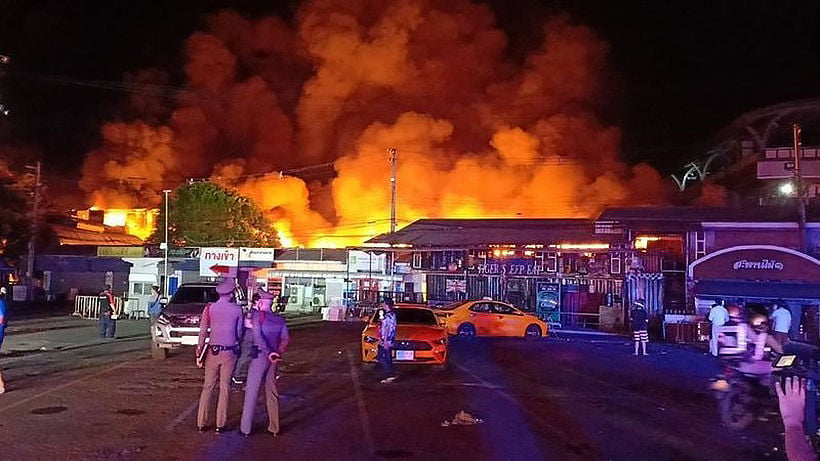 An old Bangkok market was reportedly damaged by a large fire early this morning, taking over 20 fire trucks and at least two hours to put out the blaze.
Ying Charoen Market, in Bangkok's northern Bang Khen district, saw vendors fleeing the flames and taking their merchandise with them after firefighters were called to the scene at 3 am. The fire, which took down the areas' oldest market, reportedly left no injuries due to the market being closed at the time. Investigators this morning are still trying to determine the cause of the fire.
A 33 year old market employee, said the fire destroyed about 50 stalls in a part of the market selling miscellaneous goods. The market, which is made of wood, has about 1,500 stalls in total. He said it was the first fire at the market in its 65 years of being open.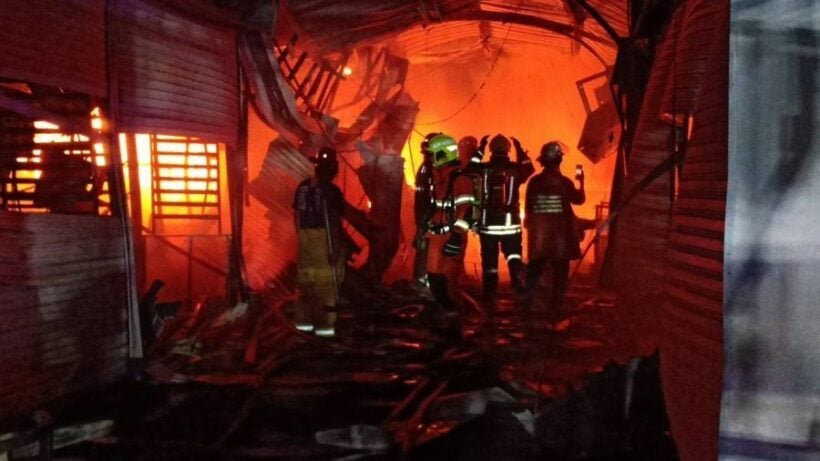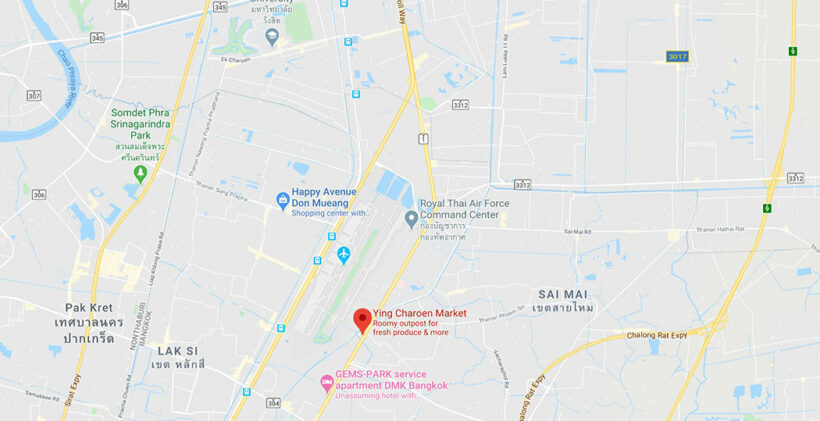 SOURCE: Coconuts Bangkok | Nation Thailand
Keep in contact with The Thaiger by following our
Facebook page
.