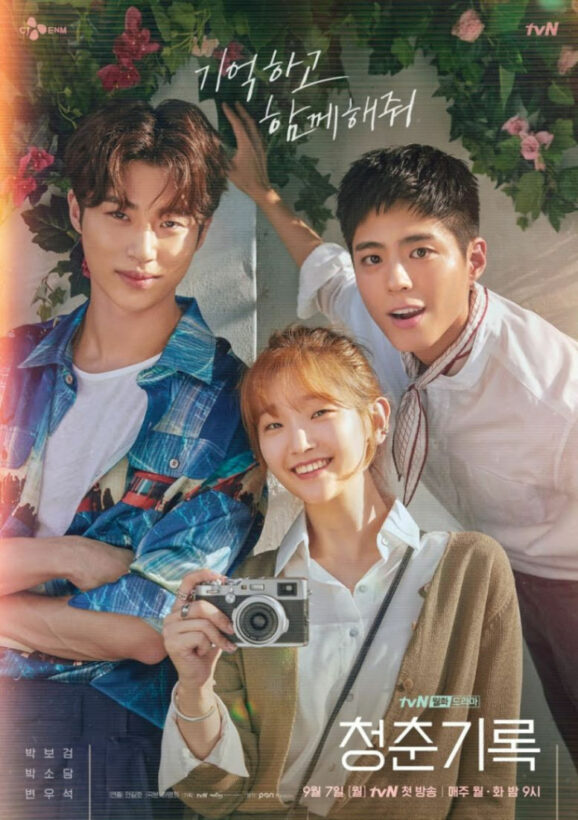 The Land Transport Department is clarifying the recent news that taxis in Bangkok can charge special handling fees for luggage after the announcement received public scrutiny. The department's deputy director Tanee Suebrerk says this special fee only applies to metred taxis travelling to and from Bangkok's two airports.
He says that those taxis who do not deliver passengers or pick them up from the 2 airports cannot charge the special fee. Tanee further clarified the legal jargon of the new fees with the details below:
• 20 baht for every bag that measures 26 inches in width, height or length.
• 20 baht for every additional item of luggage after the first 2.
• No more than 100 baht per piece for sports equipment such as bikes, or musical instruments that are 50 inches or more in size.
• No more than 100 baht for tools, appliances, or equipment that measure 50 inches or more in size. Additionally, the taxi driver is required to notify the passenger in advance about the extra fees. Carry-on baggage cannot be counted under the charges. Such carry-on items include laptop cases, purses, backpacks or personal belongings.

SOURCE: The Nation