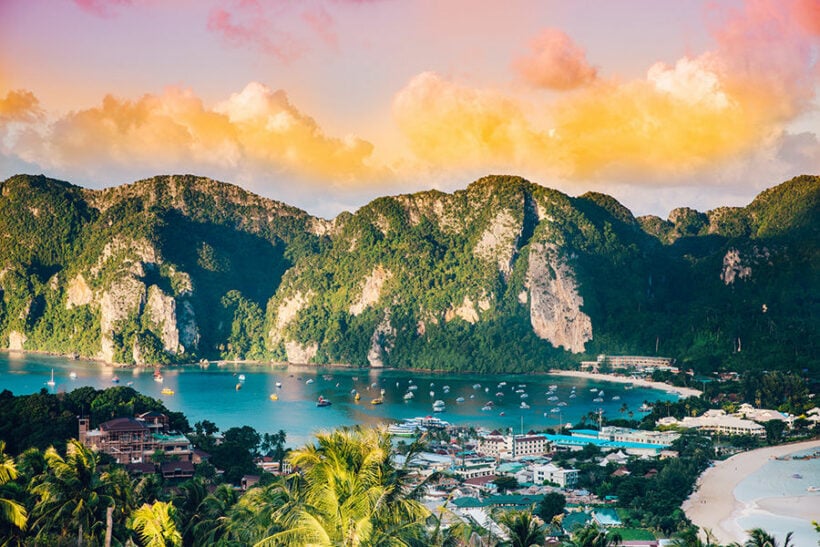 In an effort to further boost mid-week travel, the government has agreed to increase the value of accommodation vouchers offered as part of its domestic travel stimulus package from 600 baht to 900 baht. It's hoped the move will lead to an uptake in domestic travel between Monday and Thursday.
Nation Thailand reports that the Cabinet has also decided to make One Tambon One Product (OTOP) items eligible for the 40% discount offered by food vouchers in the amount of up to 600 baht a day. Deputy government spokeswoman Traisuree Taisaranakul says the new measures will not add anything extra to the project's 20 billion baht budget.
Furthermore, the government says eligibility to participate in the accommodation rebate scheme will be extended to facilities whose licenses expired before January 1, that have already applied for renewals, along with accommodation providers whose licenses expired after January 1 as well as other operators that are registered in the tax system.
Following the Tourism Minister's announcement that hotels exploiting the system will be penalised, the PM says he has tasked the relevant bodies with investigating properties that are suspected of raising their room rates to profit more from the stimulus package. He says those found to have done so will be blacklisted.
"I noticed that a small hotel has increased its room rate from 600 baht to 900 baht. If anyone increases the price, they will be blacklisted. All businesses must help each other. If we do not do well, hotels and your own business will not benefit. We should be honest with each other. The government needs to manage a large number of people in many other sectors as well. "
SOURCE: Nation Thailand