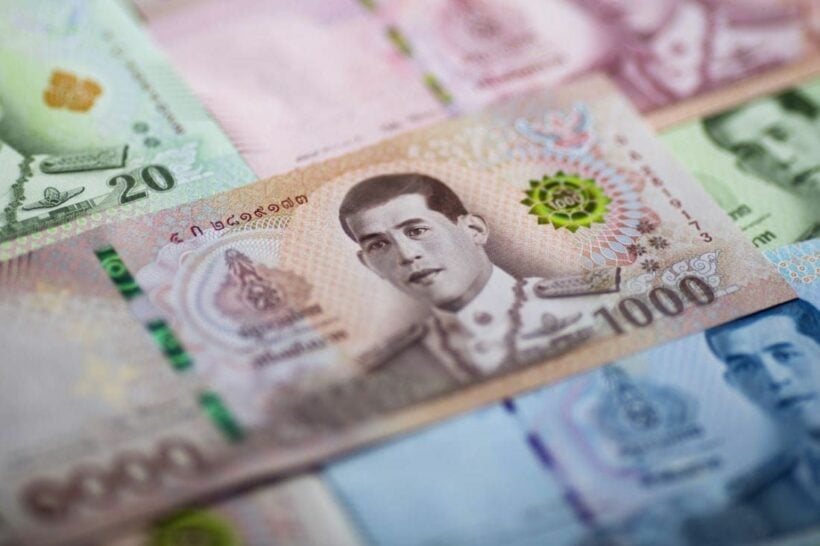 Deputy PM Supattanapong Punmeechaow says that, while the Bank of Thailand is monitoring the current appreciation of the Thai baht, he believes the rise is only temporary. He says the appreciation is being driven by foreign investors turning to the markets as they seek to make a profit by the end of the year.
According to Supant Mongkolsutree from the Federation of Thai Industries, the currency has experienced an 8.2% rise since April and now sits at around 30.34 baht to the US dollar. He points out that the Thai currency has now appreciated more than the Vietnamese dong. This makes Thai exports more expensive than those of its neighbour and biggest competitor.
He adds that, if looking at data from March of this year, when the baht was 33 to the US dollar, the currency has risen by 10%. According to Supant, the baht should ideally be around 32 baht to the dollar.
SOURCE: Nation Thailand