Practical tips for learning Thai as a beginner
Thai language made easy!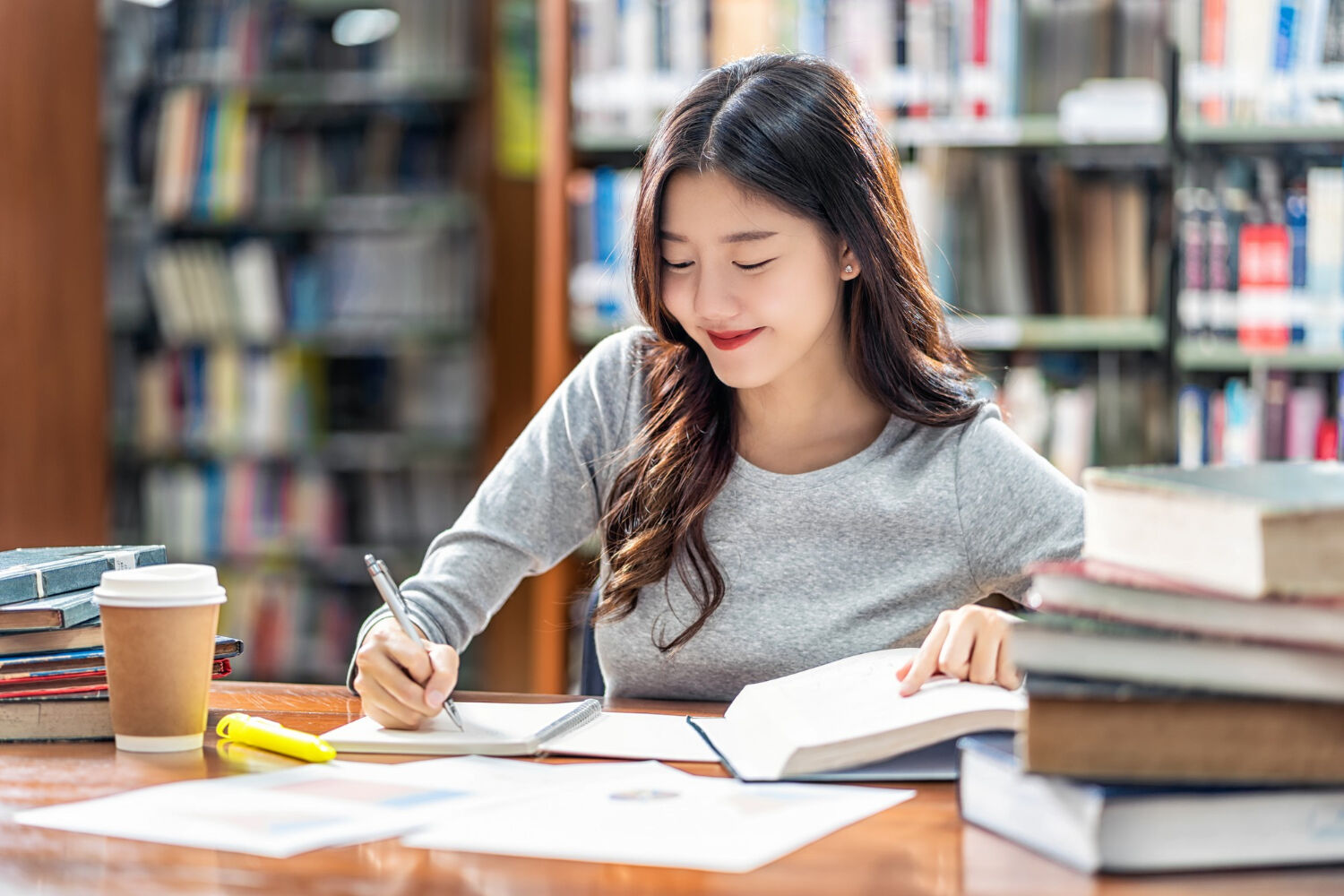 Learning a new language can be challenging, and Thai is no exception. As a beginner, you might find yourself struggling to grasp the tonal nuances of the language, the unfamiliar script, and the sheer volume of vocabulary to learn. But with the right mindset and approach, learning Thai can be an exciting and rewarding journey that opens up a world of possibilities. And to make your language-learning journey smoother and more enjoyable, we've put together some practical tips that will help you get started on the right track.
Whether you're a student looking to expand your language skills, a professional seeking to communicate with Thai colleagues, or simply an avid traveller wanting to immerse yourself in the local culture, these tips will come in handy if you're eager to learn Thai.
10 tips to learn Thai for beginners
1. Start with the basics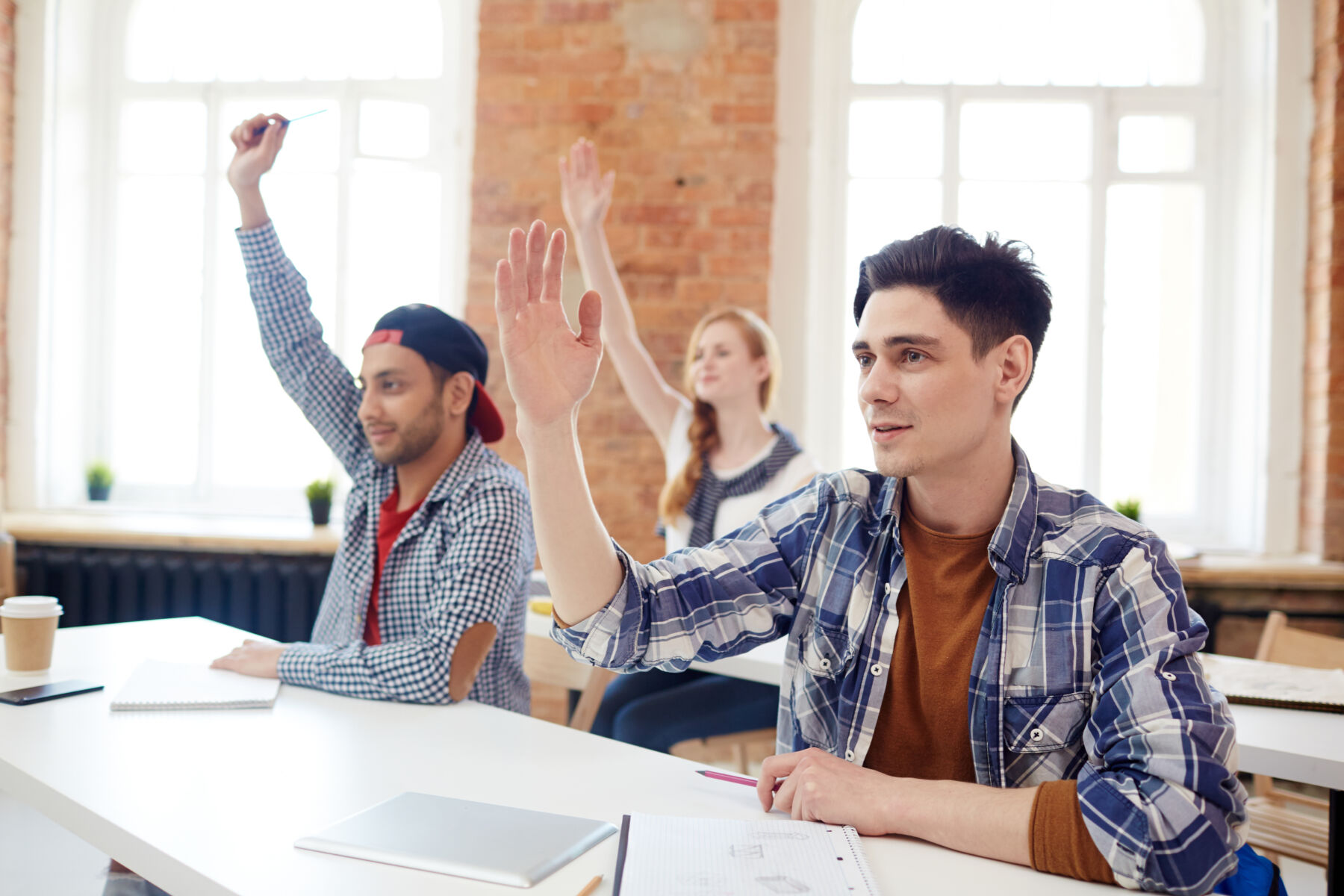 First and foremost, it's important to start with the basics. This means practising and mastering basic Thai words, expressions, and sentence structures. These will help you establish a strong foundation to build on as you progress to more advanced levels of the language.
One recommended approach is to enrol in a beginner-level Thai language course at a reputable language school, such as ALA Language School. They offer courses tailored specifically to help beginners develop a strong grasp of the fundamentals of the Thai language, including the Icebreaker, Lifehack 1-4, and Experience courses. These courses provide a comprehensive understanding of the basics of the language, allowing you to progress to more advanced reading, writing, and grammar skills with greater ease and confidence.
2. Practice speaking and listening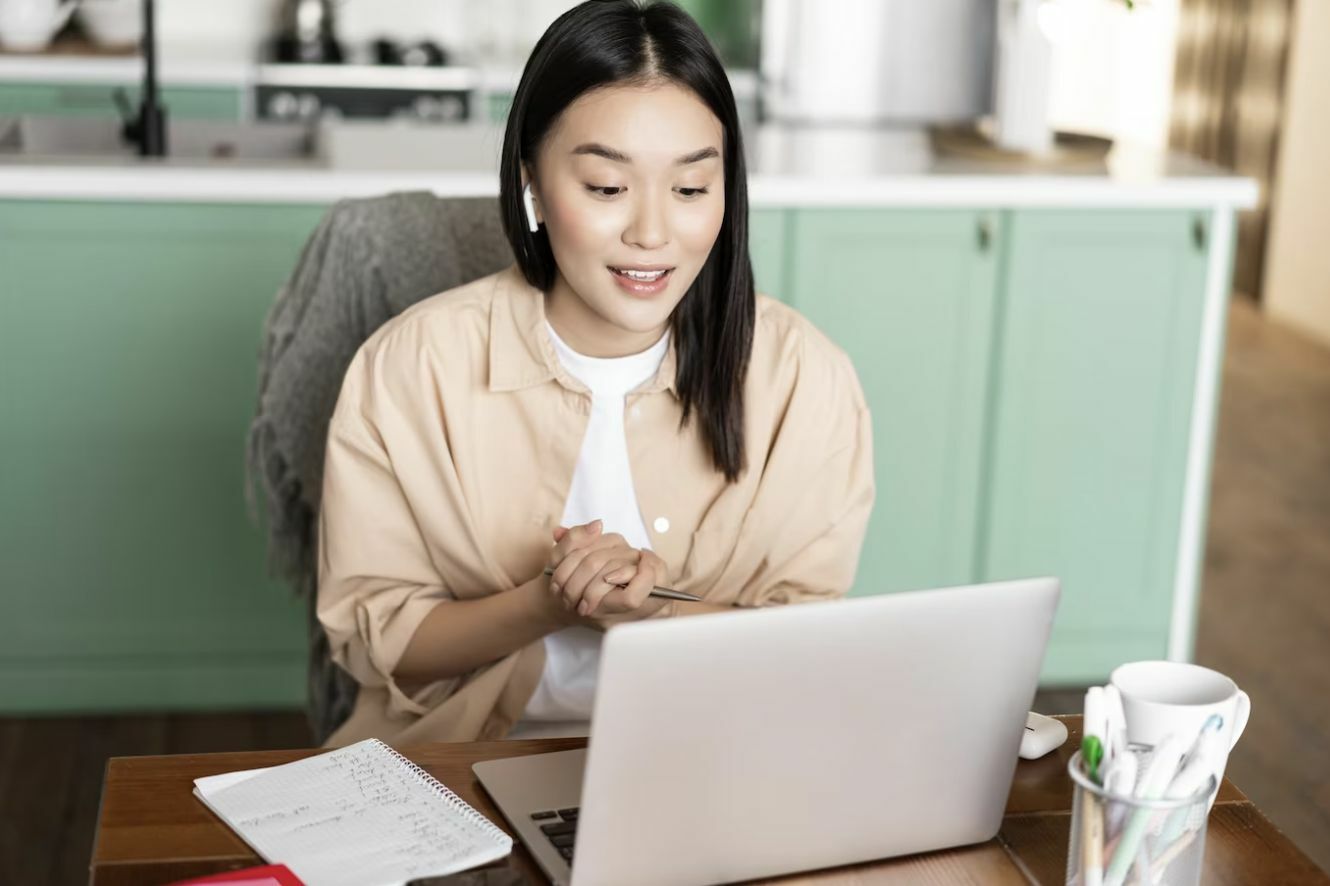 One of the most important aspects of learning Thai is mastering its tonal nature. Yes, in Thai, the same word can have a completely different meaning depending on the tone used when speaking it. This may sound difficult and confusing, but with regular practice, you can train your ear to distinguish between the different tones and develop a natural-sounding intonation. So, make sure to practice speaking and listening to Thai as much as possible! One great way to improve your skills is by listening to Thai music, watching Thai movies or TV shows, or even engaging with native Thai speakers online. Don't be afraid to repeat words and phrases to yourself to improve your pronunciation and tone.
3. Collect vocabularies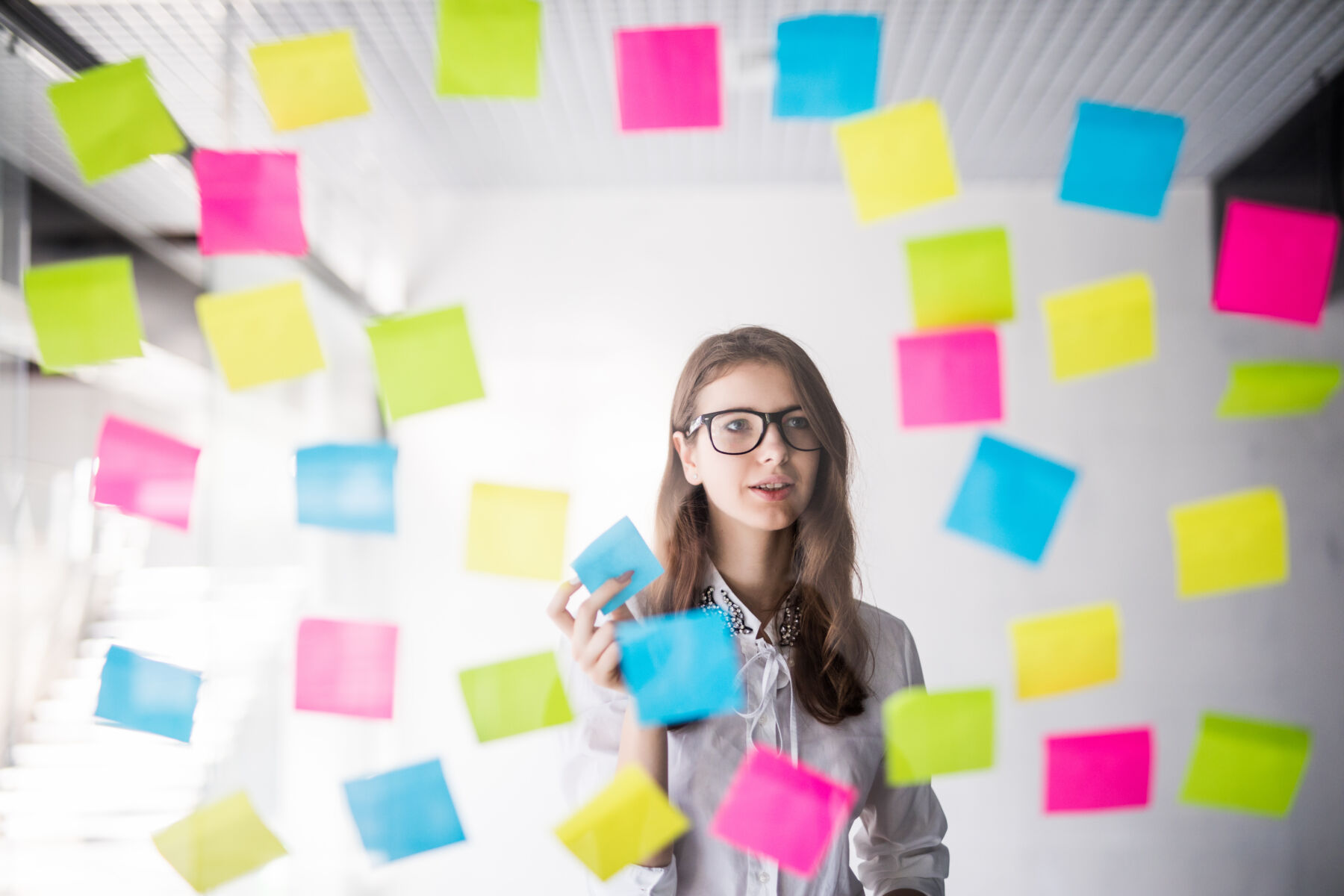 Learning Thai involves expanding your vocabulary and mastering the art of word combinations. The more Thai words you know, the more you can start to piece them together to form sentences and express yourself more effectively. A practical tip for building your vocabulary is to post Thai words and their meanings around your house, where you can easily see them and practice recalling them throughout the day. Once you feel comfortable with a set of words, switch to a new set each week to keep expanding your Thai language skills. Do it consistently, and you'll soon find yourself effortlessly using a wider range of vocabulary in your daily conversations.
4. Use visual aids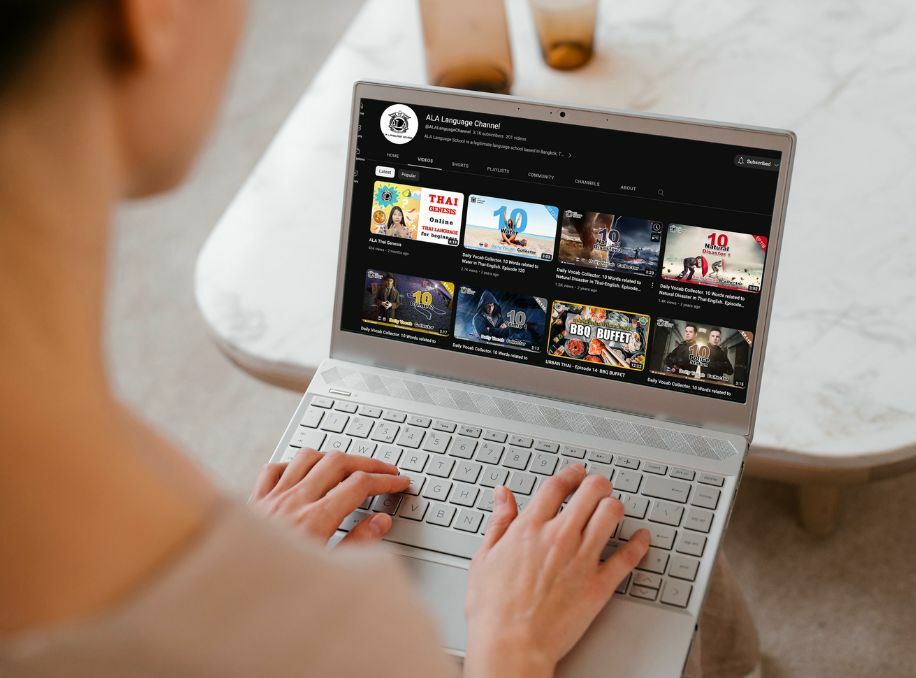 While learning a new language can be overwhelming, it doesn't have to be boring! You can make your whole journey more enjoyable by using visual aids to help you remember new words and phrases. Try creating flashcards, posters, or even watching videos to enhance your language-learning experience. For instance, you can check out the ALA Language Channel on YouTube for their "Daily Vocab Collector" series, which features more than 180 videos demonstrating proper word pronunciation. With fun and interactive tools like these, expanding your Thai vocabulary can be a piece of cake!
5. Immerse yourself in the language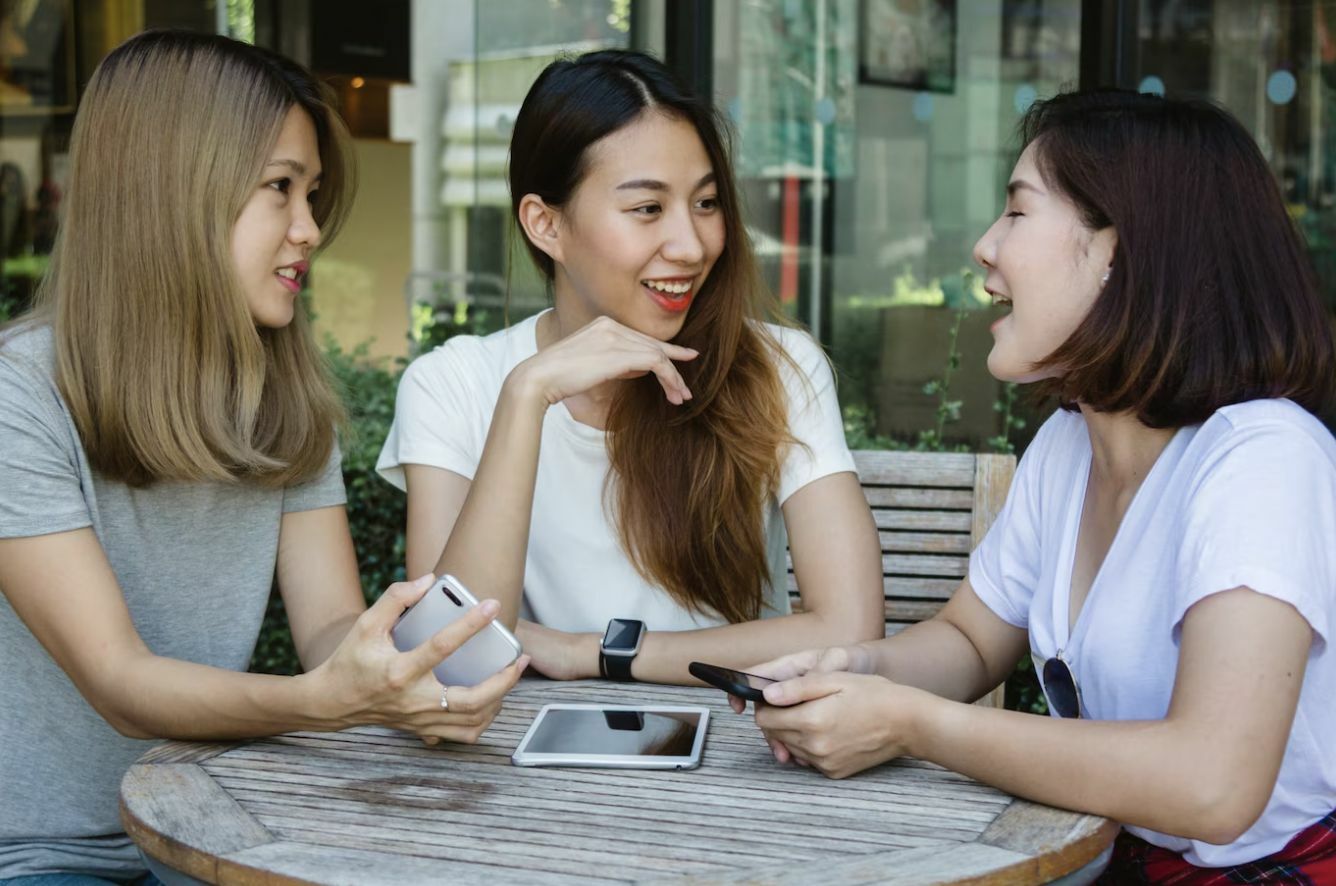 Immerse yourself in the Thai language by incorporating it into your daily routine. Whether you're watching your favourite Thai drama or listening to a catchy Thai pop song, try to use and practice the language as much as possible. You can also engage with native Thai speakers, whether it be through language exchange programs or by joining online Thai language communities. Not only will this improve your speaking and listening skills, but it will also expose you to different dialects and help you understand the nuances of the language. Remember, the more you expose yourself to the language, the faster you will progress in your learning journey!
6. Learn Thai script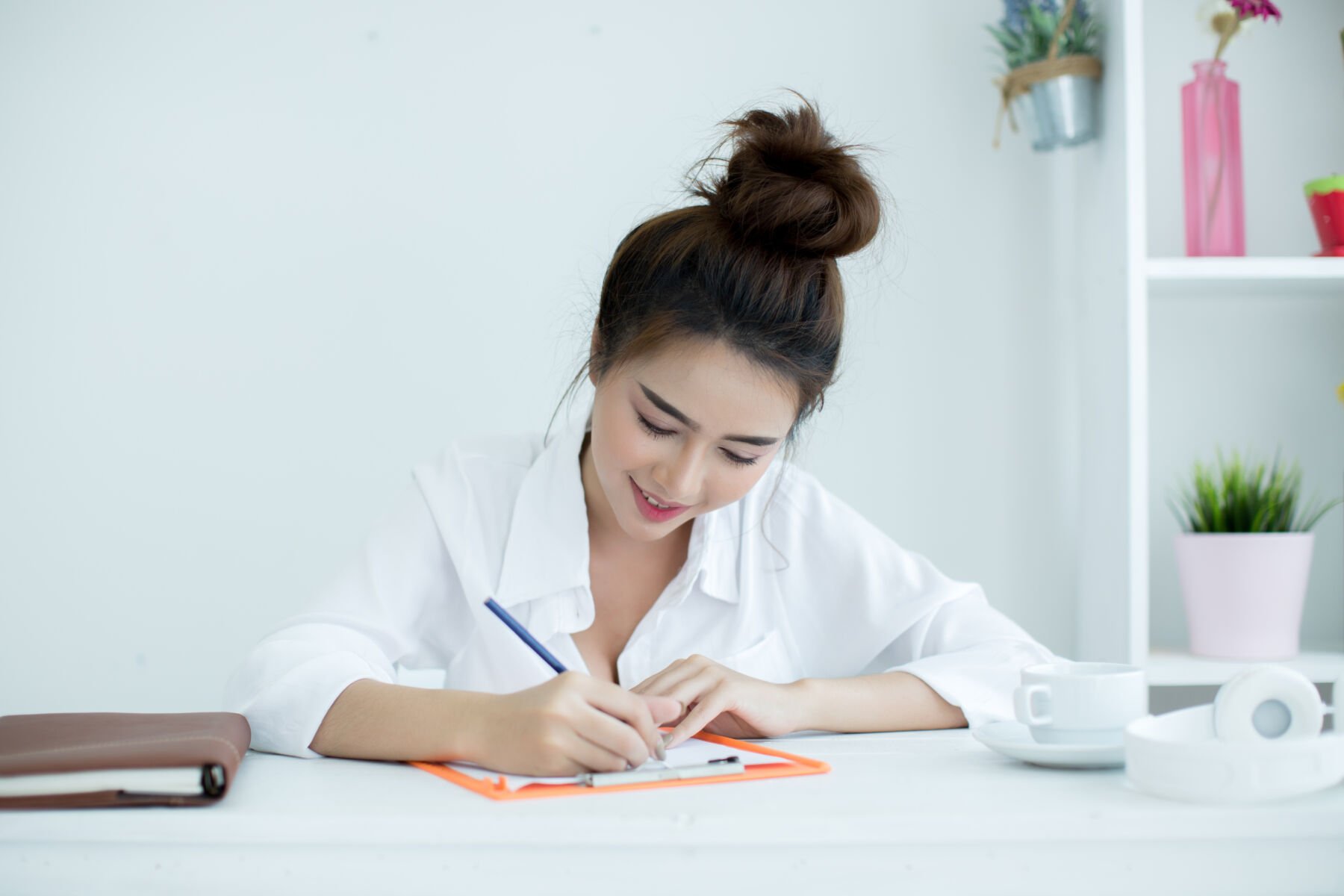 Since Thai uses its own unique script, learning to read and write in it is an essential part of mastering the language. Once you have a solid foundation in speaking Thai, learning the script can be a natural progression to expand your language skills. At ALA Language School, they understand the importance of writing and reading in Thai and offer classes for all levels, from beginners to advanced learners. These classes focus on teaching the proper formation of letters and symbols, as well as the rules and meanings behind the language. With expert guidance and plenty of practice, you can quickly advance your writing and reading skills in Thai.
7. Be patient and persistent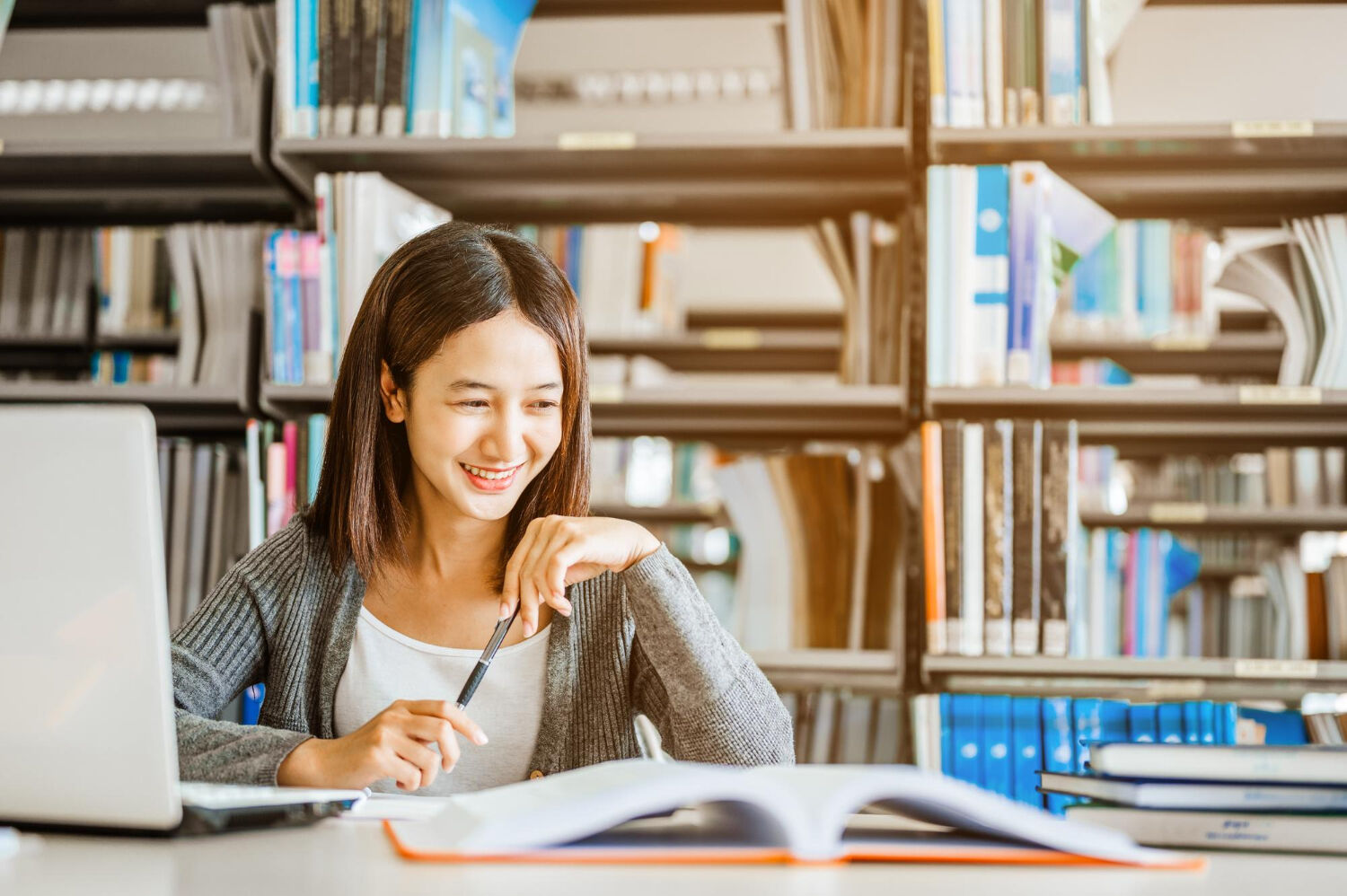 Mastering a new language is a journey that requires dedication, persistence, and patience. Don't be too hard on yourself if you don't get it right the first time. Remember, it takes time to develop new skills and learn a new language. But with regular practice and a positive attitude, you'll gradually become more proficient. It's important to keep pushing yourself and set achievable goals to help you track your progress. Remember, language learning is a marathon, not a sprint. Enjoy the journey and celebrate your achievements along the way.
8. Practice regularly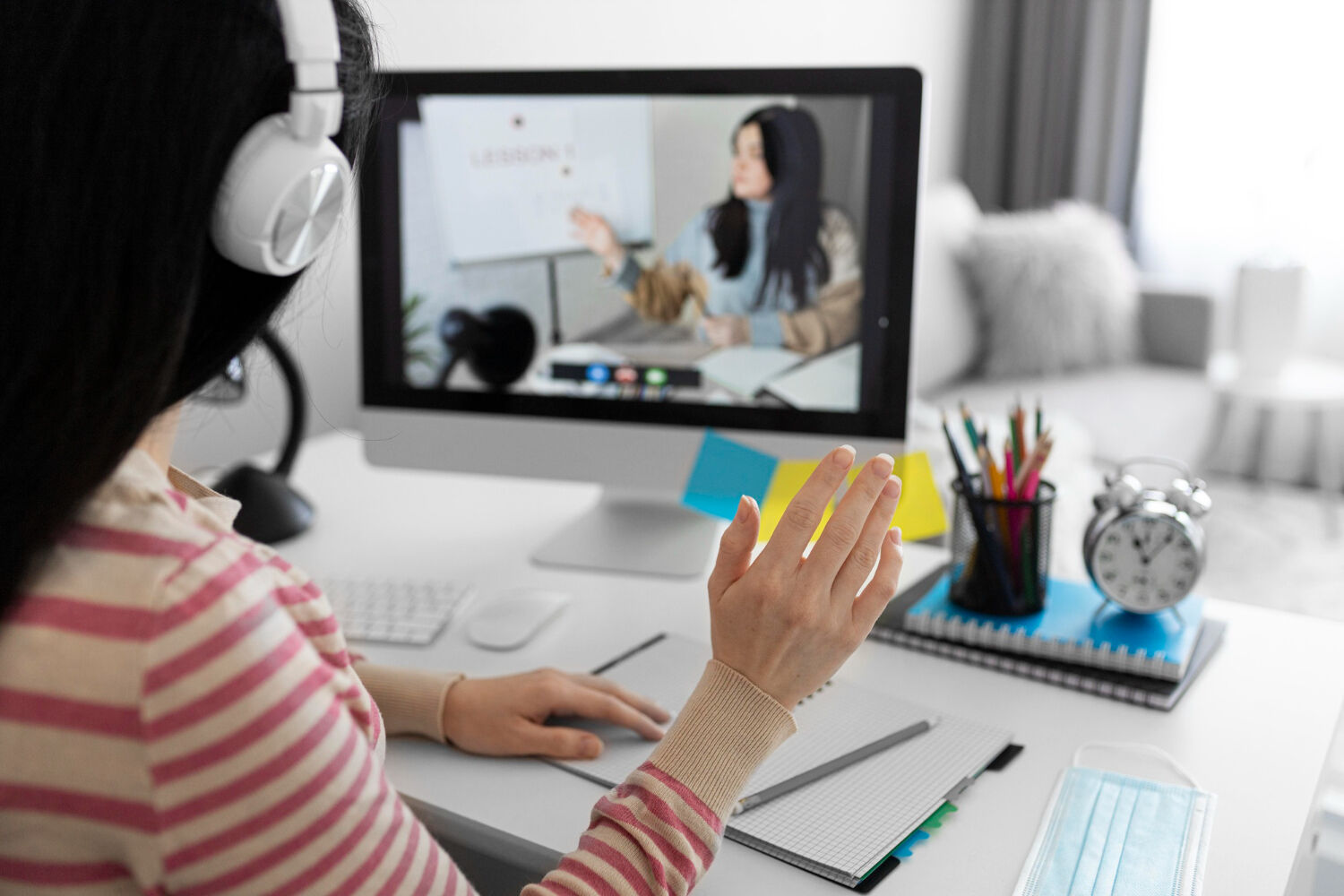 To make significant progress in learning Thai, consistency is crucial. Dedicate time each day to practice your speaking, listening, reading, and writing skills. Create a schedule that works for you and sticks to it. Even if you only have a few minutes each day, it's better than not practising at all. Consistent practice helps to improve your fluency, build your vocabulary, and boost your confidence in using the language.
To make the most of your practice sessions, focus on the areas that challenge you the most. For example, if you struggle with pronunciation, spend more time practising speaking and listening exercises. If you have difficulty remembering vocabulary, try creating flashcards or using apps that can help you memorize new words.
Remember, practice makes perfect, so don't give up. Celebrate your progress, no matter how small, and keep pushing yourself to improve. With time and dedication, you'll be amazed at how much you can accomplish in learning Thai.
9. Take a structured course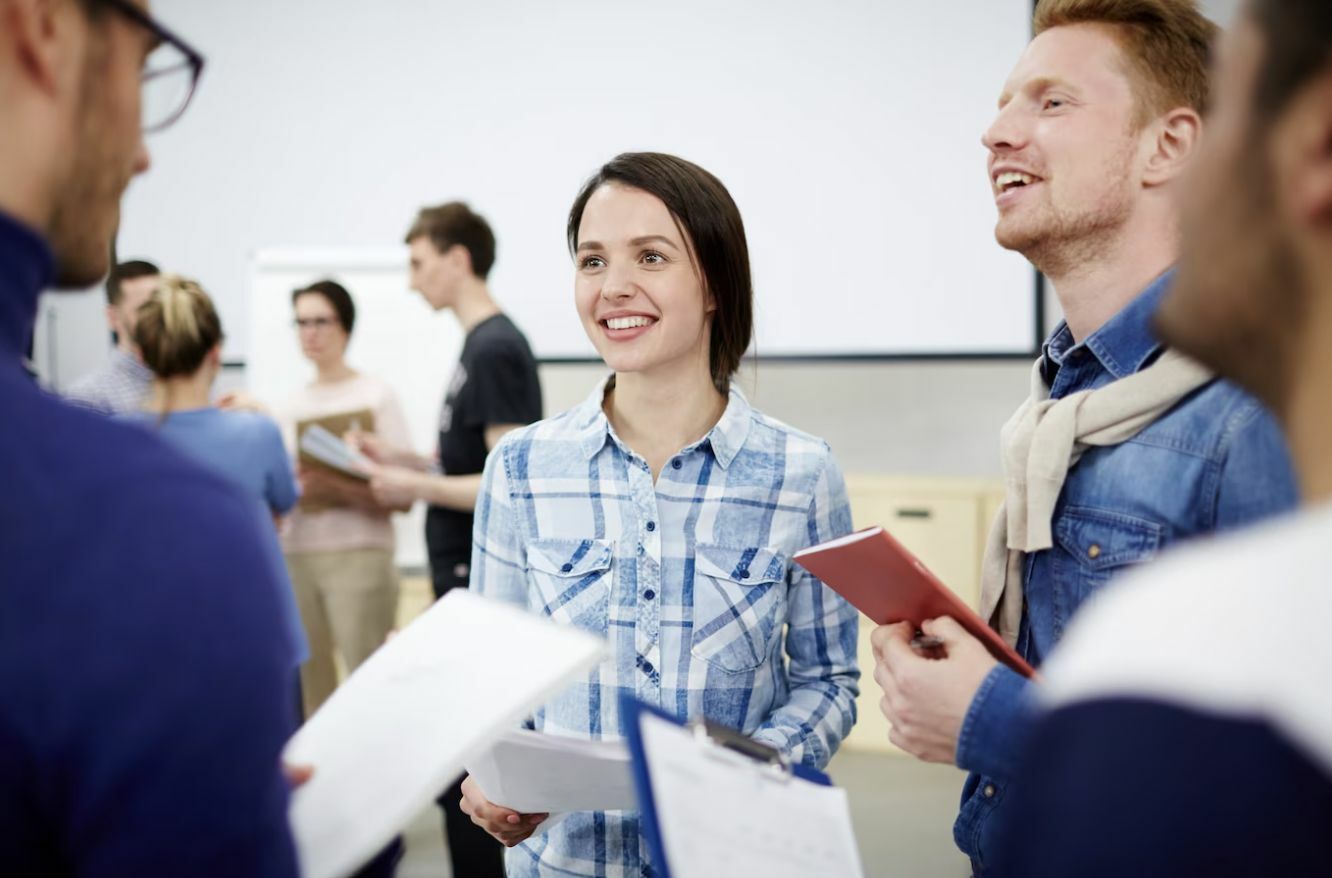 If you're serious about learning Thai and want to ensure that you're receiving a comprehensive and structured education, enrolling in a course at ALA Language School is a great option. With online and in-person courses available, you can choose the format that best suits your schedule and learning style. The courses are designed to guide you through the language learning process step-by-step, starting with the basics and progressing to more advanced concepts.
In addition to providing you with the opportunity to practice speaking, writing, and reading Thai, enrolling in a structured course also gives you access to experienced teachers who can answer your questions and provide feedback to help you improve. You'll also benefit from a supportive learning environment and the opportunity to connect with other students who are also learning Thai.
10. Learn about Thai culture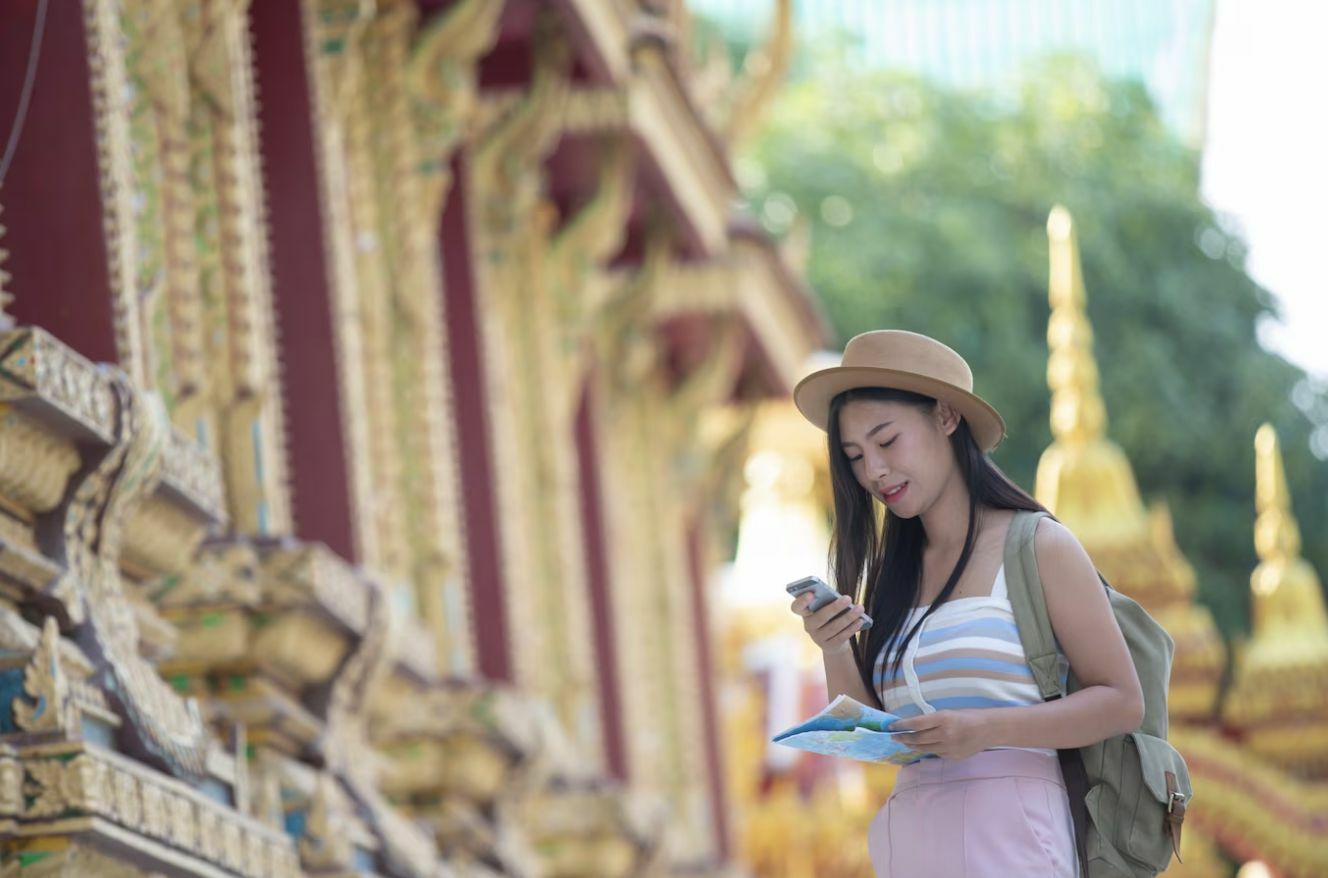 Exploring the rich and diverse culture of Thailand can be a fascinating and enlightening experience. By gaining insights into the traditions, customs, and beliefs of the Thai people, you can develop a deeper appreciation for the language and its nuances.
The best thing about enrolling at ALA Language School is that they offer a range of classes and courses designed to provide a comprehensive understanding of Thai culture and language. Their Expert, Enhance, and Masterclass options provide students with an immersive and engaging learning experience that will help them to gain a more nuanced understanding of the Thai language and its unique cultural context. Whether you are a beginner or an advanced learner, their courses will provide you with valuable insights and knowledge that will enhance your language learning journey.
By following these practical tips, anyone can make steady progress in learning Thai and develop the skills needed to communicate effectively in the language. And for those who are looking for a structured and comprehensive approach to learning Thai, ALA Language School offers a variety of courses to fit any learning style and level, both online and in-person.
If you want to apply or learn more about ALA's Thai Language Courses, be sure to visit their website HERE.
Sponsored
Education
Guides
Sponsored

Join the conversation and have your say on Thailand news published on The Thaiger.
Thaiger Talk is our new Thaiger Community where you can join the discussion on everything happening in Thailand right now.
Please note that articles are not posted to the forum instantly and can take up to 20 min before being visible. Click for more information and the Thaiger Talk Guidelines.