Property
Property: Conundrum of Phuket's luxury landscape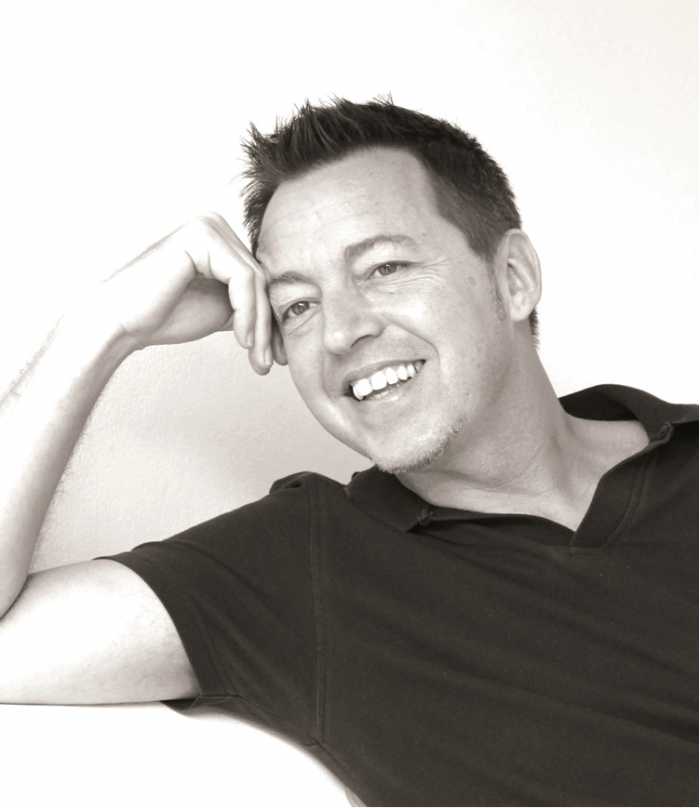 PHUKET: In the travel and lifestyle industry, certain words are overused to the point where they
become little more than verbal gloss; shiny adornments designed to entice people to part with more cash than they would normally choose to spend.
The word boutique is one such term, now applied with abandon to everything from a modest eatery to a six-star beach resort. Then, of course, there's luxury, which has somehow expanded its descriptive reach to cover a multitude of desirables, both physical and experiential.
In a popular, eclectic destination like Phuket, of course "luxury" offerings abound, yet they are only worthy of the title if their value goes beyond a high price tag. In fact, it is the island's priceless assets that make it such a unique and appealing destination for the discerning and the wealthy, which is why the smartest money hones in on highlights such as unspoilt nature, fine design and personalized Thai
hospitality.
In reality, each of Phuket's business sectors offers its own distinctive version of luxury, depending on the type of experiences being offered and the type of clients being targeted.
In the tourism sector, for example, the emphasis is increasingly on luxury services. The island now offers a vast array of bespoke options to visitors, ranging from private chefs and personal butlers in high-end hotels and holiday villas, to stretch limousine rentals and fully-staffed superyacht charters.
Meanwhile, in the real estate sector, Phuket offers first and second-time home owners and renters some of the most appealing luxury homes and private facilities in Asia. Innovative architecture and unique designs combine supreme comfort with a desirable tropical lifestyle that takes full advantage of the kind climate, clean air and attractive natural surroundings.
New launch and pipeline residential projects continue to push the envelope, and with few resort destination competitors in the region, Phuket continues to draw a significant number of high net worth investors to its shores every year.
To complement the island's established and expanding luxury home and hospitality sectors, high-end retail projects are also being added to Phuket's luxury landscape. Thailand's two biggest mall developers – the Central Group and the Mall Group – are each investing heavily in new developments that promise conspicuous consumers a whole host of world-class luxury retail and entertainment choices.
These gilded additions, along with more practical upgrades such as a new airport terminal, better road connectivity and extended marina facilities mean that, at the very least, visitors and residents of Phuket will be afforded the luxury of convenience.
Jules Kay is a marketing consultant, managing editor and content curator with 15 years experience working in the Southeast Asian luxury property, tourism and lifestyle sectors. His latest project is an exclusive mixed-use residential resort development on Kamala beach.
For more information, visit: www.montazure.com.
— Jules Kay