World
New York approves composting of human bodies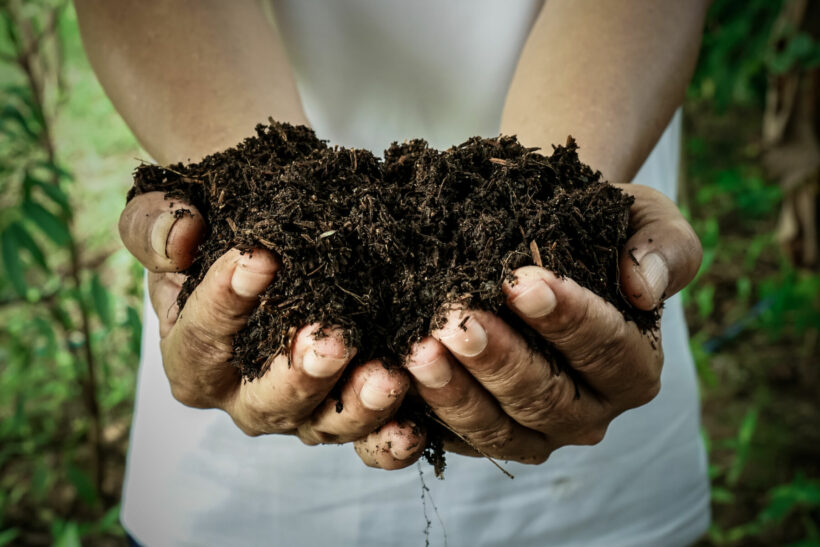 New York is the latest US State to approve human composting as an environmentally-friendly alternative to traditional ways of dealing with human remains such as burial and cremation.
Human composting, also known as "natural organic reduction," is a process that turns a human body into soil after death. The body gradually decomposes over several weeks inside a vessel with woodchips, alfalfa, and straw grass in special over-ground facilities.
After the body has fully decomposed and undergone a heating process to kill bacteria, the resulting soil is given back to the deceased's loved ones who may use it to plant flowers, a tree, or vegetables.
Securing a burial plot gets progressively harder as the world's population grows, especially in populous, sprawling cities like New York. Burials are becoming a less and less realistic option.
Another option is cremation, which is also becoming less popular due to its toll on the environment from emitting carbon dioxide from burning fossil fuels. Those looking beyond death are searching for alternatives.
New York is the sixth US state to approve human composting after Washington, Colorado, Oregon, Vermont, and California.
The process costs around US$7000, rivalling the price of a classic funeral with burial which costs US$7,848 on average, or a funeral with cremation which costs US$6,971 on average in America, according to the National Funeral Directors Association.
In super-ageing Japan, more and more people are opting for a "tree-burial," which is a similar idea with a different process. In a Japanese tree-burial, the deceased is first cremated and then their remains are placed beneath a newly-planted tree, often a cherry blossom.
Tree-burials are in many ways an environmental project but are popular in Japan for several reasons. Firstly, it is a much more economically viable burial option.
The average price of setting up a traditional grave in central Tokyo is ten million yen ($76,601). In comparison, contracting a plot of land for tree-burial costs 50,000 yen (US$383) with an annual maintenance fee of 8,000 yen (US$61).
At the same time, a tree provides a physical place for relatives to visit and mourn the dead, similar to a grave. Moreover, returning to nature re-envisions the Japanese traditional hope to find "continuity" in death.
As Norwegian painter Edvard Munch famously said…
"From my rotting body, flowers shall grow, and I am in them, and that is eternity."