Koh Tao businessman's death was suicide – Surat Thani police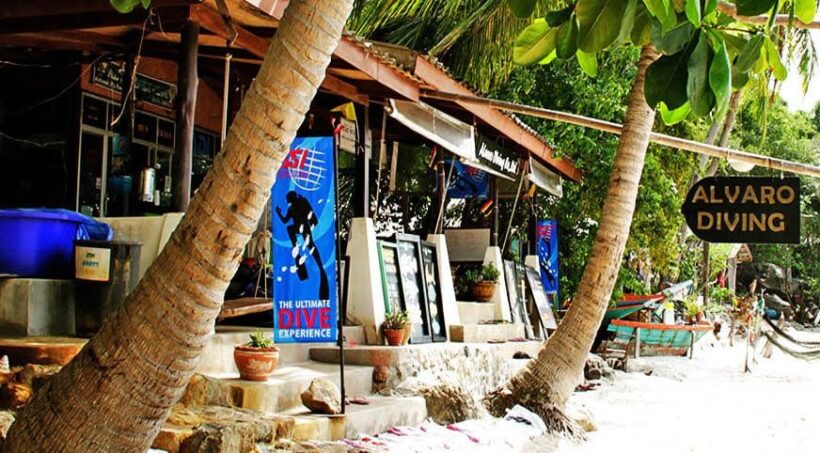 PHOTO: The Alvaro Diving shop on Koh Tao owned by Pattarapol Ekpathomsak
Investigating police are ruling a Koh Tao businessman's death as a suicide. The man yesterday threatened to kill himself on a Facebook Live post then, when he'd ended the post, went ahead with his threat.
The man's name is Pattarapol Ekpathomsak. He owned a diving school, shop, bar and several restaurants on Koh Tao, according to investigating police in Surat Thani.
He claimed he was having business and personal issues in the weeks before yesterday's incident.
"It was clearly a suicide," according to Surat Thani police chief Sirichai Songwasin, as quoted in Khaosod English.
The 47 year old had also written a series of suicidal messages in the days prior to his death. They were posted in various social media. One of the posts was title 'Last supper'.
Pattarapol was sitting on the end of a bed dressed in a biker suit addressing his Facebook Live audience. He turned off his camera before shooting himself in the head. Police arrived at the man's house and discovered his body. In his left hand there was a fabric doll, with a note reading: "Don't hold any funeral. Just burn my body and throw my gun in water". There were also messages scribbled on mirrors in the man's bedroom.
Pattarapol Ekpathomsak had two children but mentioned in some of his posts that he washing marital issues.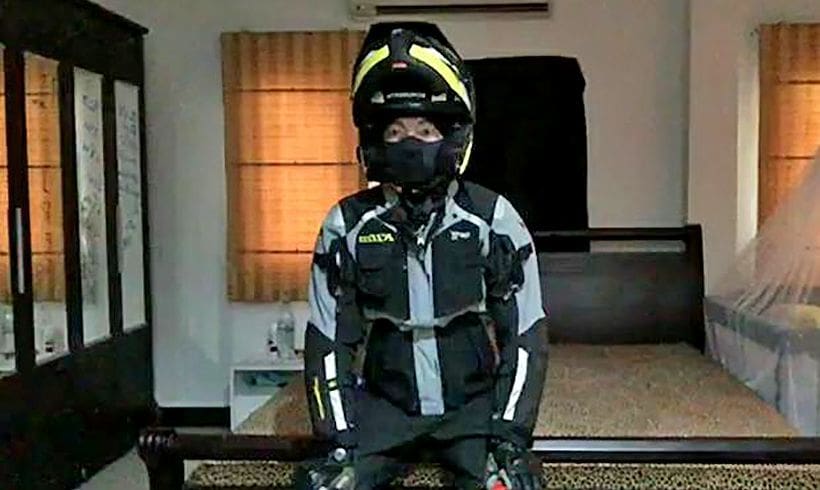 Screenshot from Facebook Live post

Stunning new Lux Neo project at Chaweng, Koh Samui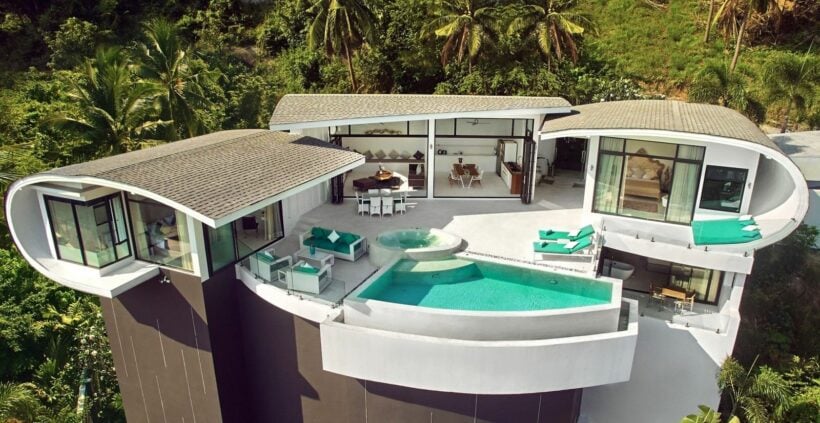 Sun, sea, new, views, pool villa, Samui. All the words you want to hear.
Lux Neo
is now available, combining stunning sea views and outstanding modern design. Lux Neo is the newest award winning project by the "Neo" team with critiqued unique villa design and award winning styling. Click
HERE
to read more about the Neo design team and some of their other award-winning projects.

This magnificent site offers a unique combination for in Thailand - inspired design, value, astonishing views and quality. Designer two or three bedroom villas are now available with sea views to Chaweng Noi and just minutes to the mai...
Thai police head to the UK to interview the alleged Koh Tao rape victim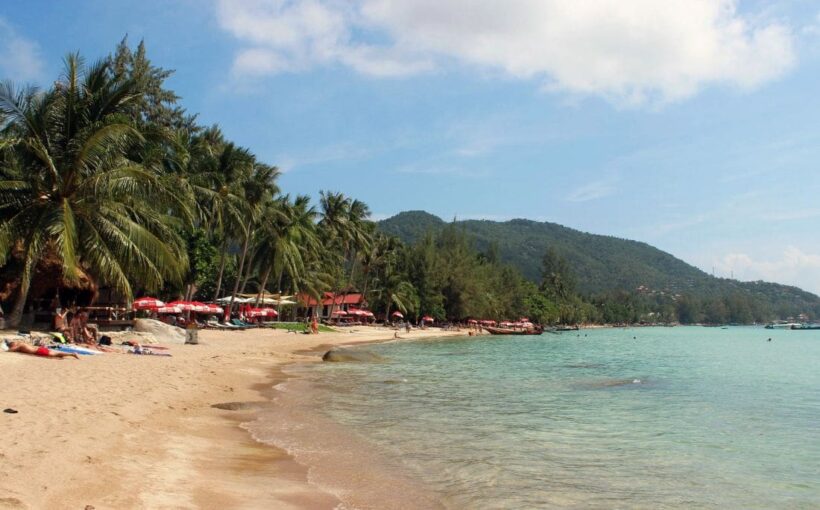 The British Embassy in Thailand has given approval to a request by Thai police to visit the UK and question a woman who claims she was drugged, raped and robbed on Koh Tao in June. This was revealed by deputy tourist police chief Surachate Hakparn.

"The police team investigating the rape claim will be heading to the UK soon," he said.

Thai PBS reports that police want to hear the claim directly and make the investigation as clear as possible. Surachete says that if the rape claim can be proven to be groundless legal action will definitely be pursued against the woman making the claim (how legal action against a UK citizen, in the UK, can be pursued by Thai police whilst in the UK was not made immediately apparent).

The Thai police have yet to receive a report on the questioning of the British woman which the British police had previously promised to send to them, he said.

Thai police have been investigating the rape claim b...
Koh Tao businessman announces his suicide, then kills himself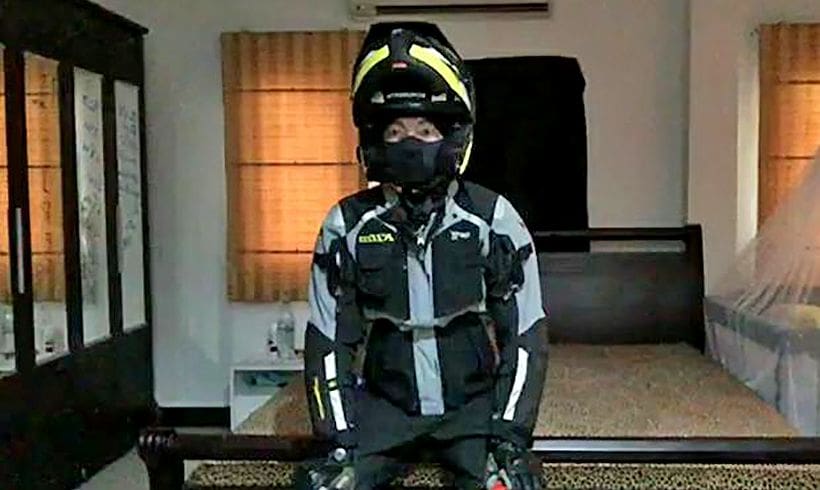 PHOTO: Facebook/Diver Nino
A Koh Tao dive shop and bar owner has broadcast a clip of himself announcing his suicide and then apparently killing himself just minutes before rescuers got to him.
Police and rescuers rushed to a two-storey house at a housing estate in Surat Thani's Muang district after learning that a man living there might commit suicide. Upon arrival they found the doors and windows locked, and as they yelled for the house owner to come out, they heard a gunshot.
When they broke into the house they found 47 year old Patcharapon Ekpathomsak on the floor with a gunshot wound to his head.  He was dressed in biker gear and even wore gloves. In his left hand there was a fabric doll, with a note reading: "Don't hold any funeral. Just burn my body and throw my gun in water".


Neighbours said Patcharapon was reserved and did not live in this house. His friends and Netizens not...