Crane topples in Bangkok soi injuring three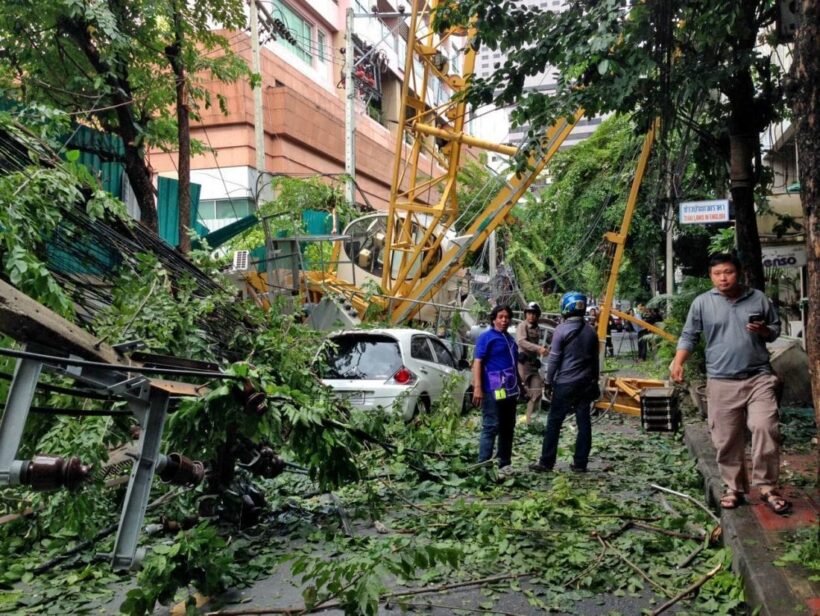 Police say that three people were injured this morning after a crane pulled down power wires, causing seven poles to topple in Soi Saldaeng 2 in the Bang Rak district in Bangkok.
A female driver and two male bystanders were injured in the incident. 60 year old Pongpan Chai-anan sustained nose and neck injuries when her car's airbag activated as one of the poles fell at 9.25am, according to deputy superintendent Lt Colonel Jessada Khumsattra of Thung Mahamek precinct.
The Nation is reporting that rescuers had to wait until the Metropolitan Electricity Authority cut off the power before they could free the woman from her car and take her to a hospital.
Two slightly injured men, 27 year old Peerawit Udompanich and 42 year old Sanya Soonklang were found near their toppled motorcycle. The fallen power poles also damaged a shophouse, five roadside trees and Thai TV drama actress Nattharinee also known as Tharinda "Mink" Kannasoot's Honda Civic parked in front of her house.
Authorities say the crane was being used in a properly registered construction of a six-storey apartment building.
A fruit seller, 100 metres from the accident, says there was a loud noise as the power poles were pulled down and the crane then toppled and the power transformer exploded.
The crane operator, reportedly Burmese, fled the scene, and the police would summon the construction company to make a statement, Jessada said.
STORY: The Nation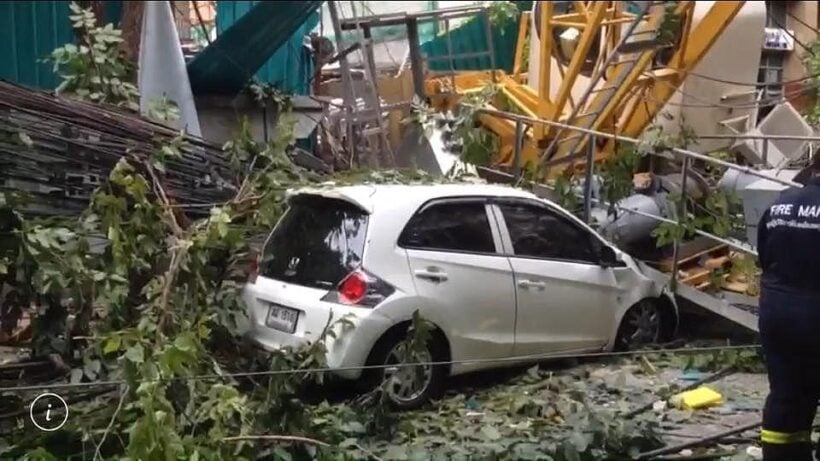 Kitten rescued from wall space after being stuck for three days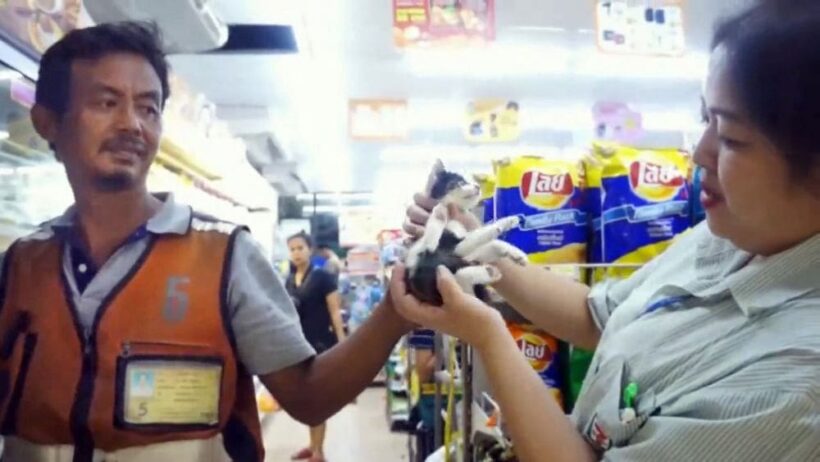 A kitten was rescued last night after it got stuck in a narrow five-inch wall space behind a 7-11 convenience store in Samut Prakan's city district.
Staff of a 7-Eleven shop in Bang Pu Industrial Estate called the Bang Pu 811 Rescue Unit for help.
The staff say they had heard a kitten's faint meows behind the wall for three days. A rescuer climbed up on top of the wall and lowered a rope with a noose to carefully pull up the kitten.
The space between walls was only five-inch wide and about three metres high.
So, that's eight live left.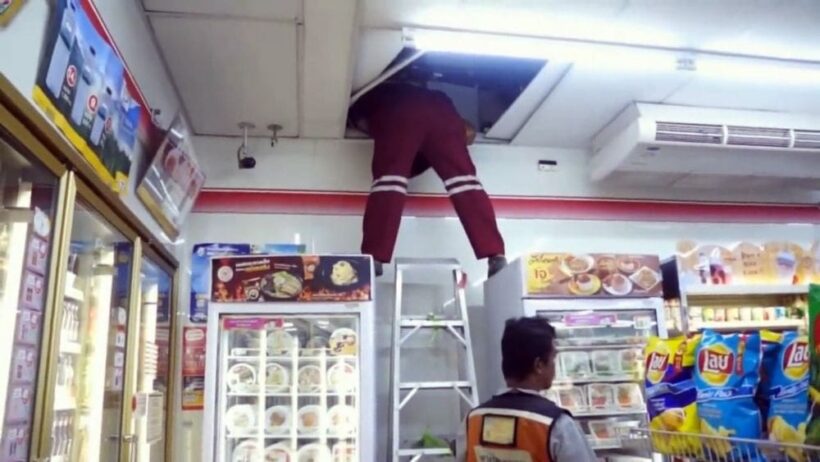 13 year old muay thai boxer's mother mourns the loss of her son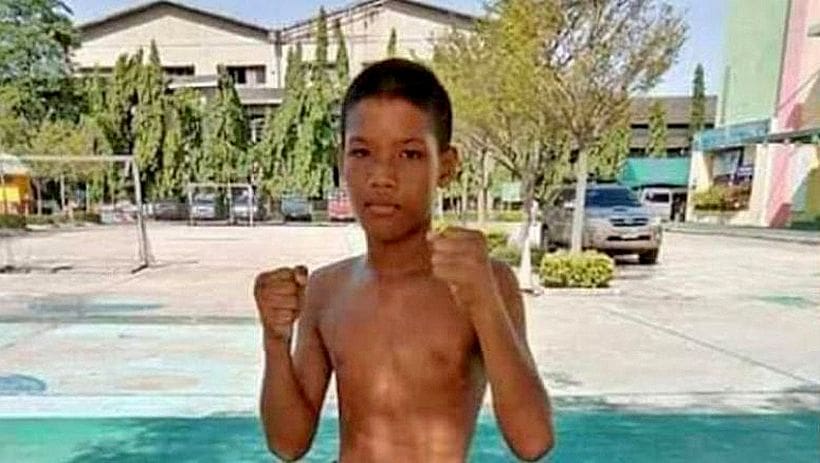 Nirand Thasako, the mother of the 13 year old Muay Thai boxer who died on Monday following a knock out blow to the head on a Saturday match, has mourned the loss of her son.
Nirand, who now lives in South Korea, made a video call to her Thai family expressing her deep grief over the death of her son, Anucha. She says she was very proud of the 13 year old but had never wanted him to become a boxer.
"He followed his heart and died playing the sport he loved," she said during the video call.
His boxing name was Phetmongkol Por Peenapat. He started boxing when he was eight and had fought in 170 bouts. His last fight was on Saturday night when he suffered a blow to the head which knocked him unconcious, sending him crashing to the floor where he hit his head. He wasn't wearing any protective headgear.
Anucha lived with his Uncle along with his brother and sister. His parents had separated and his mother was working in South Korea. Anucha earned money for the family though his muay thai fights.
The last contest was organised at a stadium in Phra Samut Chedi by members of the Samut Prakan OrBorJor. His Uncle said the fight was a charity event raising awareness against the use of drugs. The winners of the bouts that night received trophies from the Deputy PM Prawit Wongsuwon. Prawit didn't attend the event.
Anucha's school friends said their classmate was quiet and excelled at boxing, the sport he loved.
A draft amendment to the Boxing Act, banning children under 12 from fighting and forcing teenagers to wear protective headgear during fights, is currently under consideration by Cabinet.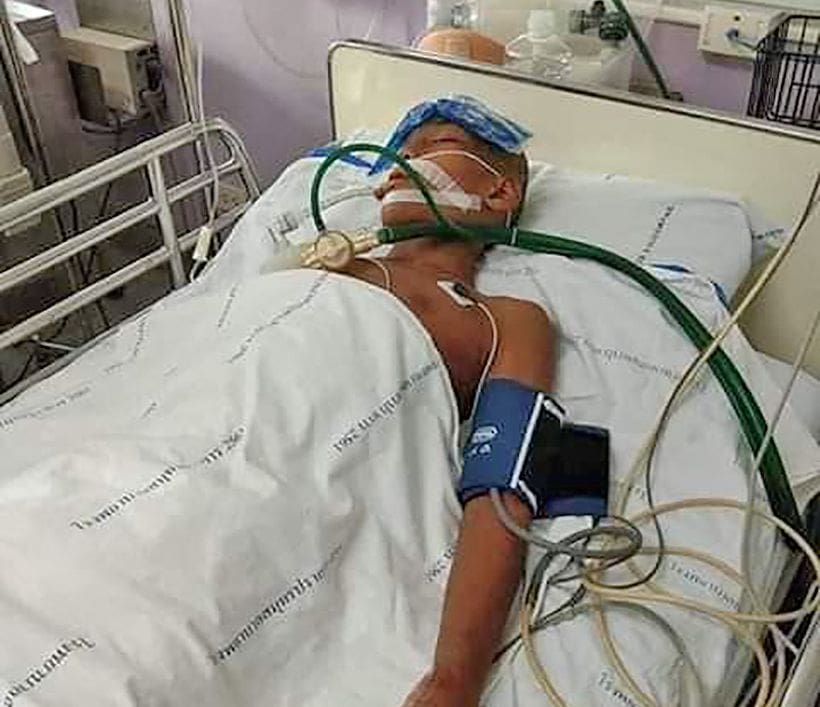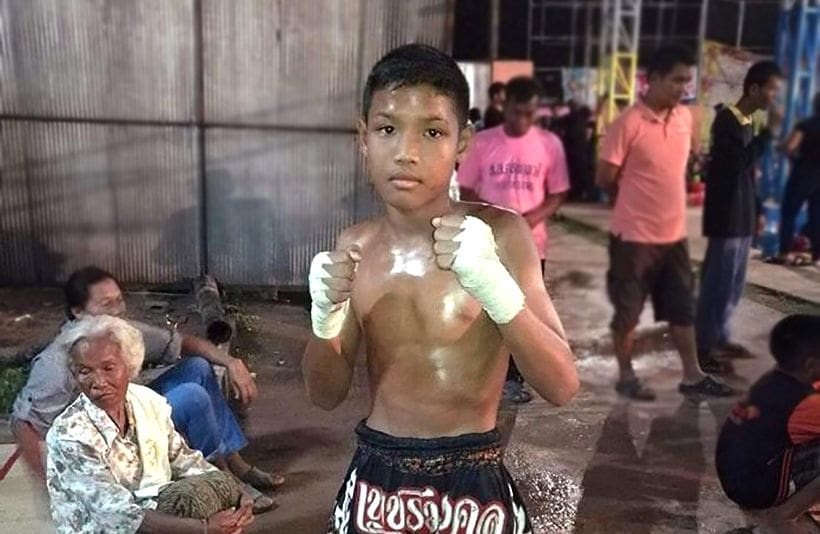 New additions to the Thailand Michelin foodie guide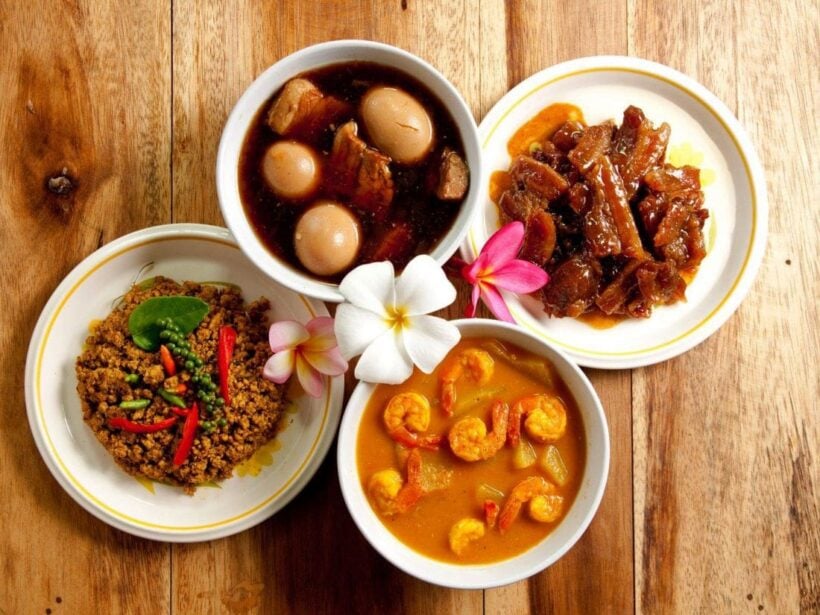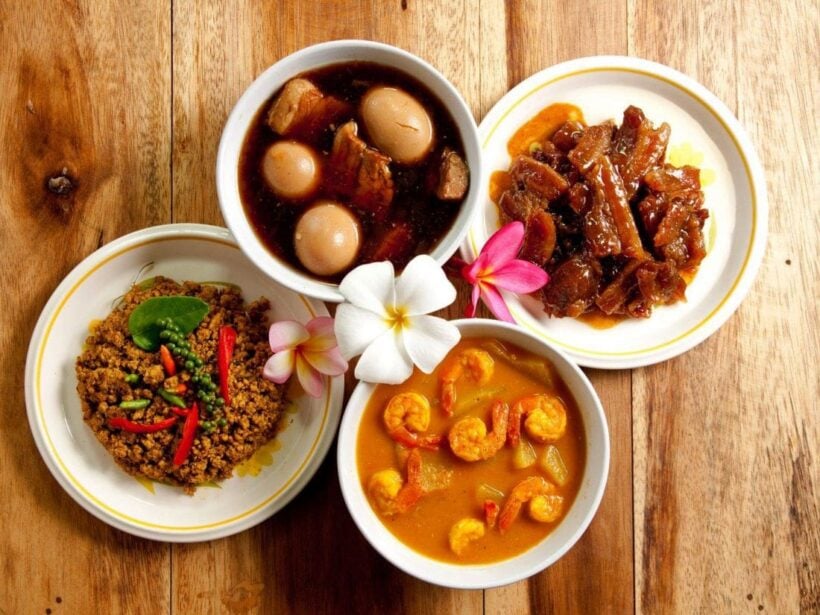 by Khetsirin Pholdhampalit
Thai street food eatery Jay Fai has retained its one Michelin star for the second consecutive year and the legendary Thai restaurant Methavalai Sorndaeng is among the new 10 additions to have been awarded one star, according to the announcement of eateries making it the second edition of Michelin Guide Bangkok.
No restaurant has achieved the coveted highest three-star rating.

All three two-starred restaurants in the inaugural edition, namely Gaggan, Le Normandie and Mezzaluna have retained their stars, while Suhring has been upgraded from one to two stars.

The little red guide has been extended to cover the best dining venues in the Southern provinces of Phuket and Phang Nga for its 2019 edition.

However, Pru restaurant in Phuket is the only restaurant in the two Southern provinces to have been awarded one star.

The other 14 restaurants in both cities, such as the famous venues of Raya and Chomchan received Bib Gourmand awards for being 'good value for money'.

In addition to Methavalai Sorndaeng and Pru, other new one-starred additions include Le Du, Gaa, Canvas, R.Haan, Saawan, Sorn, Ruen Panya, and Suan Thip.

Dining venues in Bangkok's neighbouring provinces of Nonthaburi, Pathum Thani, Nakhon Pathom, Samut Sakhon and Samut Prakan are also covered in this new edition.

ORIGINAL STORY: The Nation