Phuket
Power outage to hit parts of Patong tomorrow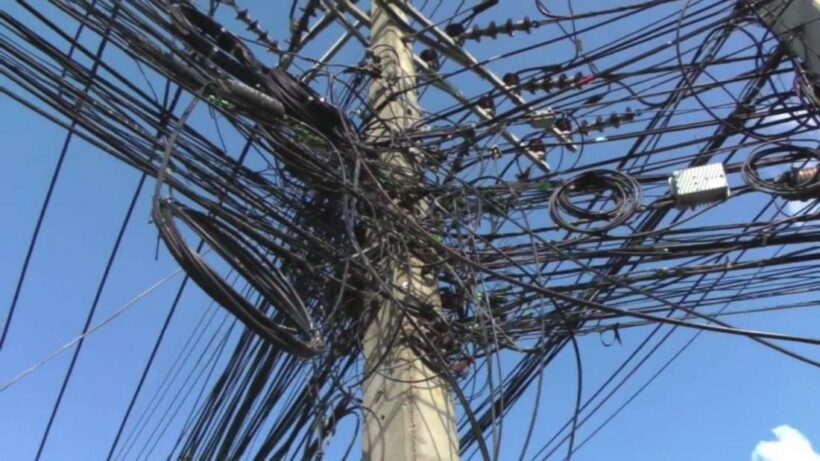 The Phuket Provincial Electricity Authority (PEA) says they're going to have scheduled blackouts in Patong tomorrow (Wednesday).
Residents of Patong are being advised that there will be scheduled power outages during the day from 9am to 5pm as the PEA continues its work on high power voltage systems in the area.
Areas to be effected are near the intersection on Sirirat Road and Pachanukroh Road to Paradise – Tritrang Beach on Muean Ngern Road.
As always, the PEA apologises for the inconvenience.
For more information contact the Operations and Maintenance Department of the Provincial Electricity Authority on 076 345 574.