Phuket
Tsunami towers at popular Phuket beaches fail to sound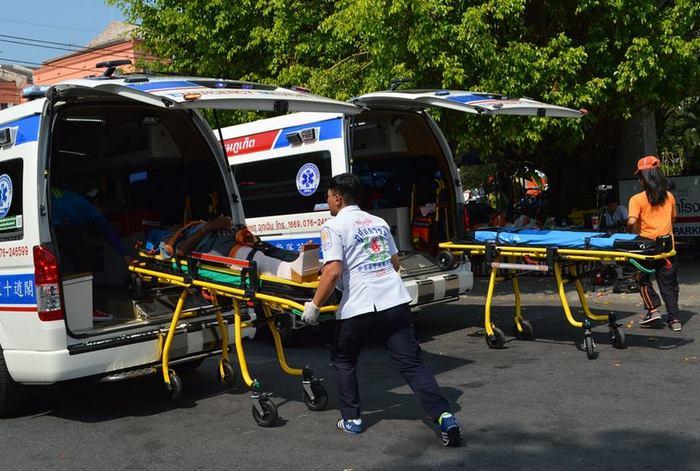 PHUKET: Five of the 19 tsunami warning towers in Phuket failed to work properly during the tsunami and earthquake drill yesterday afternoon.
"The warning towers in Kata and Karon failed to sound, while the one in Mai Khao couldn't be heard from 500 meters away," said Trakul Thotham, director of the Department of Disaster Prevention and Mitigation (DDPM) Region 8 Office.
The towers were set to play the Thai National Anthem instead of the tsunami warning to prevent confusion and panic.
"I contacted the company in Bangkok that is in charge of maintaining the towers immediately after we discovered that they weren't working," said Mr Trakul.
Despite tsunami warning towers on some of Phuket's most popular beaches malfunctioning, officials ruled the overall results of the drill a success.
The drill simulated a scenario in which an 8.3-magnitude earthquake of the Nicobar Islands caused the collapse of the Royal Phuket City Hotel in Phuket Town, as well as a boat sinking at Manoh Pier at Koh Yao Noi.
"Every department handled the rescue role-playing situations very well and acted appropriately. However, the failure of the five towers to sound was clearly a problem that needs to be addressed," said Phuket Vice Governor Chokdee Amornwat.
— Sukawin Tanthavanich