Phuket tourism titans optimistic for 2010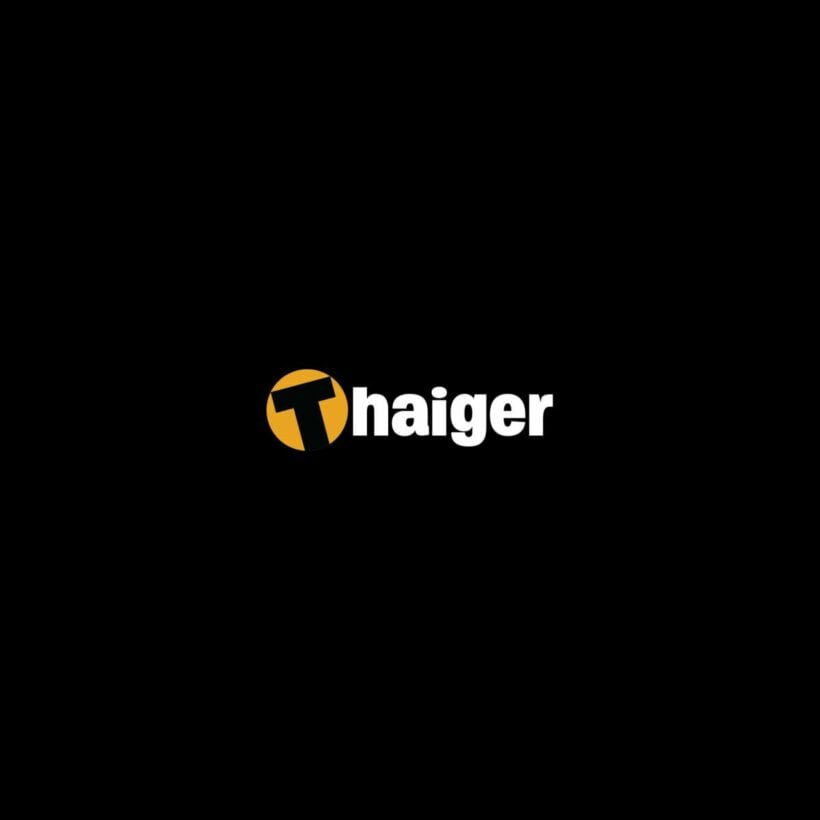 Phuket NEWS Hound
– A daily, pocket-sized packet of news from around the world, compiled by Phuket Gazette reporters for foreigners who want it short, sharp and straight to the point.
PHUKET: Somboon Chirayus, president of the Phuket Tourism Association, says the island should gain more visitors this year as many airlines plan to add more charter flights into Phuket during the next high season, and The Nation cites Indigo Pearl as a concrete example of confidence in the outlook for tourism.
The Phuket-based Indigo Pearl resort, following a lavish, multimillion-dollar refurbishment three years ago, has now announced plans to launch a 70-million-baht spa complex. The new facility is scheduled to open later this year.
Wichit na Ranong, the resort's managing director, says the hotel industry in Phuket has recovered. Many hotel operators are overbooked, or at least 80-90% occupied, through April, which is normally a slow time. The operators expect business to grow 6-7 percent this year, with more than 5.5 million international tourists visiting the island, up from 5 million is 2009.
Small group of Thai protesters remain

Reuters
Although red-shirted protest numbers have dwindled in Bangkok, tens of thousands still remain, with the intention and determination to continue for many weeks. While PM Abhisit Vejajjiva is still backed by the military and a majority in parliament, a prolonged protest could undermine his leadership if he is seen to be failing to resolve the impasse or his ability to govern is hampered.
There are some concerns that the protesters may continue to block the entry and exit points to government buildings and further prevent Abhisit from going to his office or attending parliamentary sessions. Roads have also been partly blocked in the historic heart of the Thai capital, testing the patience of local residents.
Protesters want "class war" in Thailand
Canada.com
Thailand's rural underclass, vying to revive flagging momentum after a week of colourful protests, appealed yesterday for a popular uprising against the well-entrenched political and "aristocratic" elite.
Police said the protesters' numbers had dwindled to 38,000 at the rally site, from more than 100,000 at the weekend, as the remaining core group of Red Shirts sought to reach out to Bangkok's middle classes to join in a "class war" against the government.
"Rural grassroots people will join hands with the middle class to drive [Prime Minister] Abhisit from his post," said Suporn Atthawong, a protest leader.
A government spokesman confirmed yesterday that PM Abhisit had also told lawyers to begin legal action against Thaksin and Red shirt leaders for making false accusations against him.
Laos starts supplying electricity to Thailand
Earth Times
The largest power company in Laos, Nam Theun 2, started on Monday this week to supply 1,000 megawatts of electricity to the Electricity Generating Authority of Thailand (EGAT), Thailand's state enterprise responsible for electricity nationwide.
The plant is expected to generate average annual revenues of 80 million dollars for Laos in the form of taxes, royalty fees and dividends over the 25-year concession. EGAT and the Italian-Thai Development Company of Thailand together own 40 percent of Nam Theun's shares.
With its hydroelectricity network, Laos is slated to become the "battery" not only of Thailand but also of South-East Asia, EGAT says.
Thailand's roads prepare for Songkran
National New Bureau of Thailand
The Ministry of Transport in Thailand has geared up measures to ensure safety and serve passengers in the upcoming mass journey of people back to their hometowns during the annual Songkran Festival, April 13-15.
The Permanent Secretary for Transport, Supoj Saplom, says that executives of the ministry and transport offices nationwide will ensure that transportation plans are ready.
Based on statistics, the implementation of safety measures during the period can reduce accidents by 40-50% each day. The first free car engine checking service is now underway and will continue until April 12 at designated venues, and free car repairing services will also be available on major, and some minor, roads across the country from March 24 til April 18.
— Gazette Editors
Want more from the Thaiger family?
📱 Download our app on Android or iOS for instant updates on your mobile
📧 Subscribe to our daily email newsletter
👍 Like/Follow us on Facebook
🔔 Subscribe to or Join our YouTube channel for daily video updates
Phuket restrictions and bans to stay in place until end of May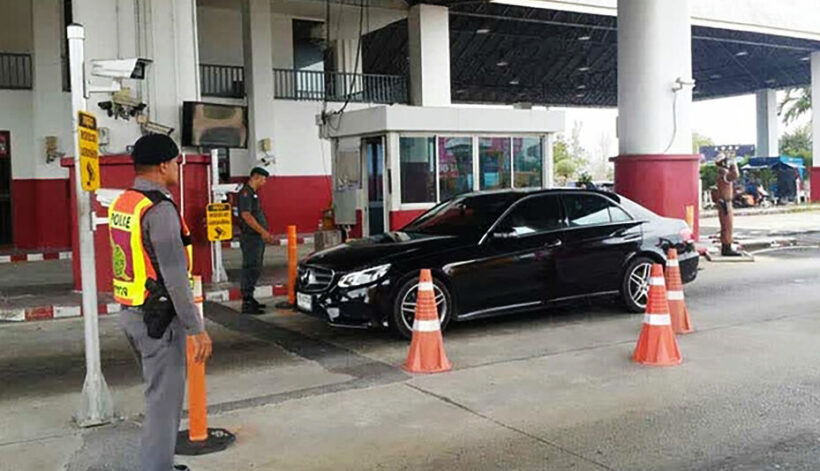 Phuket's list of current 'Covid' restrictions have been extended until at least May 31. All the current levels of restrictions will remain until the end of the month after the Phuket Governor announced the continuation of restrictions this afternoon.
Daily new infection numbers continue to add to the island's total of 556 since the start of April. The island's latest wave started after a series of events, mostly Bangkok partygoers flying down for parties at Café Del Mar in Kamala, Illusion and Shelter, both in Bangla Road. The parties were organised by a Thong Lor based events company called Kolour. The daily numbers, whilst relatively stable, have not been going down as officials were hoping.
The announcement also puts any hope of a July 1 'quarantine free' tourism opening in severe doubt. The island's vaccine roll out has also slowed since the initial flurry of enthusiasm. Only 22% of Phuket's population has currently been vaccinated (a long way ahead of the rest of the country) whilst the minimum vaccination level has to reach 70% according to the Government before they will entertain the 'Sandbox' opening proposal.
Entry to the island, by road or air, will remain restricted and anyone without proof of vaccination or a current PCR Covid test (within 72 hours) will have to do a full 14 day quarantine period (after May 15). The rapid Covid tests that were being conducted at the airport and Tha Chatchai Checkpoint are being stopped from this Saturday.
Notably, following the story of foreigners in Cherngtalay being fined 6,000 baht each for hosting a party at their home on Sunday night, the ban on gatherings and parties will continue.
Meanwhile, the island has reported its first death during the third wave of cases since the start of April, and a new cluster of infections in the Phoon Pon district in Phuket Town. The man that died was a 71 year old man who died yesterday morning.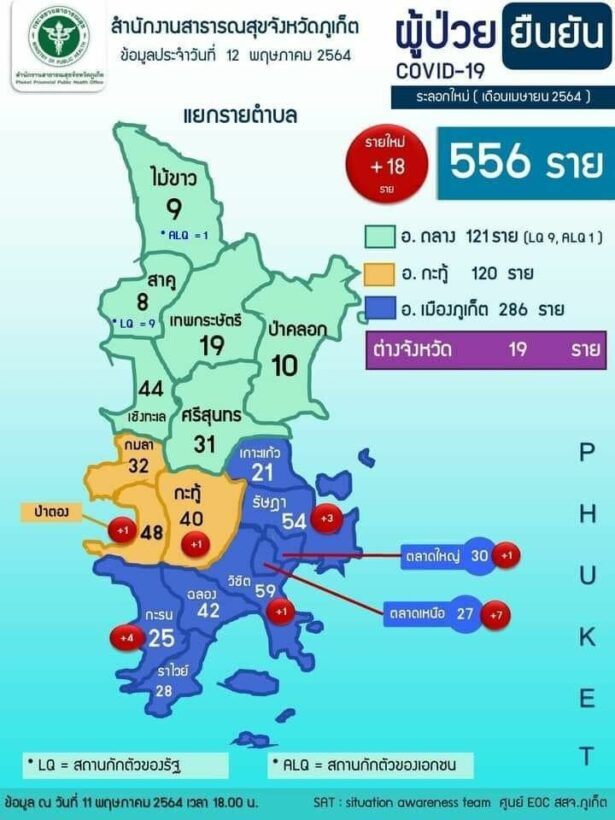 Want more from the Thaiger family?
📱 Download our app on Android or iOS for instant updates on your mobile
📧 Subscribe to our daily email newsletter
👍 Like/Follow us on Facebook
🔔 Subscribe to or Join our YouTube channel for daily video updates
Covid-19 infections cast doubt on plan to reopen Phuket July 1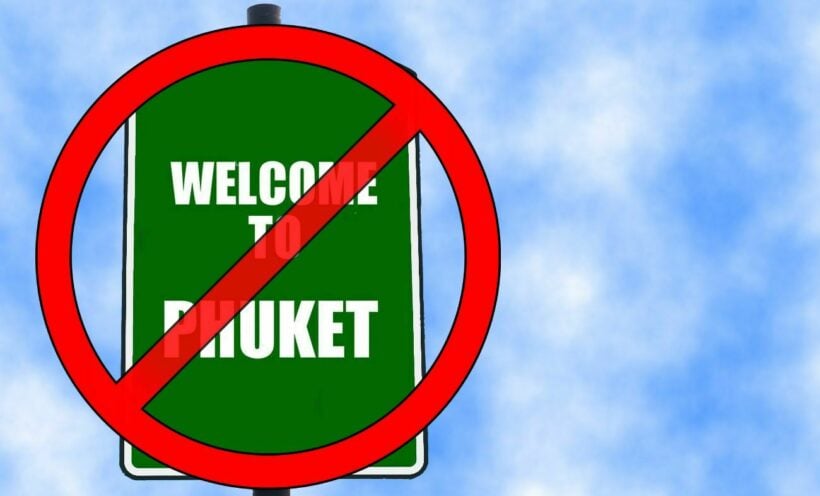 With surging Covid-19 infections, the original plan for Phuket to reopen the international border to tourism on July 1st without quarantine may be unlikely. The governor warned today that the plan may be in jeopardy if they don't reach the proposed May 15 goal of reducing infections to less than 10 each day. Governor Narong Woonciew called on everyone to work together to keep the infections down as the current rate of 10 to 15 per day will almost definitely delay the sandbox plan for international visitors to arrive in Phuket without quarantine in July.
Daily infections are on the rise in Phuket and high-risk people in local quarantine are still spreading infections, according to the provincial health officer's assessment of the Covid-19 situation. During proactive screening an active case finding, new clusters of infections continue to be uncovered, a problem that has been attributed to continued partying and social gatherings that violate current Covid-19 restrictions. The health officials warned that, as a result, more aggressive actions may be necessary to control the spread of the Coronavirus in Phuket if it is to reopen in July.
Under the current restrictions of the Covid-19 emergency decree, even two people that aren't from the same household joining together for socializing or mingling could be considered a gathering and punishable with legal action. Officials are speaking out about the threat of more Covid-19 outbreaks due to large gatherings, citing several events that were broken up recently.
One such group in Phuket garnered a lot of attention online with many people surprised that it was considered a gathering and busted up. A group of six British and Thai people that the police raided yesterday at a home in Thalang were reportedly drinking and celebrating. This is a violation of the disease decree and local Covid-19 safety measures, and 2 British nationals were charged a 6000 baht fine each.
SOURCE: The Pattaya News
Want more from the Thaiger family?
📱 Download our app on Android or iOS for instant updates on your mobile
📧 Subscribe to our daily email newsletter
👍 Like/Follow us on Facebook
🔔 Subscribe to or Join our YouTube channel for daily video updates
30 year old Thai woman found dead in car in Patong from apparent suicide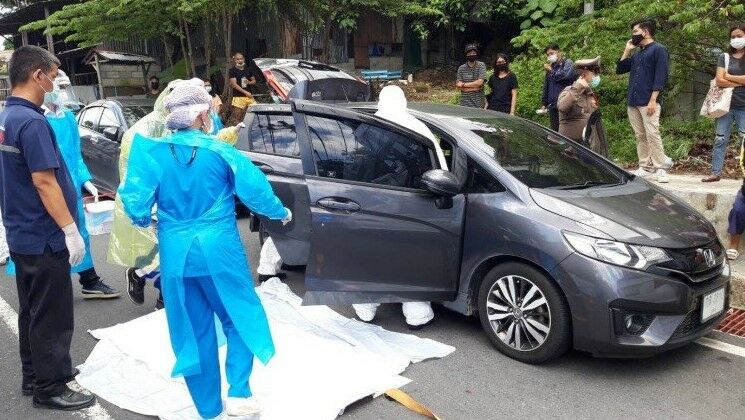 The Thaiger acknowledges that the names of the family and the contents of a suicide note were published in error in an earlier version of this story. We have spoken to the writer and can assure readers that this will never happen again. We apologise for the distress caused.
A 30 year old Thai woman has been found dead in her car, in Patong, from an apparent suicide. The woman's car was parked by the side of the Sirirat Road, which links Patong and Karon. Police and rescue workers arrived at the scene to find the body of 'Kanokwan' (surname withheld), slumped in the driver's seat of a Phuket-registered Honda Jazz.
Police say they found an electric pan with burnt charcoal behind the driver's seat in the back. They say this was the cause of death as she likely died from asphyxiation. They also say they found a suicide letter.
The woman's mother 'Boonlap' says that she has accepted her daughter's death was from a probably suicide. Her body was taken to Patong Hospital for further examination before being released to her relatives for a funeral.
It is not known whether the Covid pandemic had any effect on Kanokwan but job losses, bankruptcies, sickness and fear are just a few of the side-affects during the Covid-19 pandemic.
For many in Thailand and all over the world, this has a profound impact on the mental health of everyday people. The suicide rate in Thailand has also seen a spike, with 22% more suicides recorded in the first half of 2020 when compared to the same period in 2019. A sharp increase not witnessed since the 1997 Asian Financial Crisis.
Even before the pandemic struck, Thailand was on record as having the most suicides of any country in SE Asia. As per WHO data, in 2019 Thailand's suicide rate was 14.4 per 100k population, compared to a global average of 10.5 per 100k population.
If you or anyone you know is in emotional distress, please contact the Samaritans of Thailand at their 24-hour hotline 02-713-6791 (English), 02713-6793 (Thai) or Thai Mental Health Hotline at 1323 (Thai).
SOURCE: The Phuket News
Want more from the Thaiger family?
📱 Download our app on Android or iOS for instant updates on your mobile
📧 Subscribe to our daily email newsletter
👍 Like/Follow us on Facebook
🔔 Subscribe to or Join our YouTube channel for daily video updates