Phuket
Phuket to host gay festival rejected by Singapore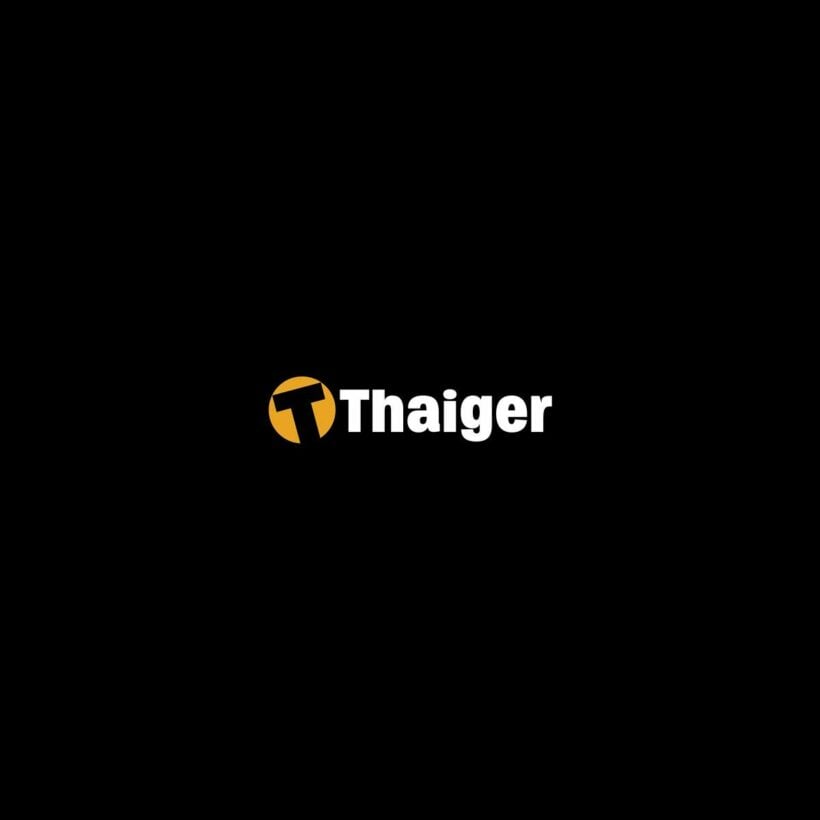 PHUKET CITY: Phuket Governor Udomsak Uswarangkura has given the green light for the province to host Asia's largest gay and lesbian festival, the Nation Party, after the organizers' application for a license to hold the annual event in Singapore was turned down.

The three-day festival will now be held in Phuket, starting November 4.

The festival, organized by the website Fridae.com, has been held in Singapore for the past four years. It was dubbed the Nation Party because it coincided with the August 9 Independence Day, which has long been used by the island-state's government to promote a sense of national unity among Singapore's diverse ethnic groups.

The license application for this year's festival, however, was turned down in a faxed reply to Fridae.com from the Singapore Police, which described the event as "contrary to public interest".

Singapore's Minister of Health was later quoted as saying that concern about the spread of HIV among Singapore residents resulting from the influx of foreigners attending the festival was a factor in the decision.

Officials in Phuket, desperate for a reversal of the post-tsunami tourism slump, appear more than happy to host the festival.

Gov Udomsak played down concerns that it could result in a spread of the HIV virus in Phuket.

"We already host one annual Gay Festival in Phuket, and nobody ever has any trouble with it," he said. "[The organizers] have the right to hold it here as long as they don't break any laws or engage in immoral practices."

Suwalai Pinpradab, Director of the Tourism Authority of Thailand's office in Phuket, said she expects at least 2,000 people to attend the festival, each spending at least 4,000 baht a day. She added that the TAT was not opposed to the festival as long as revelers cause no harm to others.

Commenting on potential health concerns, Patong Hospital Deputy Director Padungkiet Utokasenee said that Aids is a health and behavioral issue affecting all people, not just gays, and that nobody could know for sure which tourists coming into Phuket might be infected with the HIV virus that causes the disease.

He said that, far from opposing the festival, the Ministry of Public Health would instead use it as an opportunity to promote Aids awareness. He added that he expected 3,000 to 4,000 people to make their way to Phuket for the party.

Fridae.com reported the results of an independent survey that showed that some 40% of the visitors to the 2004 Nation festival in Singapore were foreign tourists and that the event generated close to US$6 million (244 million baht) in revenue.