Phuket
25 year old Australian, who shot himself in Sakoo, dies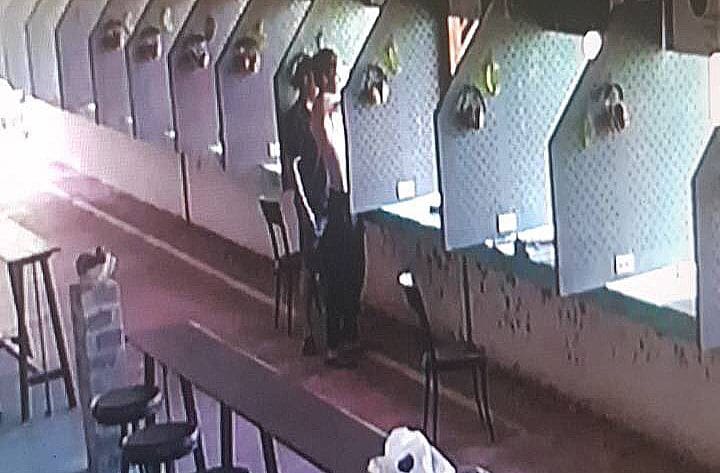 The young Australian man who shot himself in the right temple at a Sakoo shooting range yesterday afternoon, has died as a result of his injuries.
The man shot himself at the Asian Shooting Range, just south of the Phuket International Airport.
The man, 25 year old Jayden Antony Cook, had arrived in Phuket on September 25 for a month's stay. First responders tried to provide first aid at the scene but he was rushed to Thalang Hospital, then later to Vachira Hospital. He died just before 9pm Friday night.
Witnesses described the man's behavior before the incident as 'stressful'.
Here's the report of yesterday's incident HERE.