Pattaya
Chinese tourist's bag returned, but without the cash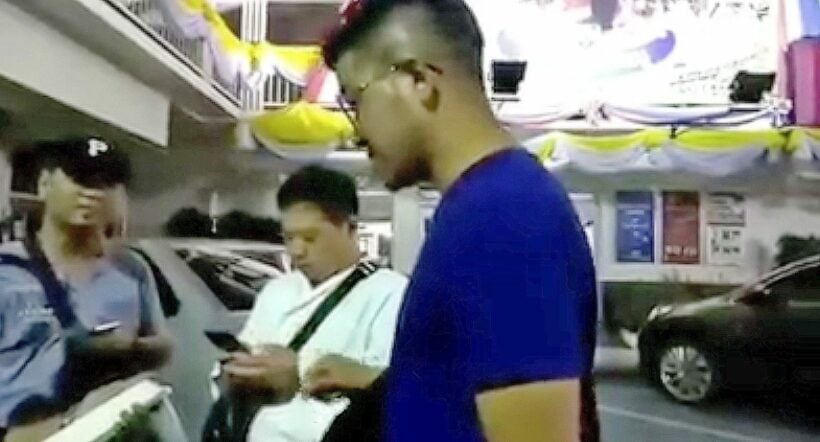 "In another case, two other Chinese tourists had 60,000 baht stolen from a bag."
A 35 year old Chinese tourist in Pattaya had his bag returned after leaving it in a Pratamuk restaurant at a resort. The bag was found in the restaurant's toilets.
Only problem is he'd left the bag on the table of the restaurant. Zhou Zhangli was disappointed to find that 20,000 baht in cash had been stolen from the bag along with Chinese yuan to the value of around 3,000 baht. His travel and ID documents were the only items in the returned bag.
Pattaya Online News reports that the man called the police to report the theft. Police were inspecting the CCTV footage to try and find out who had been stealing the money from his bag. Restaurant staff maintained that they didn't know anything about the theft of the money.
In another case, two other Chinese tourists had 60,000 baht stolen from a bag. They found that the cash was missing after they had attended a local entertainment venue.
https://www.facebook.com/pattayaonlinenews/videos/2019427801720599/
SOURCE: Pattaya Online News