Rampant rapist eludes vengeful vigilantes, police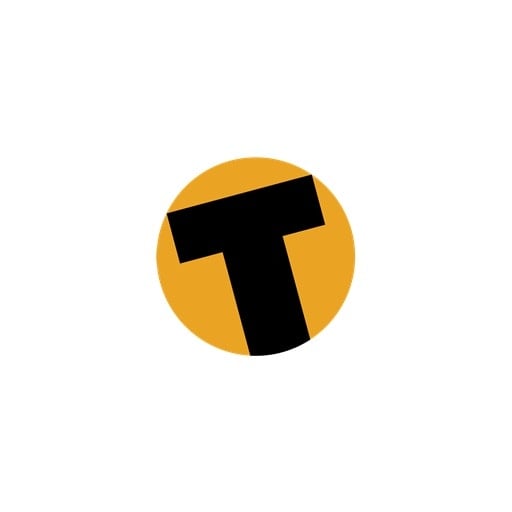 NAKHON SRI THAMMARAT: A group of irate villagers in Nakhon Sri Thammarat Municipality launched a vigilante squad July 31 to try to track down an inhalant-addicted rapist from whom not even dogs, pigs and banana trees were safe.

A meeting was held at 1:30 pm that day at the house of Phairot Mathayawut, head of the local Volunteer Crime News Reporting Squad and ex-chairman of the Ton Wah community group, to discuss what to do about a young local man known as Aek, 20, who had been terrorizing local women, livestock and fruit trees.

K. Phairot said that villagers in Ton Wah and nearby communities were so afraid of Aek that few women dared to leave the safety of their homes after nightfall and parents kept their children locked indoors.

Female market vendors were losing money because they were too afraid to venture out to the local market during the early morning hours, he said.

"Aek is addicted to inhalants and is very secretive, never associating with anyone. He has a sword as long as a man's forearm and a two-meter-long metal pole as his personal weapons. These he carries with him at all times," explained K. Phairot.

"As for his style of attack, apart from grabbing women when they are outside their homes, he also watches out for when women are home alone. When he finds one, he climbs onto the roof and removes tiles until he can jump down into the house," he added.

Aek's latest outrage was the knife-point rape in July of a young mother who had recently given birth. Despite knowing Aek's identity, police had been unable to find him.

At the meeting, the villagers decided they had waited long enough for police action and took matters into their own hands by sending out a group of local tough guys to hunt for Aek.

When the vigilantes arrived at Aek's house, they found he was not home. From there they went to a shack in the nearby forest where Aek was known to hide out, but again found no trace of of him.

Villagers said that in addition to raping women, Aek had also forced himself on villagers' dogs, pigs and banana trees. Around his house, more than 10 trees were found to have small holes cut in them at about waist height that Aek allegedly used to pleasure himself.

Nakhon Sri Thammarat Provincial Police Commander Pol Maj Gen Sutjai Yannarat said that he had received a report of the incidents.

A subsequent investigation of Aek's background revealed that he was so heavily addicted to inhalants that he had become mentally unstable and posed a great danger to society. He has ordered Nakhon Sri Thammarat Police to track him down as quickly as possible, he added.

"The court has issued an arrest warrant for Aek, but we still have been unable to catch him. I have assigned Lt Col Chokdee Srimuang, deputy inspector of investigations at Nakhon Sri Thammarat Provincial Police, to work with Muang District Special Task Force to hunt him down.

"Two days ago they almost caught him, but he fought so hard that he lost all his clothes and managed to escape wearing only his underpants," Gen Sutjai said on July 31.
Keep in contact with The Thaiger by following our
Facebook page
.
Man stung by scorpion hiding in bag of fruit
PHOTO: Wikiwand
A Bangkok man has taken to social media to warn fruit lovers to check fruit thoroughly before eating it, after he was stung by a baby scorpion hiding in a bag of langsat fruit.
Pennung Chaiyachit says he put his hand in the bag, which contained about 2 kilos of the fruit, when he felt a sharp pain as if his thumb had been cut.
Mr Pennung washed his thumb and poured some rubbing alcohol on it but, despite there being no visible wound or any bleeding, his pain began to get worse and he decided to drive to hospital.
While waiting to see a doctor, Mr Pennung did an internet search which revealed a breed of tiny scorpion that can live on langsat fruit and has particularly powerful venom.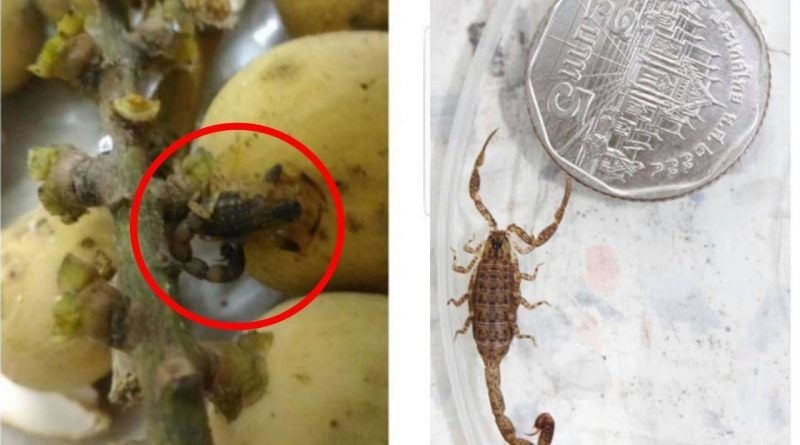 The doctor decided to keep Mr Pennung in overnight as a precaution, giving him antibiotics and administering pain relief through IV.
Mr Pennung documented his experience on Facebook as a warning to others, advising them to always check bags of fruit thoroughly and always wash fruit before peeling.
SOURCE: Thai Residents
Keep in contact with The Thaiger by following our
Facebook page
.
Pet leopard not a hit with neighbours in Chonburi, Thailand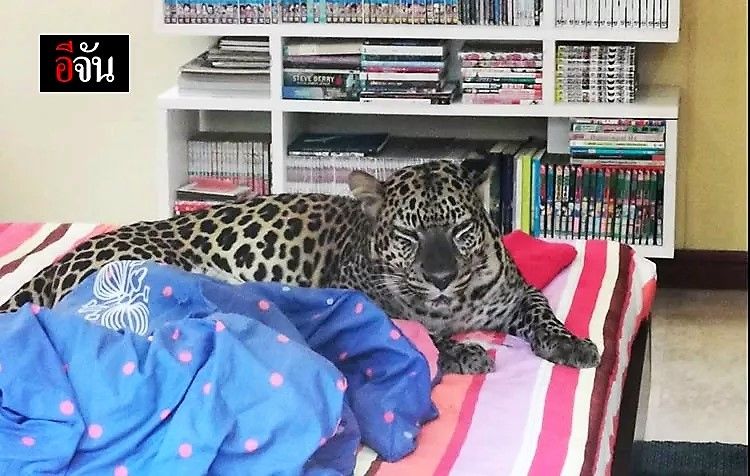 A couple in Chonburi, eastern Thailand, have not ingratiated themselves with neighbours after it was revealed they're keeping a pet leopard in their home.
It's understood that a Thai woman known as Nittiya, and her foreign husband, nationality unconfirmed, have just recently moved to the area from Chiang Mai, and news of their unusual pet has put neighbours very much on edge.
The couple have just had a visit from the Thailand Wildlife Enforcement Network (Thailand-WEN) after anxious villagers notified officials, saying they believed the leopard had been acquired illegally.
They added that the leopard was living in the couple's home and being treated as a pet, expressing concern that it could escape and attack people.
Yesterday, officials visited the home, which is surrounded by a 3-metre-high wall. Nittaya explained that the couple have had the leopard – named Typhoon – since it was born 4 years ago, producing the required documentation for inspection.
Officials agreed that the couple have the right to keep the leopard, but will need to apply for a new licence to keep it in its new location.
SOURCE: Thai Residents
Keep in contact with The Thaiger by following our
Facebook page
.
JetSki crashes into shop in Kamala, Phuket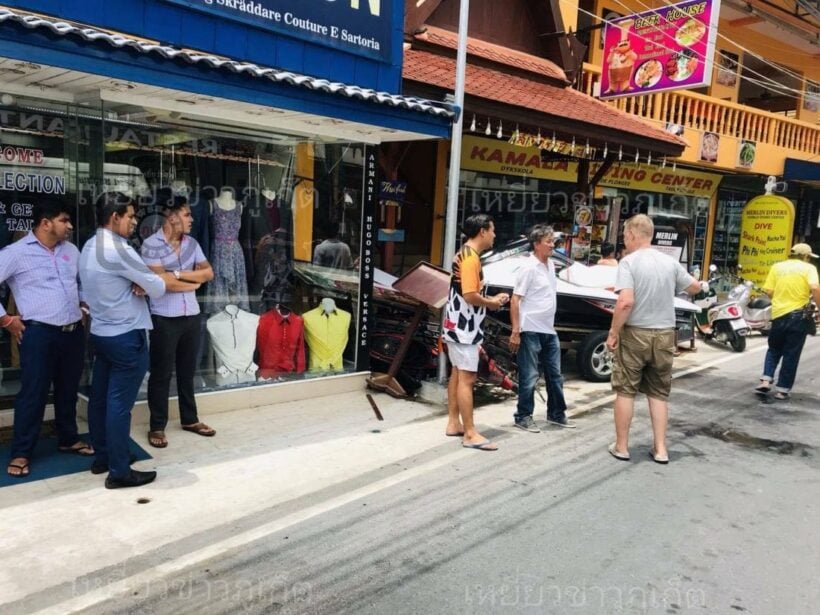 PHOTOS: Newshawk Phuket
Not often we get to write this headline… "JetSki crashes into shop in Kamala".
The jetski was being towed by a Saleng (motorcycle and side-car) through the streets of Kamala this afternoon when, for reasons we don't yet (probably brake failure), the whole shebang went AWOL and ended up running into the front window of some tourist shops.
The jetskis are a common sight going through the backroads of the various west-coast shopping areas at the start and end of each day, on their way to the beach to hire to tourists, usually in a convoy with the jetski staff riding shotgun on top.
This time it was a lone JetSki, being towed by a saleng, that somehow veered off the street and into the roadside Kamala shops.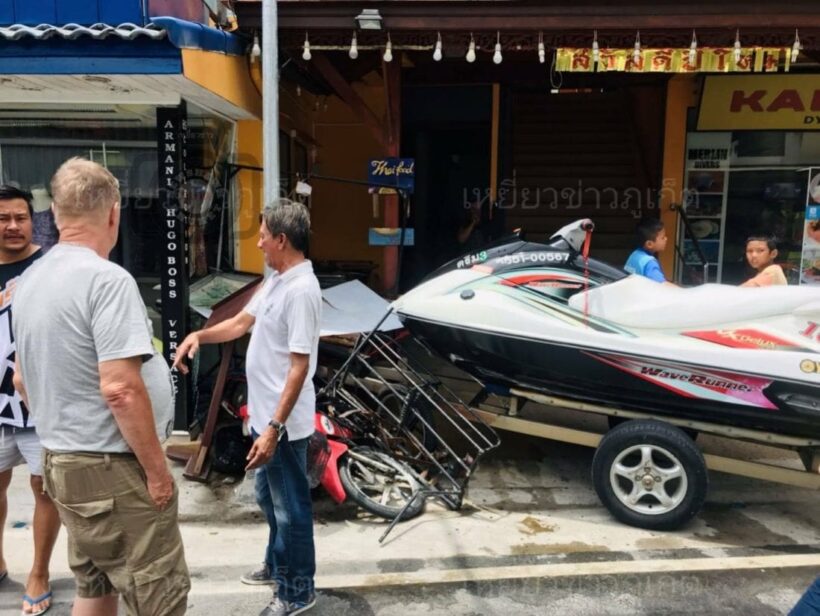 Keep in contact with The Thaiger by following our
Facebook page
.