OPINION: It's time to go – Brexit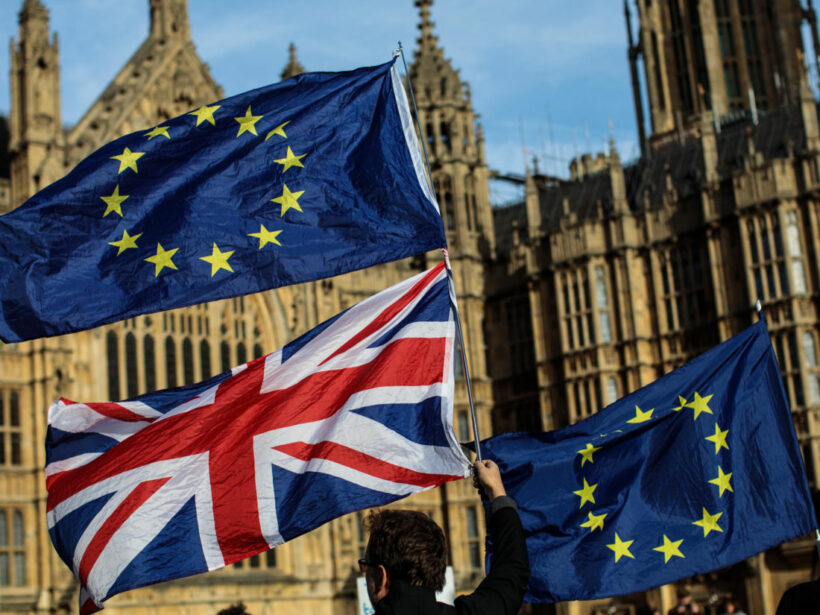 by Gill Parker
(The opinions expressed in this article do not necessarily reflect the opinion of the owners, staff or management of The Thaiger)
Adios, Au revior, Auf wiedersehen, Ha dee and Addio Europe. Breaking up is hard to do but we're outta here.
Enough is enough. The British people voted to leave the European Union and that's that. You can argue that the referendum was non-binding, or that there was misleading information peddled, by both sides, during the referendum campaign. But the British people made up their mind, a legal vote was held, and it's time for the British parliament to honour the people's wishes. Now.
Bring on October 31 and cut the apron strings, with or without a 'deal'.
It's urgent that the people of Britain are given the chance to move forward from this messy farrago that has embroiled British politics and conversation for the past four years. The polarised conversation, the ruination or families and friendships, and the incompetence of government to find a way to actually break away from the EU, has to stop.
Brexiteers or Remainers would all probably prefer that there was some sort of deal in place before October 31 but that looks doubtful, so just pull the plug and be done with it. The alternative? Another year of destructive argument, a repeat of ALL the same arguments and, likely, no better situation.
Leave the EU to sit and giggle, their arms folded watching the British people squirm, and let's focus on future trade deals, re-linking with a world trading environment that has radically reshaped since the 2016 Brexit vote. Let's have our politicians bicker about reviving an independent British economy, fixing up the NHS, galvanise a new approach to immigration and get people back to work.
If Britain continues to fiddle along, without a break, the economy will continue to suffer. Whilst there is no resolution, there is confusion. Businesses need clarity – currently there is little. Better we hit the ground hard on October 31 and then start to rebuild the British economy with assurance.
There is also acute concern that the hallmarks of the British democracy are being brought into question. The Head of State is being dragged into conversations and Constitutional conventions are being threatened. Testing these conventions could threaten the very fabric of everything we are trying to preserve.
Meanwhile the British Labour Party lacks leadership able to take on the cavalier PM who has made it clear, he wants out, "deal or no deal", on October 31. The British prime minister has made his position abundantly clear, whilst the opposition is divided, seemingly rudderless, without any clear plan of its own how to move through the current impasse. They will surely suffer at the hands of voters when an election is called, and that will be soon.
There is plenty of work to do but with a clean break on October 31 we will at least be able to start that work – start planning for the future rather than looking back over our shoulder.
Deal or no deal, it's time to go.
Keep in contact with The Thaiger by following our
Facebook page
.
"Let us stay – Why can't Thai Immigration extend our visas?"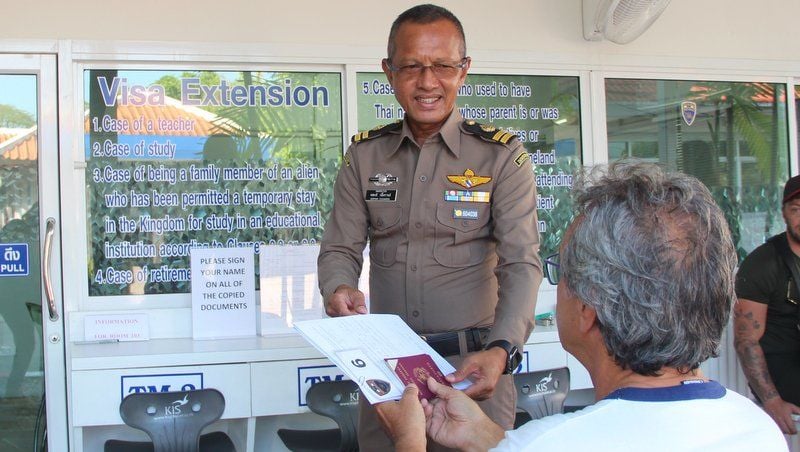 OPINION The current visa amnesty, and what will happen to foreigners after its conclusion (at this stage on July 31), is a constant source of confusion and stress for many foreigners. Some were truly stranded in the Kingdom when the borders were closed and flights become limited for a return to their home countries. Others decided to stay in the Kingdom to weather the storm. Here's a long comment posted on The Thaiger Facebook page with a considered argument about allowing foreigners to extend their stay in the Kingdom (edited). Participate in the poll below… "While the Thai government has […]
Two years ago – remembering Phuket's Phoenix boat tragedy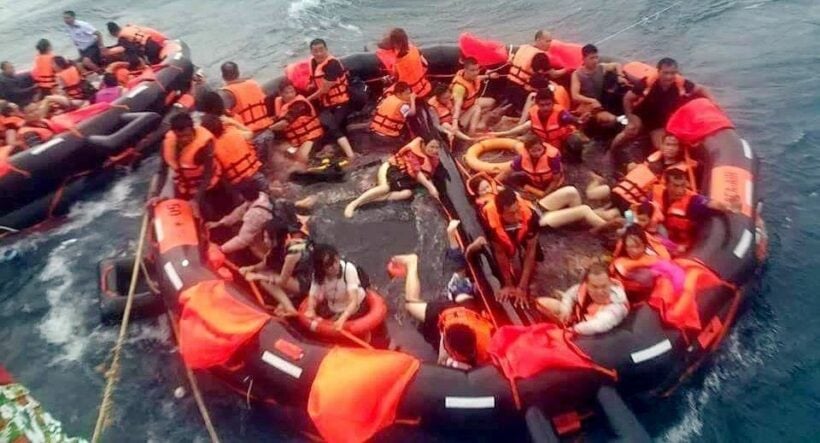 "There were 13 children that died in this disaster. Many were later found dead, floating face down, not far from their deceased parents." On an otherwise ordinary afternoon, two tour boats, Phoenix and Serenata, were heading back to Phuket after a half day tour of snorkelling near Koh Racha. The weather forecast was for seasonal monsoonal SW winds and waves, about the usual for that time of the year. But there was also a weather warning for a storm later in the afternoon of July 5, 2018. For whatever reasons the captains of the two vessels started heading back to […]
Thailand tourism recovery- are we doing enough?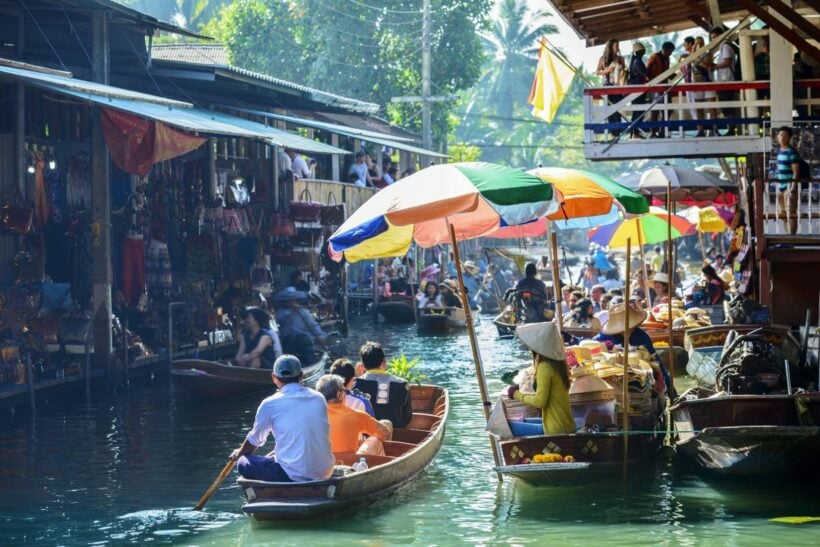 OPINION by Andrew J Wood The wheels of Thailand's tourism industry are slowly turning. Travel and tourism is starting to move again. Weekends in Hua Hin hotels for instance are close to capacity (with some resorts experiencing 90% occupancy and some even higher). Being close to Bangkok; the weather, air quality and the fact that you can drive from the metropolis definitely helps. But two out of seven days are not enough and our islands, away from Bangkok are suffering the most. Domestically they receive very few guests and are EXTREMELY reliant on international travellers. International flights into Thailand are currently not […]