Transport
Thailand planning new rules and speed restrictions for big bikes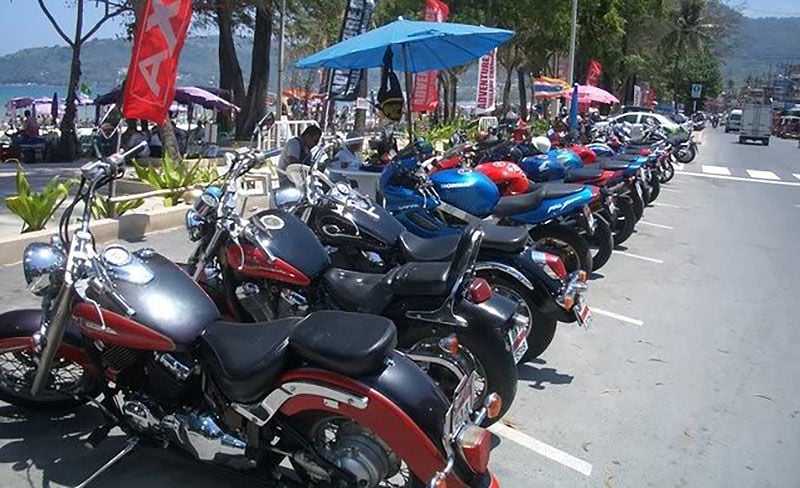 PHOTO: www.geonoise.co.th
The Deputy Permanent Secretary for Transport, Chirute Visalachitra says new rules are being introduced for big bikes, including a ban on "lane-splitting" and a lower speed limit in built-up areas.
Lane-splitting is the practice of riding between vehicles, with the Transport Ministry saying that under new rules, riders of big bikes will have to remain behind vehicles that are stopped at traffic lights.
Big bikes will also be limited to 80 kilometres an hour in built-up communities for safety reasons. Riders will also need to take a big bike test, which will simulate hazardous situations and test their reactions.
Mr Chirute says foreign tourists who rent big bikes will need to produce driving licences that prove they're qualified to ride a big bike, adding that the lack of this requirement in the past has led to many foreigners dying in motorbike accidents in Thailand.
It's understood the new measures will be finalised in the next 30 days, before going before cabinet for approval.
Mr Chirute hasn't given an exact time-frame for when the regulations might come into effect but says some may be in force before the end of the year.
SOURCE: The Pattaya News