Bangkok: A car and 500 motorcycle seized in road racing crackdown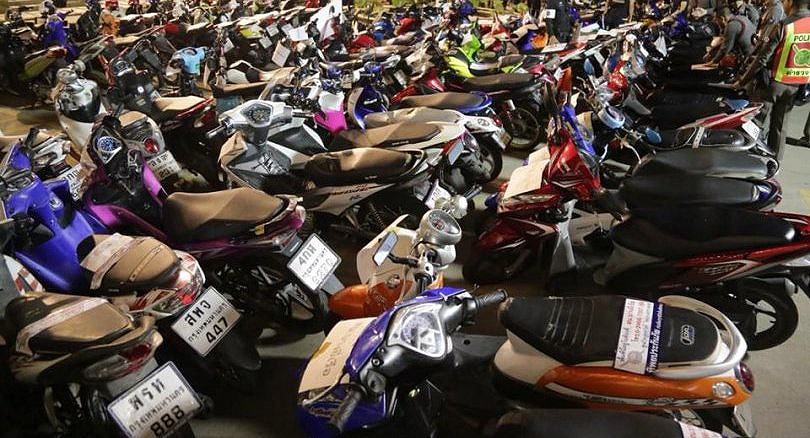 Police in Samut Prakan province, just south east of central Bangkok city, have seized a car and some 500 motorcycles in a crack down on road racing last night (Friday).
Pol Maj-General Surachet Hakpal said police from 14 police stations in Samut Prakan set up road checkpoints to check for vehicles that were illegally modified for racing. They impounded a car and some 500 motorcycles.
The operation also found that 10 motorcyclists tested positive for drug use. They would be fined and subject to mandatory rehabilitation, Surachet added.
He said police also checked 61 motorcycle parts shops in Samut Prakan and arrested the owners of two shops for allegedly providing services to modify motorcycles for road racing.
Pattaya's "sex gurus" ordered to remain in detention as they continue fight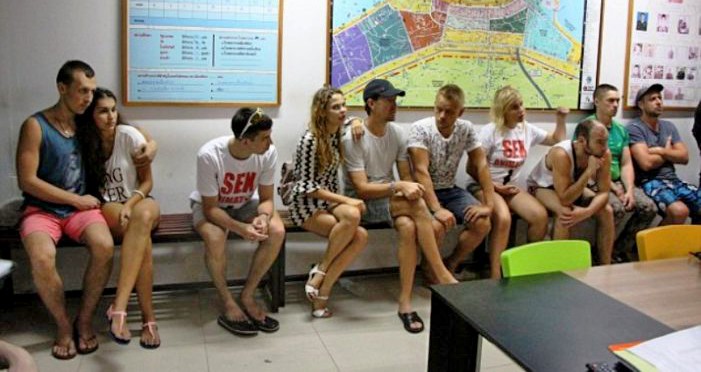 Ten Russian self-appraised 'sex gurus' at the centre of a sex-techniques course held in Pattaya in February have been ordered to remain in detention by the Pattaya Court.
The Thai News Agency are reporting that eight of the ten involved in offering the course appeared in court at the end of last week. The Court asked if they admitted their crimes – they all denied it. The eight also informed the Court that they had instructed lawyers to fight their cases. They were then taken back to jail to await their next day in court.
One person is charged with overstay, three with illegal entry and all ten, "working without a work permit".
They were arrested on February 26 in a Pattaya Sai 2 Road hotel where they were allegedly conducting courses on sex techniques to 43 Russians who had paid 20,000 baht each.
The group were led by 35 year old "Alex Leslie" and "Nastya Rubka". Nasty (aka Anastasia Vashukevich) later tried to trade her freedom for information about meddling in the US elections claiming she had connections with Russian oligarchs.
The location of Alex and Nastya is not mentioned in the TNA story but they are understood to remain in detention in Bangkok whilst investigations in to their claims continues.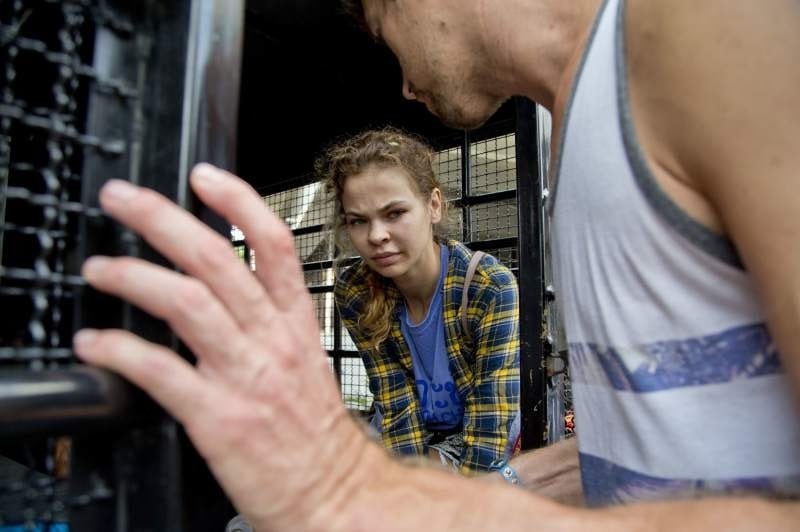 SOURCE: Thai News Agency
"Not for sale at any price" – Mu Pa Academy VP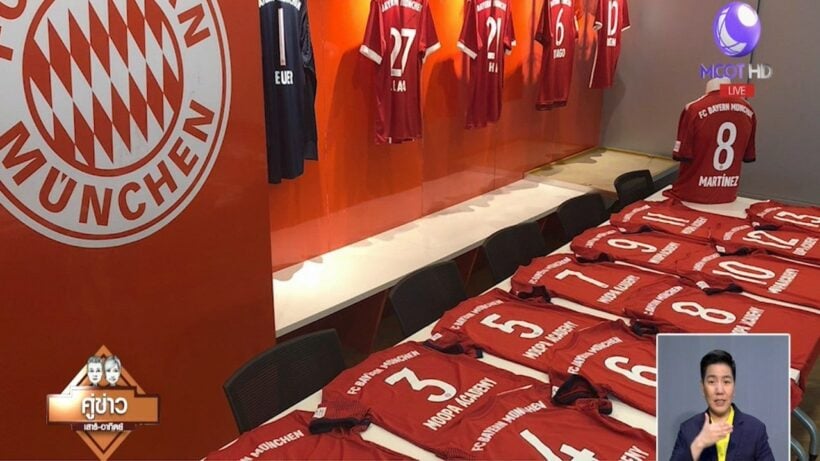 In the wake of 13 of their young footballers being rescued from the Tham Luang caves, TNA reports that some of the world's biggest football clubs are showing interest in actually buying the Mu Pa football academy.
But the club's vice president and manager Kittipong Intaechai says, despite the interest, his club is not for sale at any price.
Mr Intaechai notes the purpose of the academy is to help improve the lives of local boys in Chiang Rai through playing football, not to make money. Mr Intaechai is also warning the public about buying 'Wild Boar' souvenirs. In the aftermath of the rescue many souvenirs have been created that include the logo and name of the Wild Boar team.
"These have not been produced by the club but instead by people hoping to cash in on the back of the success of the rescue operation."
While none of the clubs supposedly interested in buying the Wild Boars were named in the TNA report, teams from the around the world have offered support and gifts to the boys following their rescue from the cave.
German Bundesliga champions Bayern Munich recently sent well wishes to the boys along with 13 replica jerseys which have 'Moopa Academy' printed on the back.
Manchester United previously invited the boys to their Old Trafford stadium and Carrington training base, while Portugal's Benfica has also offered the boys an all expenses paid trip to train at its academy in Seixal, near Lisbon.

ORIGINAL STORY: TNA
Elon Musk "should be put up against a wall and shot" – Mother of UK diver Unsworth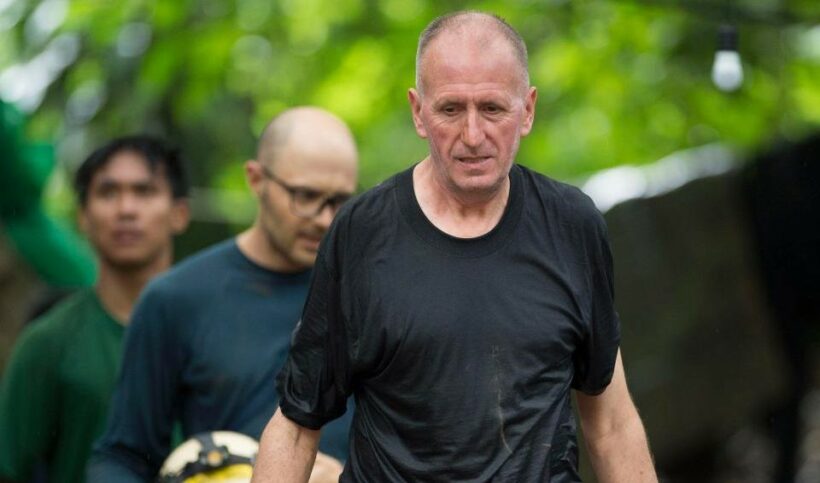 The UK 'The Sun' is reporting that the 88 year old mother of UK cave diver Vernon Unsworth says American tech billionaire Elon Musk should be shot for falsely branding her son a 'pedo'.
Musk twittered the insult towards the cave expert after Unsworth branded the tycoon's offer to build a mini submarine to free the trapped Thai schoolboys a PR stunt. Unsworth was in Chiang Mai providing valuable skills and information into the delicate cave dive to retrieve the Mu Pa 13.
The Tesla boss has since apologised to 63 year old Unsworth, but his mum has clearly not forgiven Musk for what he said about her son. When asked about the "pedo" slur, Vera Unsworth said: "That's stupid, that is the last thing he is. It's disgusting, absolutely disgusting that.
Read the rest of the story HERE.