Thailand News: Race for Premier League TV rights springs a surprise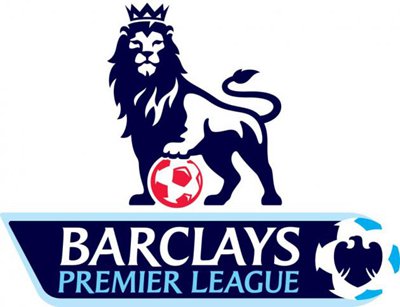 PHUKET MEDIA WATCH
– Thailand news selected by Gazette editors for Phuket's international community
CTH spring a surprise, win EPL bid
Phuket Gazette / The Nation

PHUKET: The race for English Premier League TV rights had a surprise conclusion when "dark horse" Cable Thai Holding (CTH) snatched a three year deal under the noses of three big bidders including current holders TrueVisions.
It was expected that one of the three major bidders – TrueVisions, GMM Grammy and RS – would win the coveted deal for the country's most-watched soccer league. However, it was CTH that won the rights to broadcast the EPL matches from 2013-2014 season.
CTH president Wichai Thongtang told reporters at a conference yesterday that the contract his company won also covered neighboring countries but he declined to reveal the value of the deal.
"We cannot tell you the figures at this stage. But, it's between Bt7-9 billion. We won the domestic rights for the EPL games but it also covers Laos and Cambodia. We're considering providing set top boxes for fans," said Wichai, who also owns shares in several leading hospitals.
Wichai, though, did not rule out the possibility of joining hands with other partners.
"We welcome everyone to join us in this business, including TrueVisions with whom we still have good relationship. Two or three parties have already approached us. But, everything must be under the rules imposed by the Premier League."
The British media reported earlier this week that the Premier League TV revenues from domestic and overseas contracts was set to break the 5 billion pound barrier for the first time ever.
— Phuket Gazette Editors
Keep in contact with The Thaiger by following our
Facebook page
.
500 people own 36% of equity in Thai companies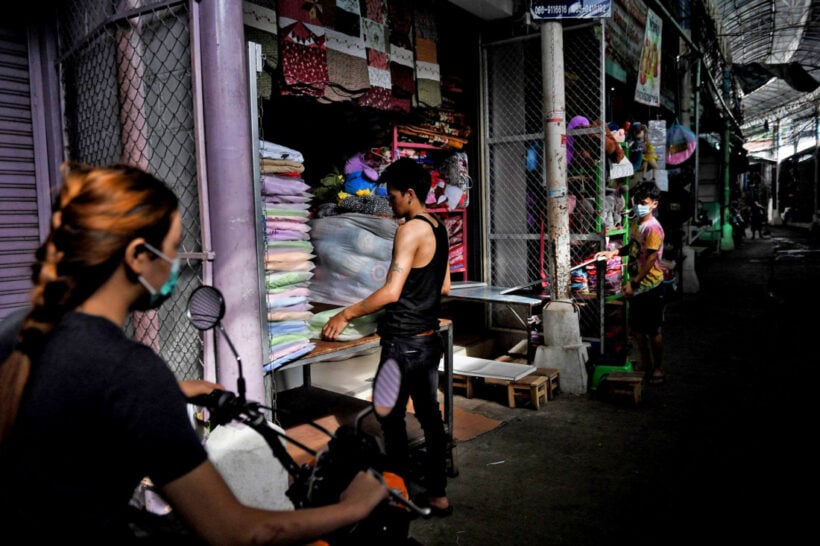 Roughly 36% of Thailand's corporate equity is held by just 500 people, highlighting wealth inequality in the Kingdom, according to a study released by the Bank of Thailand's research institute.
Each of these 500 amass some 3.1 billion baht (102 million USD) per year in company profits, according to the report from the Puey Ungphakorn Institute for Economic Research. In contrast, average yearly household income in Thailand is around 10,000 USD.
A report out this week from the Economic and Business Research Centre for Reform at Thailand's Rangsit University also pointed to divisive and polarised politics being another root cause of the economic divide.
Thailand's private sector is dominated by tycoons running sprawling conglomerates. According to the World Bank, the gap between the mega-wealthy and the rest of the Thai population of 69 million is among the many economic challenges for Thailand. According to Bloomberg, the perception of a divide, exacerbated by an economic slowdown, is a major political fault line.
"Magnates arise in Thailand from institutional factors that privilege certain businesses," said the executive director of PIER, author of the study.
The institute said Thailand needs to promote competitiveness to reduce profits from monopoly power and bolster entrepreneurship to create a more equitable distribution of corporate wealth.
The research is based on analysis of 2017 Commerce Ministry data on the 2.1 million shareholders in Thai firms, and was funded by the University of California San Diego.
SOURCE: Bangkok Post
Keep in contact with The Thaiger by following our
Facebook page
.
True to introduce 5G with help from China Mobile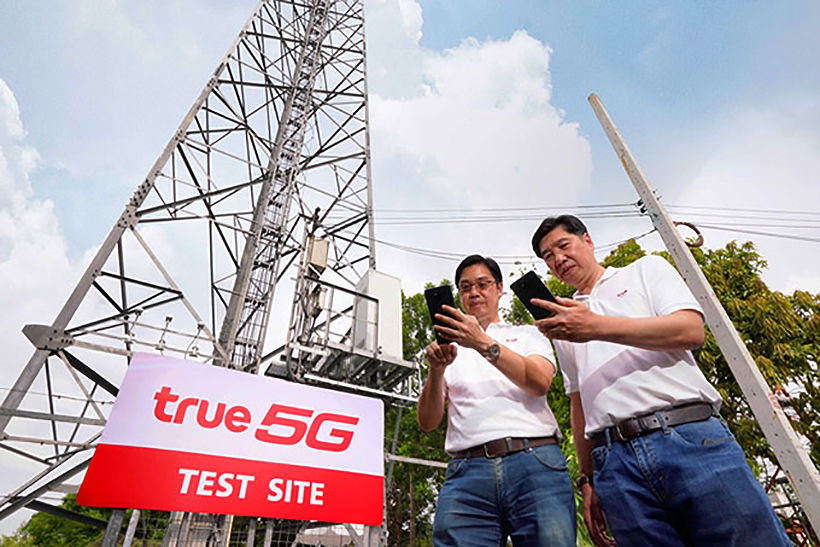 Kittinut Tikawan, president of Thai communication giant True Corporation, says True Move H Universal Communication plans a soft launch of 5G wireless broadband in Thailand within 2-3 months, through close collaboration with China Mobile, the world's largest mobile operator.
5G mobile communications will allow virtually 'instant' delivery of video and services with remarkable leaps in speeds, at least 10-fold. The new technology has also been embroiled in claims of health hazards relating to the new technology but studies remain ongoing without conclusive evidence of any danger. The US Federal Communication Commissions says… "the weight of scientific evidence has not linked cell phones with any health problems."
"China Mobile is a good role model for True, providing services to more than 900 million subscribers."
China Mobile, already a leading commercial 5G provider, has rolled out 5G cell sites in some 40 cities in China, including 3,000 in Chengdu, in south-west China, alone. Speaking in Chengdu at a partnership meeting with China Mobile's representatives, he said full 5G adoption in Thailand is expected by 2021, adding that 5G adoption would provide outstanding new experiences for consumers, including virtual reality and augmented reality, all in real time.
"5G adoption in the beginning stages will be seen in major cities with population and business density, as well as close proximity to industrial zones. The low cost of digital infrastructure for 5G would help promote 5G adoption throughout Thailand.
He said 5G adoption should be added to the Thai national agenda.
"The government is establishing a national 5G committee, which indicates they understand 5G is a critical issue for the country."
Source: Bangkok Post
Keep in contact with The Thaiger by following our
Facebook page
.
Over 100 million baht worth of assets seized from Thai drug dealers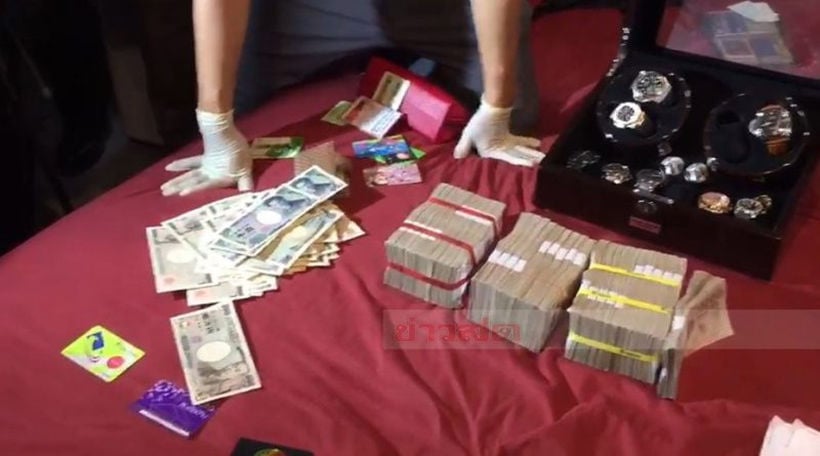 The homes of three alleged drug traffickers have been raided in a joint operation between Thai police and the US Drug Enforcement Administration (DEA). Thai Residents reports that two of the alleged drug traffickers are women and the raids took place in Samut Prakan, Nonthaburi and Sukothai provinces.
It's understood that more than 100 million baht worth of assets has been seized, 6 million of which was in cold hard cash. Officers also confiscated nine cars, four motorbikes, ten watches, gold, and sixteen bank books showing 25 million baht between them.
The DEA's role in Thailand is to support the Thai government's anti-narcotics drive while working to track down those responsible for trafficking illegal drugs to the US and other countries. It has three Thai offices, located in Bangkok, Chiang Mai, and Udon Thani in the north-east, which also coordinate DEA operations in Laos and Cambodia.
These latest raids are reported to be the largest such operation this year.
SOURCE: Thai Residents
Keep in contact with The Thaiger by following our
Facebook page
.