Saudi refugee: Friday milestones and developments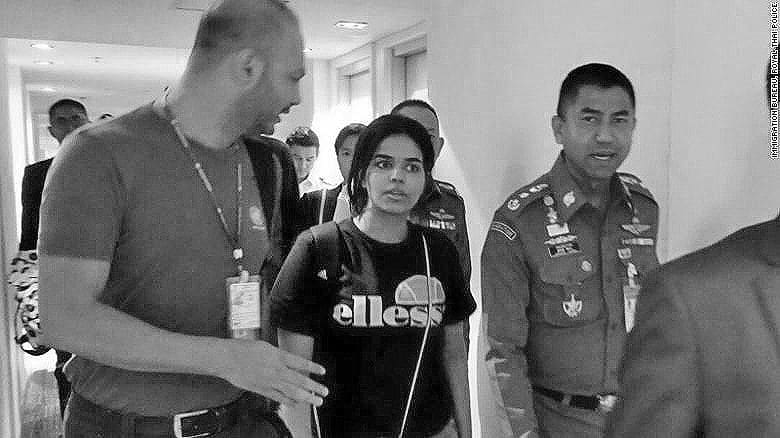 Confusion reigned today over where the 18 year old Saudi woman, who fled from Kuwait to Thailand to escape her allegedly abusive family, would be resettled. Here are some of the key developments in the story today…
• Surachate Hakparn, Thailand's Immigration Police Chief, initially spoke to CNN saying that Rahaf Mohammed al-Qunun had been offered asylum by Australia as well as Canada. But he later retracted the statement.
• The Twitter account used by Qunun for the past week has been deactivated.
• An ABC Sophie McNeill has Tweeted that al-Qunun was "safe and fine" but had been "receiving a lot of death threats" but will be back on Twitter after having a short break."
• Qunun expressed a wish to be granted asylum in Australia, Canada, the United Kingdom or the United States.
• The Australian Department of Home Affairs and the Canadian Government have both declined to provide any additional statements today.
• Qunun's plight has thrown sharp focus on Saudi Arabia's guardianship laws which restrict many aspects of women's lives.
• Her online social media onslaught, mainly through Twitter, has been so successful that Saudi charge d'affaires Abdalelah Mohammed A. al-Shuaibi told Thai officials through a translator: "We wish they had confiscated her phone instead of her passport."
Keep in contact with The Thaiger by following our
Facebook page
.
New controls on three toxic agri-chemicals take effect on October 20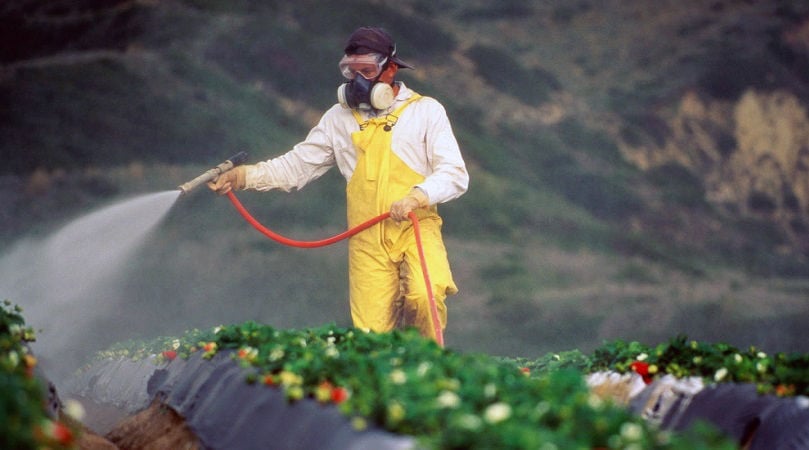 A number of ministers and officials are vowing to continue pushing for a ban on three controversial agri-chemicals – Paraquat, Glyphosate and Chlorpyrifos – all still widely used in Thai agriculture.
Meanwhile, strict measures on using the three chemicals, announced on April 5 and set take effect on October 20, have brought cheers from consumers and NGOs but protests from some farmers, who claim they still need to use the such chemicals.
When the new measures come into effect, farmers will have to provide certification that they have been trained on how to properly use the pesticides and herbicides, the crops they will be used on, and the area – all to calculate the amount of chemicals to be purchased. The person spraying the pesticides must be licenced, and shops may sell to registered and only tested farmers only. Manufacturers, importers and exporters must inform officials about production, import or export processes, and the purpose of possession.
The director-general of Agriculture Agency said farmers who still needed to use the three chemicals could apply for the training course with the government agency at any time.
Meanwhile, the president of the Agribusiness Association of Thai People reported that that in 2018, the country imported 170,000 tonnes of agricultural substances worth 3.62 billion baht – a decrease from 2017 imports of 198,000 tonnes.
SOURCE: The Nation
Keep in contact with The Thaiger by following our
Facebook page
.
Thais commemorate the passing of beloved King Bhumibol Adulyadej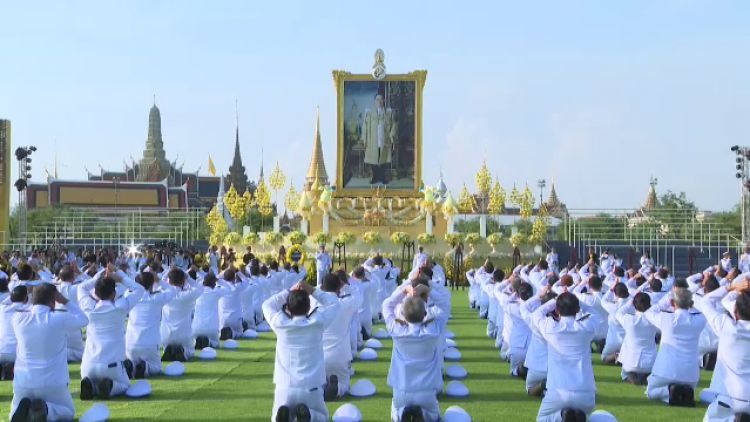 Thousands across the Kingdom, many wearing yellow, attended religious ceremonies and activities yesterday to commemorate the passing of the beloved late King Bhumibol Adulyadej. His Majesty died on October 13, 2016
In Bangkok, a large crowd offered alms to hundreds of monks and novices as PM Prayut Chan-o-cha led ministers, military leaders and officials in paying homage to the late King and placing wreaths in front of a huge portrait of the late monarch.
Similar activities were held at provincial halls throughout the country, and a candlelit ceremony, led by the Prime Minister, was held at Sanam Luang in Bangkok.
In Hua Hin, some 500 people, mostly dressed in yellow, the colour of the late King, joined a charity walk and run on the Phetkasem highway in the morning. In the north-east province of Yasothon, Thanisorn Chittama placed rice crops in his 1 hectare rice field to form an image of the late King, with wording related to the King's philosophy of sustainable economy.
SOURCE: thaipbsworld.com
Keep in contact with The Thaiger by following our
Facebook page
.
"Eat, Shop, Spend" drive reaches registration target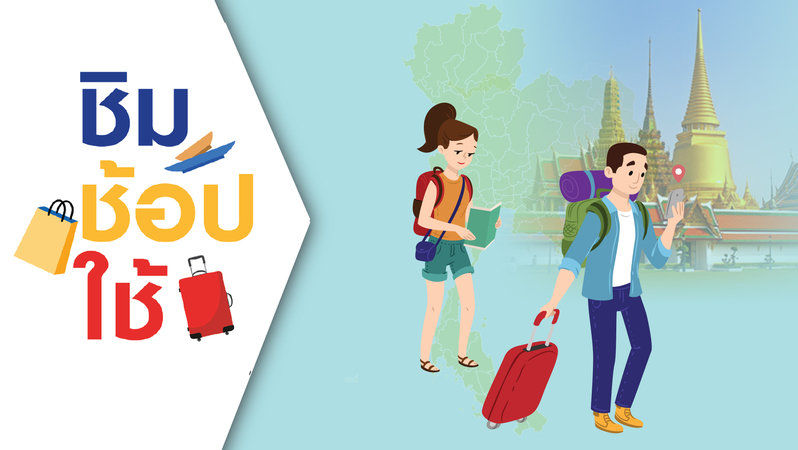 Ten million people signed up for the first Eat, Shop, Spend stimulus campaign since its launch on September 23. The organisers have expressed thanks to all who have participated.
The first phase of the campaign aimed to boost domestic spending by offering 10 million people a 1,000 baht voucher via the G-Wallet mobile application to spend in specific shops, outside their province, before November 30.
The Minister of Finance says the campaign will be extended into Phase 2 but with the criteria and regulations adjusted to attract more people with purchasing power to spend their own money, without the 1,000 baht per person give-away seen in Phase 1. The second phase will take place in November and December.
SOURCES: The Thaiger | The Nation | National News Bureau of Thailand
Keep in contact with The Thaiger by following our
Facebook page
.