Public hearings now on for Thais to discuss the new same-sex marriage bill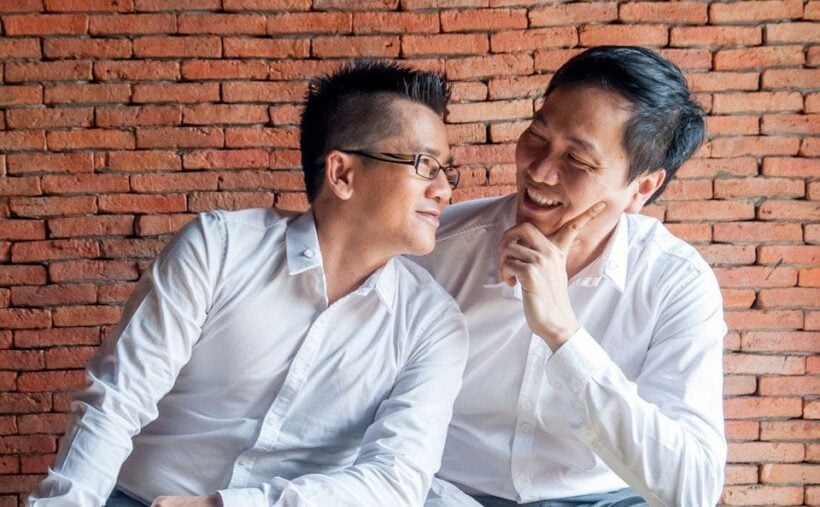 PHOTO: BK Magazine
The Thai Justice Ministry has kicked off public hearings on the proposed same-sex marriage bill that is scheduled to be submitted to the cabinet this month. So far the online survey has had no direct objections.
The public hearings were officially opened to at the Miracle Grand Convention Hotel today in Bangkok. The Justice Vice Minister Pongsatorn Sajjacholapan was there to sanction the hearings and give them the credibility of the Cabinet and the government as they start, first in Bangkok and then around the regions.
He says the Bill will legalise the unions of gays, lesbians, transgender and bisexual citizens.
A law lecturer from Chulalongkorn University, Vitit Muntabhoen, says in the Bangkok Post, that around 30 countries around the world have now legislated for same-sex marriages with other countries having 'bridge' legislation or other legal recognition of GLBTI relationships, including civil unions.
As well as the current Bangkok hearing, the Rights and Liberties Protection Department are poised to hold additional hearings in Chiang Mai, Ayutthaya, Songkhla and Khon Kaen.
The Bill is then due to be submitted, along with findings from the online survey and public hearings, to the Thai cabinet before the end of November. Notably, the proposed Bill does not include issues relating to taxation, child adoption or social welfare at this stage.
Thai nationals are invited to share their opinion HERE.


Read more headlines, reports & breaking news in Bangkok. Or catch up on your Thailand news.
WeWork opens up in Bangkok. What is WeWork?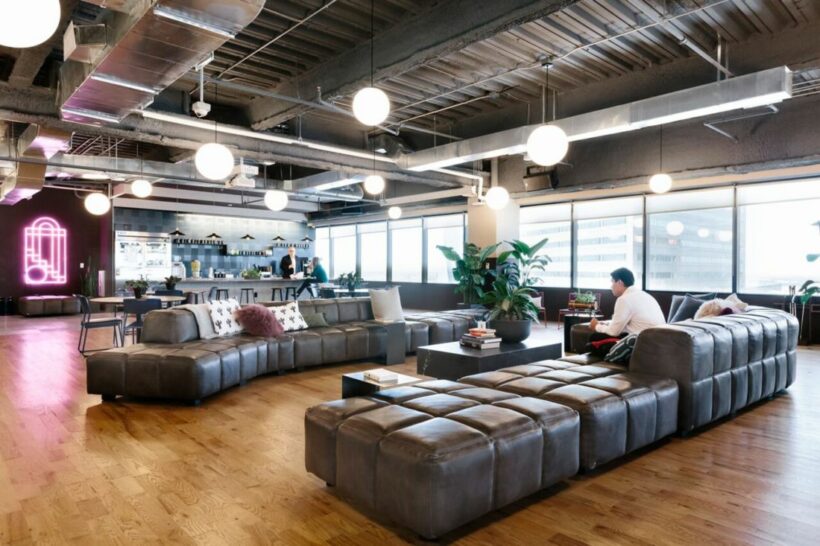 "This will pave the way for WeWork's unique proposition to connect two major groups within the WeWork community: corporations looking to innovate, and start-ups looking to grow and better establish their business."
WeWork has started operations in Thailand. So what is WeWork?
WeWork – a platform for creators that provides space, community and services to help people build a life, not just a living – announced yesterday that it was officially entering Thailand with the introduction of WeWork Labs in Bangkok's Asia Centre Building on Sathon Road and T-One Building on Sukhumvit Road.
Fortified by strong demand from enterprises, small and MSMEs (micro, small, and medium entrepreneurs) and start-ups, the American company is making landfall in Sathorn and Thonglor. In Asia Centre, WeWork will occupy five floors, welcoming 1,200 members to its community, while it will occupy seven floors in Thonglor's T-One accommodating 1,700 members.
"With Thailand embarking on a new phase of economic development, building on its digital transformation goals, WeWork is committed to becoming a partner to help achieve the 'Thailand 4.0' vision by acting as a launch pad for the mid market segment," WeWork's Southeast Asia managing director Turochas "T" Fuad said.
"As our footprint in Thailand grows, we see a huge potential for serving the demand from the MSMEs to Fortune 500 companies looking to us as a solution for flexible, high-quality spaces, along with accelerating their business in the local ecosystem empowered by a global network."
"As we are creating a new engine to drive the Thai innovation economy, we see how start-ups in Thailand need the global and Southeast Asian perspectives to attract investments and break into new markets," said Dr Krithpaka Boonfeung, deputy executive director for the National Innovation Agency's innovation system.
"With WeWork Labs' expertise in stimulating the growth of local start-ups and innovation-based businesses, we are confident that closer partnerships will pave the way for strengthening Thailand's local ecosystem."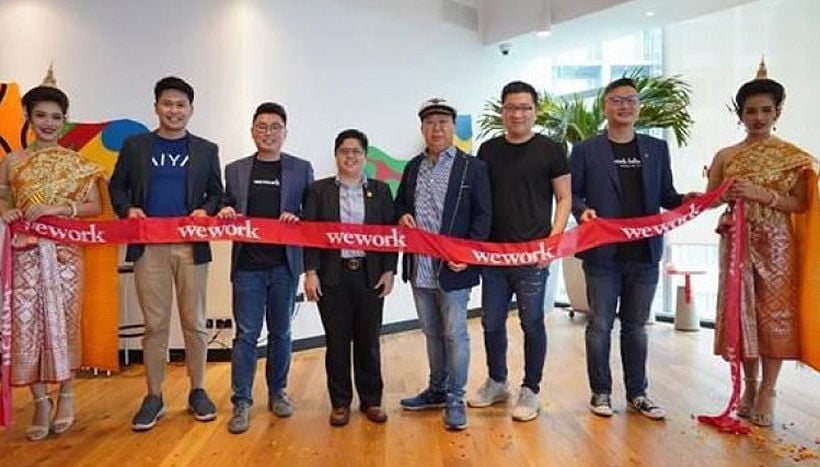 SOURCE: The Nation
Chinese 'red notice' fugitive arrested at Suvarnabhumi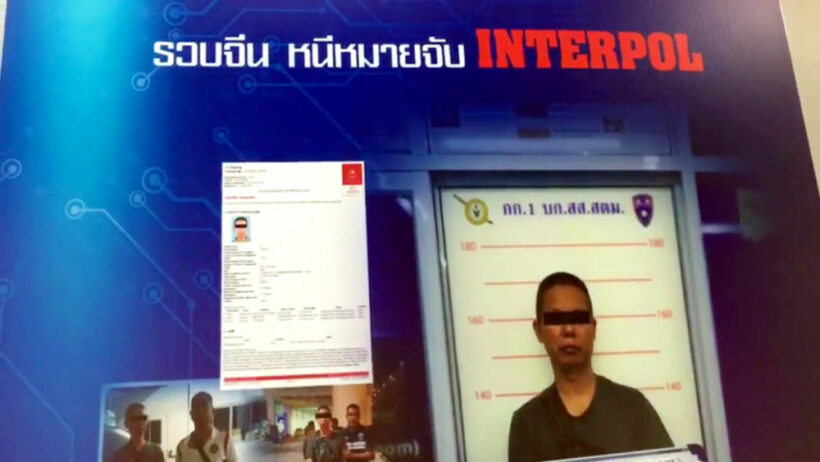 A Chinese fugitive wanted on an Interpol red notice has been arrested at Suvarnabhumi Airport, acting Immigration Police chief Lt Gen Sompong Chingduang said.
48 year old Lu Dayang was arrested on Sunday while trying to fly to Macao. Sompong said the Chinese Embassy informed his staff that Lu was wanted for allegedly smuggling illegal goods into China.
He said Lu entered Thailand back on May 8 on a 15 day tourist visa. The bureau revoked his visa on May 17 and identified his return flight.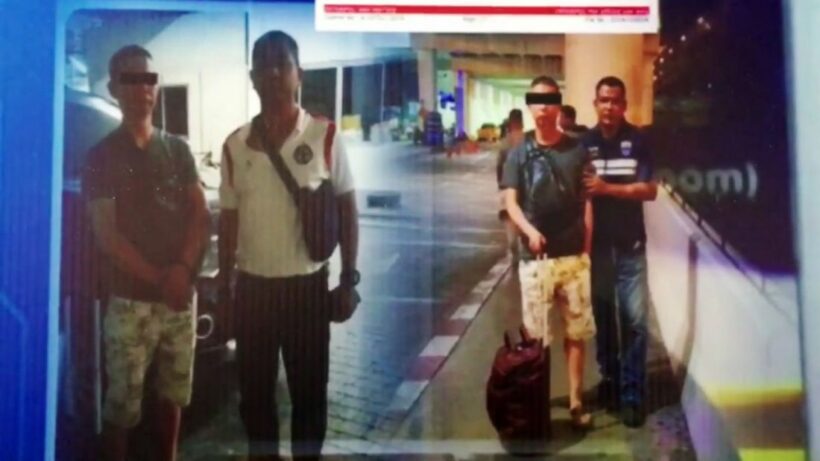 SOURCE: The Nation
30,000 baht bill for diarrhoea treatment at private hospital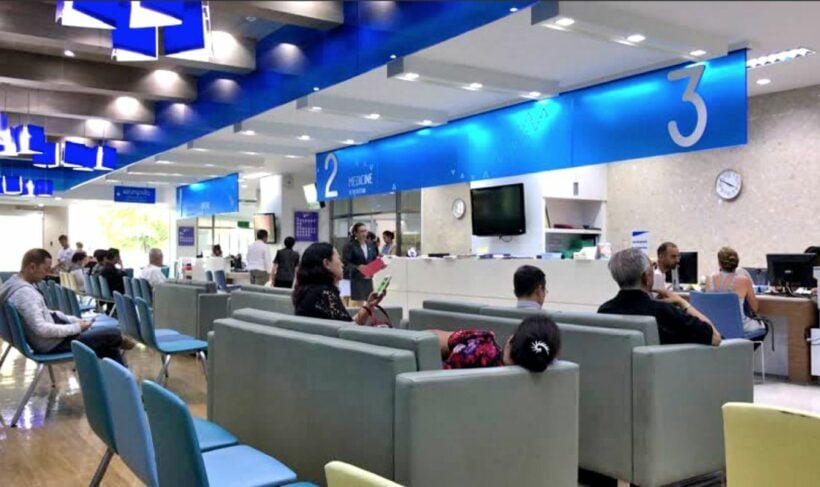 FILE PHOTO
It's enough to give you the s**ts!
An unnamed private hospital is being asked to explain how it charged a patient 30,000 baht for the treatment of a simple stomach infection.
A source at the Internal Trade Department says that a review of the medical bill indicates the hospital bill was "unreasonable".
"The hospital will be asked to explain."
The complaint filed via the Internal Trade Department's 1569 hotline. Earlier this year, the Cabinet approved a resolution to control the prices of medical supplies and services amid screams of opposition from indignant private hospitals.
The source of the story says that the private hospital in question would face legal punishment if it is unable to provide a reasonable explanation for the unreasonably high bill.
"From our examination of the bill, it is clear that the hospital has subjected the patient to over-treatment with many items that in fact might not have been necessary," the source said.
If found guilty of over-charging, the hospital executives could face up to seven years in jail and/or a fine of 140,000 baht.
In January the Internal Trade Department has summoned the management of 70 out of 353 private hospitals for a discussion on why the price of medicines they sell are three to nine times higher than market prices.
New rules are now being drafted requiring private hospitals and medicine providers to declare their selling prices on the Internal Trade Department's website. The rules are an attempt to reign in the voting of medicine prices where some private hospitals have been accused of charging up to 900% of the actual retail cost for prescriptions.
SOURCE: The Nation