Thailand
Poll shows most agree 450 baht pet registration fee too high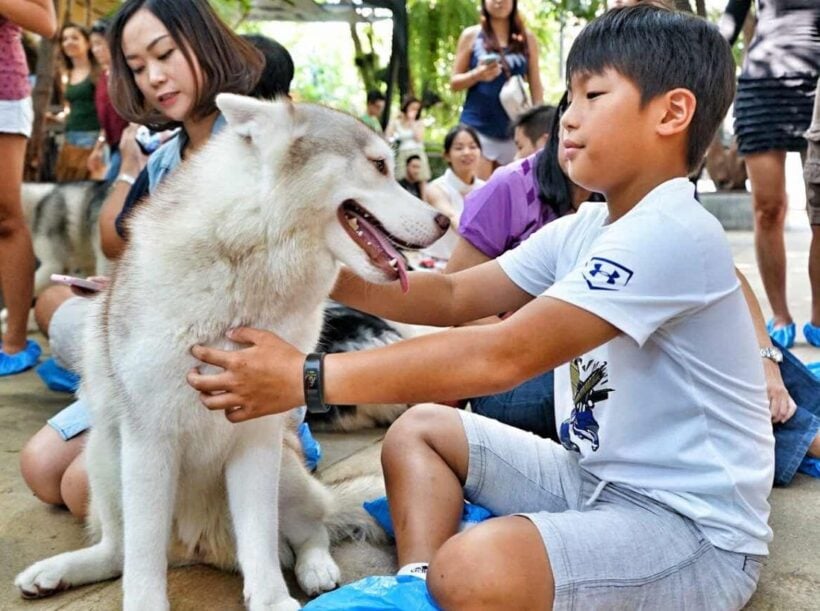 A NIDA poll shows a split reaction to the new pet registration law proposals.
Just over half of the people surveyed in the NIDA Poll were opposed to the government's proposal that pet owners be charged a fee to register their cats and dogs. But most respondents objected to the hefty suggested fee of 450 baht.
The poll shows that 51.7 per cent of the 1,271 respondents disagreed with the idea of charging a fee to register pets. They say it doesn't address pet-related problems at their root and suspect the government was merely aiming to boost revenues.
Critics elsewhere say the government is at a loss for lack of an efficient registration system and is passing the cost burden on to the public.
There is also a fear that enforcing a fee for pet registration would result in many animals being cast into the streets.
More than 48 per cent of those polled agreed a fee should be charged, however, believing it would force pet owners to act more responsibly and promote efficient pet management overall. Still, 83.7 per cent of respondents say the proposed 450 baht fee was too high.
"People with a lot of pets won't be able to afford it," was a typical response.
More than 56 per cent suggested the state should offer free vaccinations and sterilisation for stray animals. Another 30.5 per cent recommended public-awareness campaigns to encourage pet owners to be more conscientious.
Nearly 18 per cent said the country needed more animal shelters.
STORY: The Nation