Thailand
No more overstayers, no more corruption at Immigration – Hakparn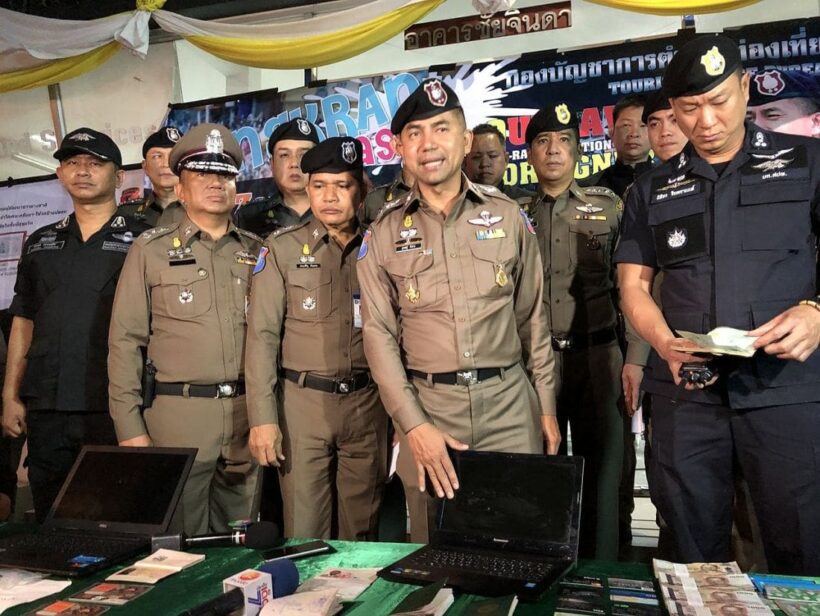 Put a big red circle around "October 31, 2018" on your calendar. It was the day it was announced that corrupt practices are over at the country's immigration offices and the number of overstayers by the end of November in the Kingdom will be precisely "zero".
Thailand's newly appointed immigration chief Maj-Gen Surachate Hakparn and deputy Immigration chief Gen Srivara Ransibrahmanakul made their claims at immigration HQ in Bangkok yesterday.
Srivara pledged that delays at airports and border crossings were a thing of the past. Officers must provide a fast and efficient service to those coming and leaving Thailand.
But he is cautioning immigration officers to be on their guard to be careful not to let in people who could cause trouble. He mentioned the example of the Erawan bombing in Bangkok as an error in the past saying that the location of visitors must be double-checked.
He claimed that, before the crackdown there were 100,000 people on overstay. Now there are just 500 left in Thailand.
"These will all be flushed out by the end of November."
Meanwhile Maj-Gen Surachate spoke about the end to corruption regarding visas on arrival and during visa extensions.
He says,"since I started work last month visa officers had been obliged to eat vegetarian", a clear nod to his demands to stop taking under-counter payments.
The comments about stopping corruption at Thailand's immigration offices is also a clear admission that there had been such corrupt practices in the past.
Srivara said that the implementation of new technology may cause some delays but would be sorted soon.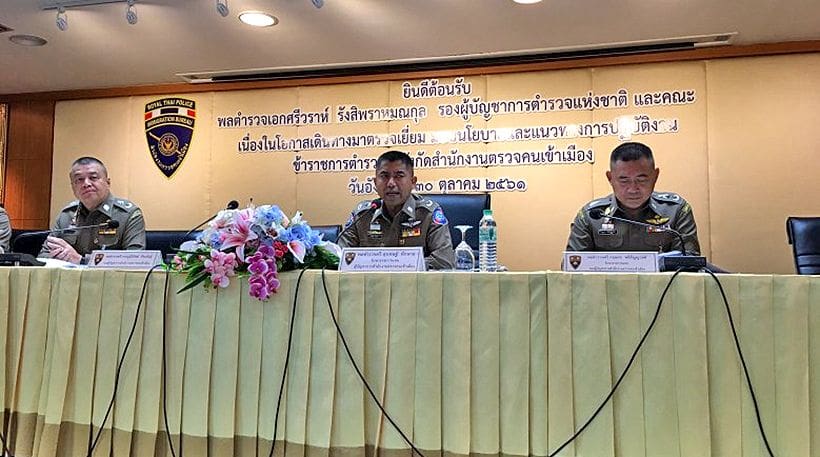 Source: Komchadluek