Phuket
Female Russian jumps from her condominium in Wichit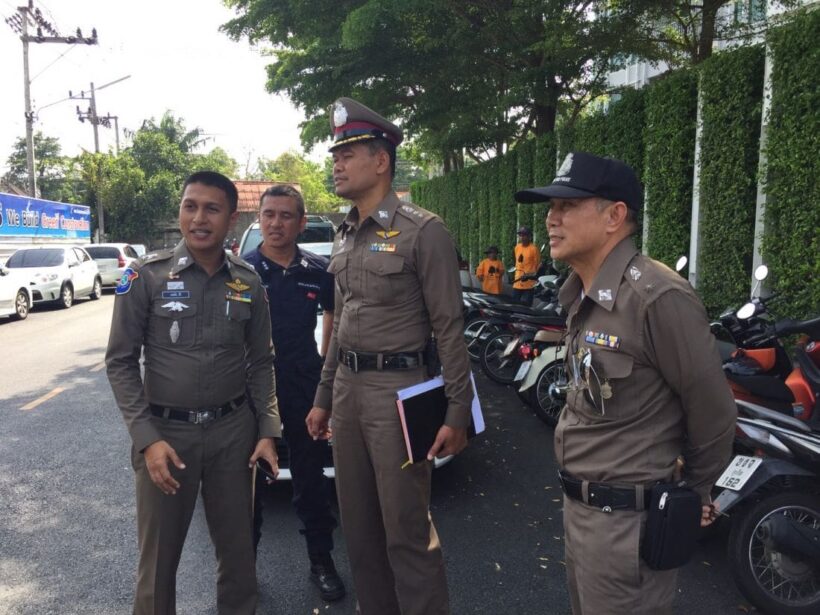 A female Russian has died after jumping from a condominium in Wichit this afternoon.
Wichit Police were notified around 1.30pm. The incident was also widely reported on social media. Wichit Police, along with the Phuket Tourist Police and rescue workers, arrived at the seven story condominium.
A body of a 48 year old female Russian (name withheld at this stage) was found on the ground outside the condo. Blood was found on her face. Her body was taken to Vachira Phuket Hospital for further examination.
Police then checked inside her room. They reported that there were no signs of a struggle or fighting, or any other clues found in the room. Some medicines were found inside the room.
Police say that the woman stayed alone in the room on the seventh floor since the middle of October. She contacted the condominium caretaker today that she was sick and needed to go to a hospital. When the hospital ambulance arrived at the condominium, she refused to go and closed door to her room. It was after that she jumped.
At this stage police believe that the woman may have been suffering from stress in relation to her personal health problems. Police are continuing on their investigation and speaking to other residents.
If you or anyone you know is in emotional distress, please contact the Samaritans of Thailand 24-hour hotline: 02 713 6791 (English), 02 713 6793 (Thai) or the Thai Mental Health Hotline at 1323 (Thai).