Man stands by limbless bride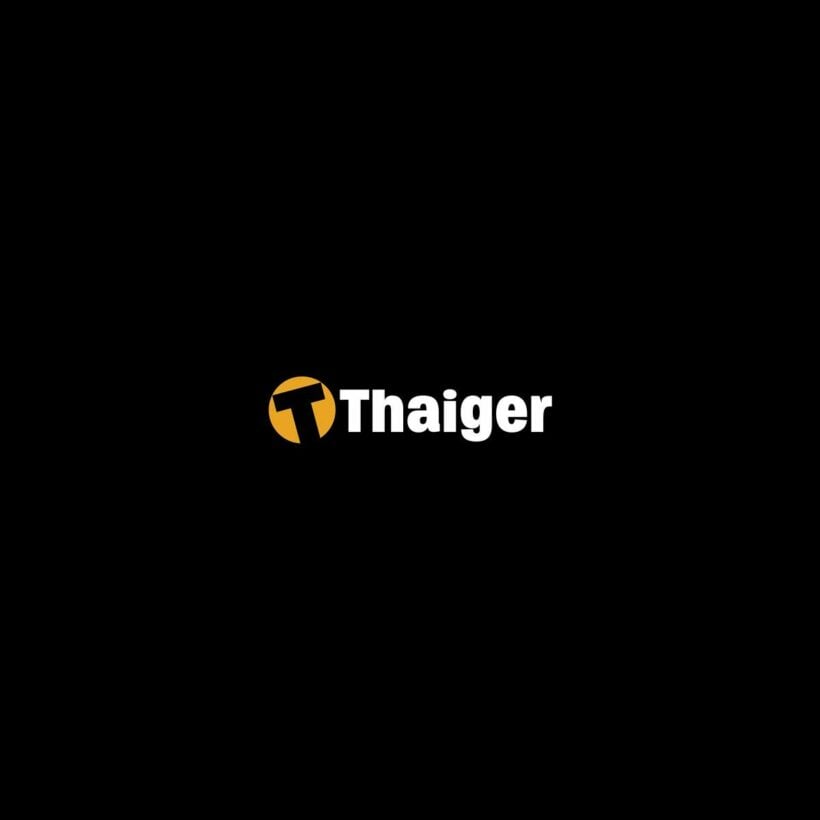 UDON THANI: Villagers from across the Northeast and as far away as Laos have been flocking to get a glimpse of a high-profile newlywed couple in Phen District. This couple are not celebrities, but a local Udon man and a female reticulated python he has fallen love with.

The happy groom, 35-year-old Sathian Khenkutrang, said he believes that he and the 12-foot snake were lovers in a former life. In the previous incarnation, K. Sathian was a bodyguard to Phrayanakho, a naga deity who lived in Beung Chuan in Tambon Na Phu, Phen district, he said.

K. Sathian fell in love with Sathida, the deity's daughter. Phrayanakho, however, did not approve of the relationship and had K. Sathian executed. He then cast out his daughter, who wasted away and died of a broken heart.

Sathida's spirit passed through a number of incarnations looking for her lost lover before being reunited with Sathian in this life, during which she happens to have the limbless form of a snake, K. Sathian explained.

On the morning of April 6, on hearing of this bizarre case of herpephillia, a Daily News reporter headed to Na Phu to find the couple, who were staying at the house of Yuan "Pu Yuan" Kongsuwan, 75, a spirit medium who had been guiding them.

When the reporter got to the house, however, K. Pu Yuan said that the couple had left after being challenged by an assistant village chief a day earlier.

K. Pu Yuan said that Samrong Sinthutham, assistant chief of Na Phu Village 2, had come to his house and accused K. Sathian of being a scam artist. He demanded K. Sathian prove the truth of his tale about his wife by correctly predicting the numbers in an upcoming lottery draw.

When villagers who had come to see the couple saw what K. Samrong was doing, they became angry and started to shout at him. In the end K. Samrong had to flee for his life to avoid being lynched.

Later, however, K. Samrong told the local news office to announce that the police and provisional livestock authorities were on the way to arrest K. Sathian and confiscate his unwieldy wife. K. Sathian therefore decided to head back to his home village, Ban Don Yannang in Udon's Muang district.

On hearing the news of K. Sathian's expulsion, the chief of Tambon Na Phu, no doubt ruing the lost revenue from visitors wanting to catch a glimpse of the cross-species couple, called a meeting of the village committee. The committee decided to invite the couple back to stay in Wat Na Phu. The report, however, did not say whether K. Sathian would accept the offer.

The reporter then headed to Ban Don Yanang to find K. Sathian and his serpent bride. The road heading to the village was filled with traffic caused by people heading to see the couple. Cars were parked along the roadside for a full five kilometers. K. Sathian told the newshound that when he returned to the village, a miracle had happened: a storm sprang up out of nowhere, knocking down a tent erected outside his home, ripping the roof clean off the dwelling.

K. Sathian said that he became very dejected at this and began to think that, if he couldn't be happy with his wife in this life, maybe it would be better for the pair to die so that they could be reunited in the next life in more compatible forms.

That night, K. Sathian and his wife had to sleep in the small, half-destroyed house with his aunt and two nephews. His wife, apparently unhappy with this arrangement, bit his hand in the night, he said.

At 3 pm that afternoon, the onlookers were joined by Deputy Minister for Agriculture and Cooperatives Teerachai Saenkaew, who had come to see what all the fuss was about and offer some advice.

K. Teerachai told K. Sathian that the government "was worried" about how he was living and joked that he would help find him a human wife if he liked.

K. Sathian replied that his snake was the only wife for him.

Saying he was worried about the couple's health, K. Teerachai advised K. Sathian to keep his wife in a cage at night, when pythons like to go out and hunt for prey.

K. Theerachai said he would instruct livestock officers to give K. Sathian some tips on feeding reptiles so he wouldn't have "any problems".

The minister also called for the public not to get too worked up over the couple, saying that it was just "a man and his snake", nothing to get too excited about.

As for the wedding, K. Theerachai said it was a personal belief, which was OK, but he warned people not to believe everything they heard.

He also said that he was pleased to see the effect the couple were having on the local economy. He cautioned people, though, to keep their distance from K. Sathian's wife, especially when she is hungry.

K. Theerachai said that he hadn't brought a psychiatrist along with him as he didn't want to jump to conclusions about K. Sathian's mental state.

K. Sathian has yet to reveal whether or not the marriage had been consummated, however.
Thailand News

Join the conversation and have your say on Thailand news published on The Thaiger.
Thaiger Talk is our new Thaiger Community where you can join the discussion on everything happening in Thailand right now.
Please note that articles are not posted to the forum instantly and can take up to 20 min before being visible. Click for more information and the Thaiger Talk Guidelines.