Chiang Mai
Thailand
Despite the heavy rain and floods in some regions, rainfall is up to 50% less than usual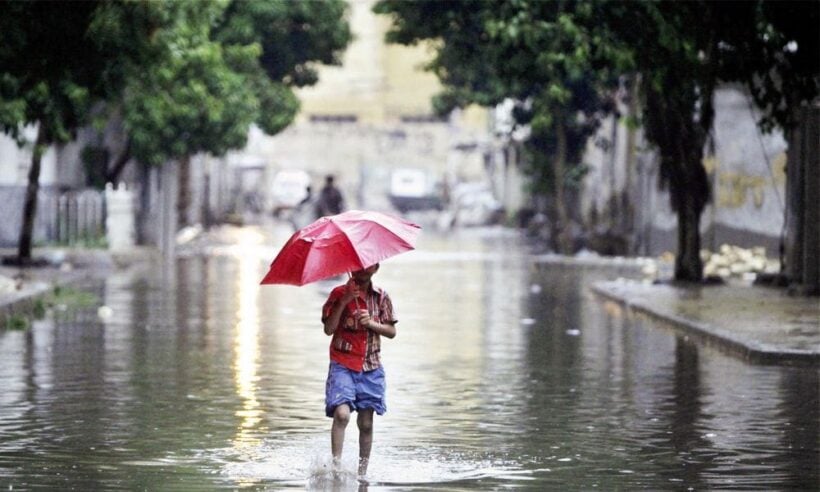 For the man sound of body and serene of mind there is no such thing as bad weather; every day has its beauty, and storms which whip the blood do but make it pulse more vigorously. – George Gissing
Tell that to the people of northern Thailand who have had rain pummeling localised areas for two months and now being warned of an impending early dry season.
As some northern provinces continue to be battered with torrential rain, which is expected to taper off by the end of this month, the northern meteorological centre has issued a warning to northern farmers to conserve water, saying that cold season will come soon to be followed by dry season starting early next year.
Methi Mahayotnan, director of the northern meteorological centre, said today that combined volume of rainfall in the northern region was estimated to be less than 600 mm which is about 50 percent less than normal.
He said the rainy season for the North would end sooner with rain expected to ease by the end of this month and substantially ease next month with the onset of the cold season to be followed by an early dry season.
He warned that the dry season next year might last for a long period of time, hence, people in the region, especially farmers, should use their water sparingly.
Read the rest of the story HERE.