Thailand
Bulletin issued on HM the King's health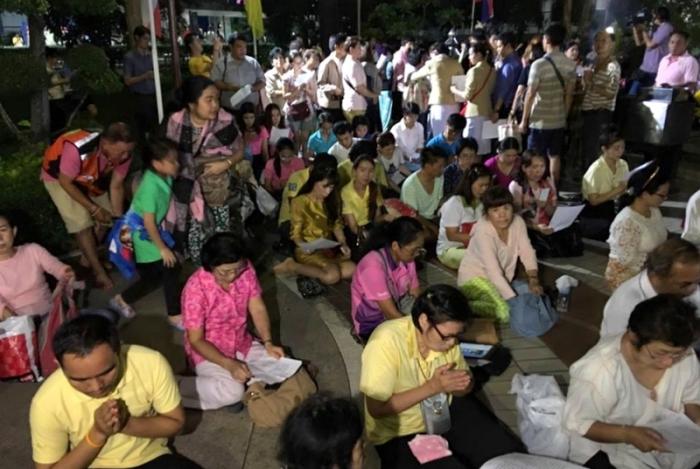 BANGKOK: The Bureau of the Royal Household has indicated His Majesty the King's condition remains unstable and under close monitoring.
In its 38th statement issued on the condition of HM the King, the Bureau of the Royal Household indicated that the team of doctors providing treatment to His Majesty on Tuesday diagnosed a further drop in his blood pressure, a heightened pulse and acidity in his blood, all together signifying an infection of the blood and abnormal liver function.
Doctors have continued to provide antibiotics to His Majesty and are working to normalize his blood acidity. They have also administered additional medicine to maintain His Majesty's blood pressure.
His Majesty has been provided a ventilator to facilitate his breathing, and is now utilizing continuous renal replacement therapy.
The statement indicated His Majesty's overall condition continues to be unstable and requires close medical attention.
— NNT