Beam me up from Khao Kala's Buddhist statue – UFOs come to Thailand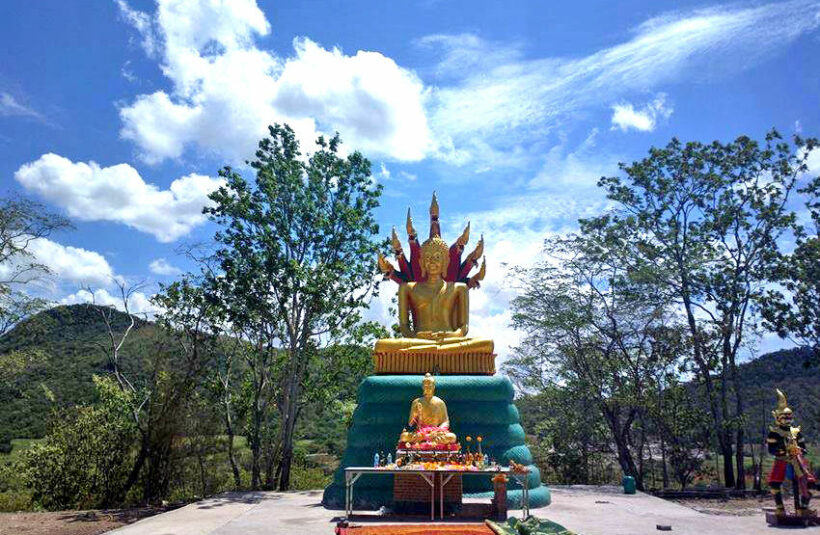 Just north of Bangkok, in Nakhon Sawan, an unlikely not-very-tall hill with a Buddha statue atop, is attracting throngs of UFO-seekers. They believe that extraterrestrials hover over the statue, send telepathic messages, walk around the local sugarcane fields and use a conveniently crocodile-infested lake as a Stargate-style portal to travel from their planets.
The planets, in case you were wondering, are Pluto (recently officially demoted as a planet in our solar system), and Loku (not sure about this but figure it's hidden, perhaps crocodile infested).
If language, currency or immigration procedures may be 'alien' to the visitors, their believers claim the visitors are Buddhist, a starting point of sorts.
According to CNN, all this happens about three hours north of the Thai capital. If you get to Khao Kala hill, just outside Nakhon Sawan, you will be able to join with others who claim that you can 'talk' to the aliens 'in your head' whilst meditating, apparently in your own language – which is very helpful.
The aliens' choice of Khao Kala is unusual because it is the smallest among a cluster of higher hills. Meditators say they are thankful they don't have to climb very high to reach the top.
Everything else is, apparently, unpredictable as the 'aliens' may start or stop speaking at any moment could also appear spontaneously and then disappear after a few hours. So far these appearances have not been at a convenient time when anyone's smartphone could have captured the moment.
The group are all quite earnest about the whole matter, have their own Facebook page, 'evidence' and even a logo.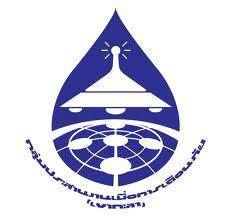 Thai authorities are not happy with these 'spontaneous' visitors claiming, amongst a long list of possible problems, that the aliens endanger the area's "protected forest area" status. The national park laws forbid anyone from living or staying overnight. This has gotten previous enthusiasts in trouble after pitching their tents on the hill.
Recently about 40 Forestry Department officials disbanded a group of Thai enthusiasts and petitioned a court to ban mass gatherings on the hill.
The adherents to… whatever this is… prefer to wear white and have been planning to have a professional produced video shoot whilst they're meditating on the hill. It was going to happen after sunset as the group "mind melds" with the aliens. (Was Star Trek ever translated into Thai?) But the officials, waiting at the top of the hill, were a mild deterrent. So the group gathered again at the bottom of the hill and meditated for a few hours before heading home – no mind-melding, no video.
The believers say the origins of the 'cult' started back in 1997, when retired Thai army officer Cherd Chuensamnaun received 'mind messages' from the 'aliens' whilst meditating.
The officer's daughter, Wassanu, claims that two men were lifted off their living room sofa and spun around, out of the house and into the back yard, a "proof that the alien's existed" (or that the local moonshine was 100% proof!) according to the witnesses of the event.
Wassanu's sister-in-law, upstairs at the time, says she saw a UFO that was about 10 – 15 meters long at the top of the trees. Wassanu quit her job as a nurse to spend her time in support of the camera-shy aliens and claims her father continued to receive telepathic messages over the years.
"Before my father died he taught us how to communicate with the aliens."
Her father died in 2000.
19 years later and 100 other Thais now have "the ability" after practicing communication with the aliens with her. As you would imagine, others have heard about the group and they too insist to have seen aliens and UFOs in the area.
Wassanu explained to CNN that one group of aliens is from the planet Pluto and another group from a planet named Loku. Pluto is in our own solar system, Loku somewhere in the Milky Way although its residents didn't provide any further details.
Most of the reports are on the outskirts of Nakhon Sawan amid sugarcane fields and the Bueng Boraphet Lake, which villagers warn is crocodile infested.
Illustrations prepared by those lucky enough to have seen the the visitors describe them as small "silvery" aliens, standing upright on two legs with two arms, a big bald head with a pointy face. Oh, and there's an antenna on top of their head.
"Their eyes are black and almond-shaped."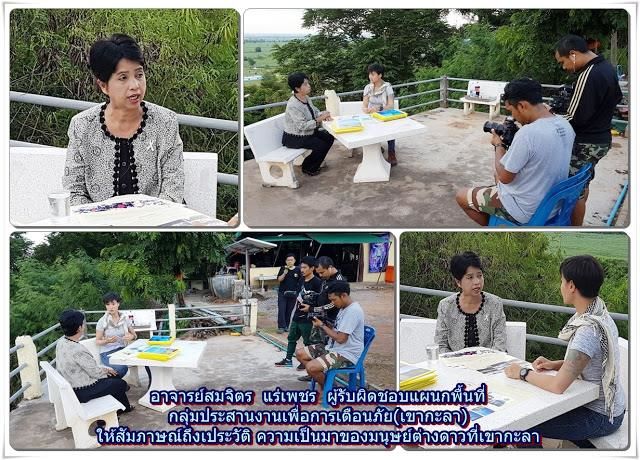 UFOKAOKALA Facebook page
"Pluto's aliens worry about something so devastating happening on Earth, such as war or in the environment, that it might impact their planet.
The Lokunians (we just made that up but sounds like how you'd describe someone from 'Loku') didn't have any similar words of wisdom or reasons for their visits.
Wassana and other believers say they have seen the visitors disembark a spaceship walk around and then vanish in "an atomised puff".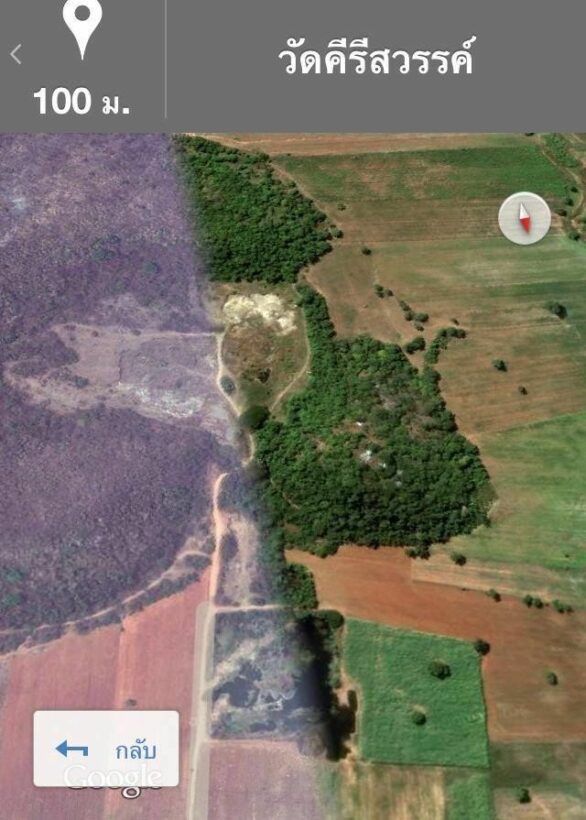 So how do they get to our humble blue planet? Luckily this information has been communicated to Wassanu.
"I travel through dimensions. It's advanced physics. I travel with my mind."
Other words of wisdom imparted to Wassanu?
"Buddha was the greatest human mind and never spoke to humans about paying attention to extraterrestrials, or about trying to communicate with them, but did tell followers to embrace the cosmic laws."
There has also been copies advice about "karma," "reincarnation," "greed," "fear" and other Buddhist concerns, as well as climate change, mutant diseases or other "catastrophes."
Bangkok-based Ploy Buranasiri has been visiting Khao Kala for nine years and says she's seen the visitors and UFOs there several times. 32 year old Sukwasa Mukprom has also visited Khao Kala more than 10 times during the past year.
We predict, without the aid of aliens or meditation, that Khao Kala will be getting a whole lot busier and merchandising stalls will be set up soon.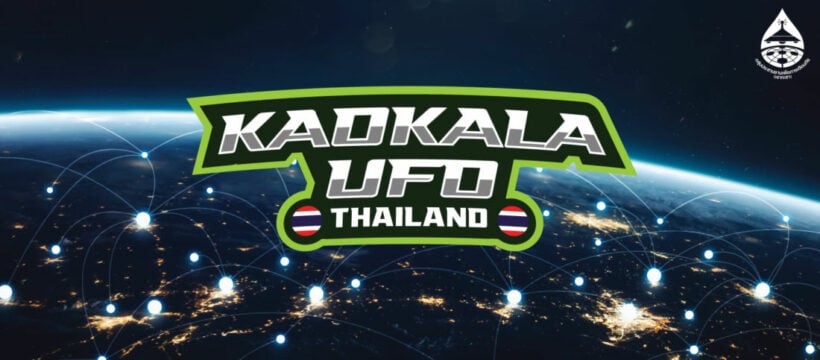 SOURCE: CNN
Keep in contact with The Thaiger by following our
Facebook page
.
Cyber minister wants Netflix-like Thai streaming platform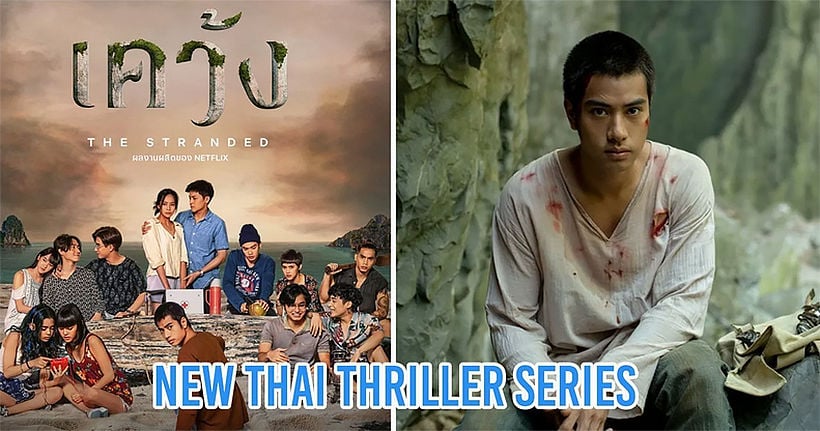 Thailand's minister of digital economy and society, aka. "cyber minister" says that Thailand should have its own streaming platform to bring in revenue and promote Thai movies and television overseas. Puttipong Punnakan remarked at a forum that creating a Netflix-like platform to stream and sell Thai films and series to foreign audiences would reel some sweet, sweet subscription revenue into the kingdom. He also says that the government would help support the promotion of the entertainment sector, following South Korea's highly successful lead.
"Why doesn't Thailand have a Thai social media or online services platform of our own? We're always using foreign ones, sending advertising revenue and online shopping revenue overseas."
"If Thailand can assemble some good content, then we can export it in the same way South Korea does. Team Thailand will consist of the private sector as well as the support of the government."
California-based streaming giant Netflix, hugely popular among middle-class Thais and expats alike, has a wide range of Thai movies and series, as well as Thai-language series which it produces. But whether a Thai version could actually succeed remains in doubt, as the Thai government isn't known for creating popular media, especially the current government.
During his junta years, PM Prayut Chan-o-cha's weekly program reached record lows in viewership. A government-sponsored film promoting "12 Values" expounded by Prayut was also ridiculed on social media. And do you remember his song "Bringing the Happiness Back to Thailand'? (below… but only you REALLY have to).
One Thai political party has even publicly denounced Netflix's billboard ads of its "Sex Education" show, much to the mockery of youths across the country.
SOURCE: Khaosod English
Keep in contact with The Thaiger by following our
Facebook page
.
Thailand News Today – Friday, June 5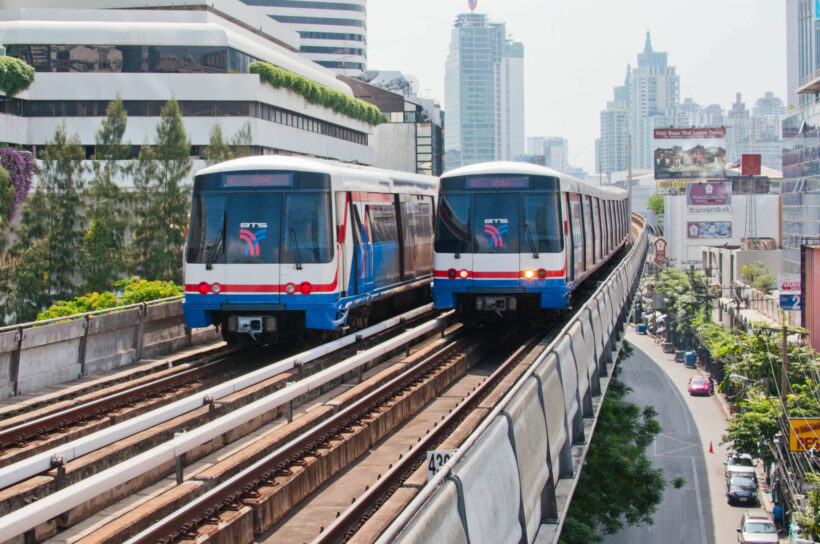 Former senior prosecutor says Thai Airways rehab plan will unveil extensive corruption
A former senior Thai crime prosecutor predicts that the rehabilitation plan for Thai Airways is bound to expose extensive corruption in the management of the stricken airline.
Wanchai Roujanavong says what's about to come will be the revealing of a veritable Pandora's Box of dishonesty and bad practice that the public would otherwise never be made aware of.
One example he gives is the allegedly exorbitant fees the carrier paid to lease aircraft, a major reason for the national airline's ongoing heavy losses. Leasing arrangements were allegedly conducted through several agents with the approval of the board. Wanchai says that without the approved rehabilitation plan, "the public would continue to be kept in the dark, while the parasites carried on sucking the blood out of the airline."
The airline is believed to have accrued debts of around 200-300 billion baht.
Lumpini boxing stadium officials side-lined over Covid-19 cluster
Thailand's army chief Apirat Kongsompong is ordering the transfer of all committee members at the Lumpini Boxing Stadium in Bangkok.
The dressing down and side-lining of the officials comes after the committee went ahead with a boxing match at the stadium on March 6, two days after the government ordered such venues to close, as part of the Covid-19 lockdown measures.
The stadium is owned and operated by the Royal Thai Army.
The stadium was later found to be a hotzone for the virus, generating a cluster of hundreds of infections that spread beyond Bangkok and into other provinces. Subsequent inspections revealed serious problems with the venue's hygiene and disease prevention measures.
Show of support for Japanese man stranded in Pattaya
Several local organisations have rallied to help a homeless Japanese man living on Pattaya beach after being left destitute by the Covid-19 crisis.
It's understood that Pattaya Tourist Police found the visibly upset man sitting on the beach with his luggage.
The Pattaya Japanese Association was called to translate and police learned that the man had been stranded in Pattaya since the outbreak of the virus and had simply run out of money. The Association paid for the man to stay in a local hotel and provided him with food, before organising his transport to the Japanese Embassy in Bangkok. Officials are now arranging for the man's return to his family in Japan.
Electricity discount has been switched off
The Ministry of Energy has announced that the national electricity discount from March to May, which differed based on the amount of electricity used and size and type of the venue, has ended and will not be renewed.
But, at best, the discount was merely a perfunctory political gesture, not a useful saving for most Thai residences. The discount was a measly 3% for most people.
Phuket's airport to re-open on June 16
There's a hot tip that Phuket Airport will be re-opening on June 16. Although not confirmed yet, three discount airlines are taking bookings from Thursday, June 16, at least from Phuket to Bangkok as well as a few other select domestic ports.
The airport's management has been posting photo opportunities of cleaners and inspections in recent days, signalling that things are warming up at the airport, closed down since April 3.
The three airlines are Thai Air Asia, VietJetAir and Nok Air. The prices ranged from 1,100 – 1,700 on the day and there are some cheaper flights later in the month.
Four new BTS stations open on Bangkok's Green Line
The new BTS Green Line extension, running between Mor Chit station and Khu Khot station in Rangsit, was opened to the public today.
The green line extension, which has four stations, was officially launched by Thai PM Prayut Chan-o-cha this morning, and opened to travellers at 1.30pm.
Keep in contact with The Thaiger by following our
Facebook page
.
Bangkok's legendary Scala cinema is closing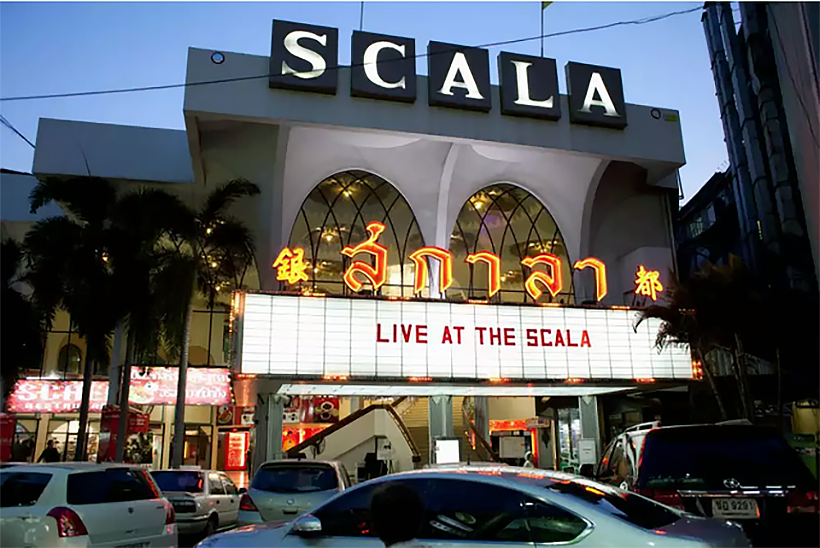 Bangkok's venerable Scala cinema announced yesterday that it will stop its movie showing operations and let other businesses rent the venue for their activities or special screenings until the end of 2020, when its land contract expires. Scala, located in Pathumwan district, is the last standalone movie theatre in Bangkok.
The 1,000 seat cinema was built in 1969 and named after Milan's Teatro alla Scala. It's owned by Apex Group, which used to operate 3 other standalone cinemas in Bangkok: Sala Chalermthai Theatre, which was demolished in 1989; Siam Theatre, which shut down in 2010 after being damaged in a fire, and Lido Multiplex, which closed down in 2018 when its contract expired.
Scala had earlier announced that it would close temporarily, from March 18 until May 31, in line with the Emergency Decree to prevent the spread of Covid-19. Among the businesses that were ordered shut were movie theatres, restaurants, massage parlours, fitness centres and others. The restriction was lifted for several businesses, including movie theatres, on June 1, but sadly the Scala is bringing down the curtain on half a century Bangkok's cinema history.
SOURCE: Nation Thailand
Keep in contact with The Thaiger by following our
Facebook page
.