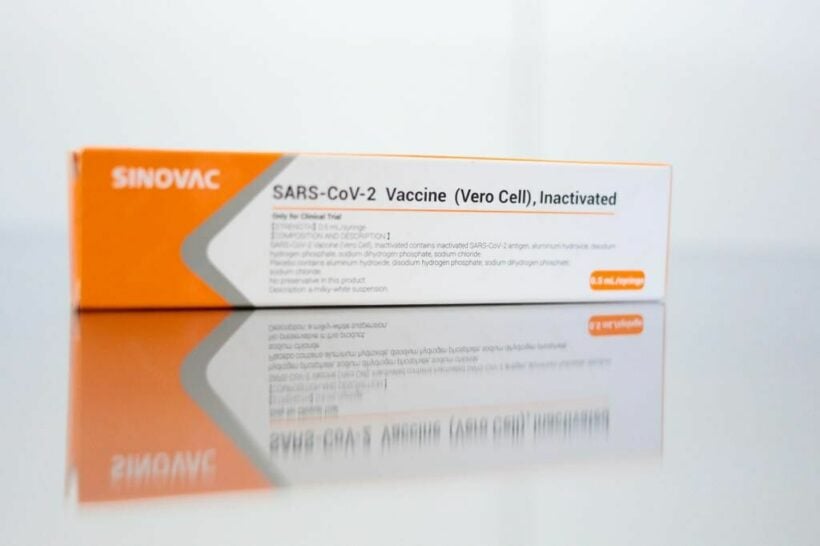 Yesterday, China's embassy in Thailand announced that the second shipment of 500,000 doses of the Sinovac vaccines given by the Chinese government got to Thailand.
This second shipment brings the total donations of Sinovac from China to 6.5 million doses.
Globally, China and Thailand have the most doses of Sinovac.
Earlier this week, The Thaiger reported that 11 million doses of Sinovac are set to arrive in Thailand over the next 3 months.
2 weeks ago, it was also reported that a man with "fatal medical conditions" died after receiving Sinovac. 2 weeks before that, 9 students nurses complained of side effects from the Sinovac vaccine. Which was preceded by 7 people complaining of "stroke-like symptoms".
4 days ago the World Health Organization approved Sinovac for emergency use.
SOURCE: Thai Residents